The PureAire 12094 Ultrasonic Humidifier is a cool mist humidifier with a large 3-litre water tank. Find out how it performs in this review.
Features
3-litre water tank
Uses 35 watts of power
2-way nozzle
Auto shut-off function
Dimensions: 34.5 cm high x 21.5 cm wide x 21.5 cm deep
Performance and use
Unlike many other ultrasonic humidifiers, the PureAire 12094 just takes plain water, and isn't designed to be used with essential oils. This makes it less versatile than some of the alternatives, as you can't use it to give your home a nice smell.
This humidifier has a decent sized water tank (3 litres). It can run for around 8 hours at a time, and can be left on all night on a low setting. The auto-shut-off function kicks in as soon as the water tank runs low, so you don't need to worry about turning it off.
This isn't the quietest humidifier on the market, but it's not too loud so you should be able to sleep fine with it on.
You can choose whether or not the humidifier emits mist constantly or with a variable output. The 2-way nozzle can be used to spray mist in two directions, increasing the humidifier's coverage.
A significant number of people have had issues with their humidifier leaking from the base. It's a good idea to place it on something waterproof just in case this happens.
This humidifier isn't particularly reliable and is unlikely to last a long time. It is sold with a 1-year manufacturer's warranty, but it might still be hard to get a replacement if you have issues.
Pros and cons
Pros
Large tank
Mist can be direct in 2 directions
Energy efficient (uses less energy than a 40-watt light bulb)
Cons
Can't be used with essential oils
Sometimes leaks
Unreliable
Verdict
Many people find that the PureAire 12094 Ultrasonic Humidifier works well, but since so many people have had issues with it leaking from the base, we don't recommend it.
Alternatives
One more reliable humidifier that also lets you use essential oils is the VicTsing Aroma Diffuser 300ML
. It has a much smaller water tank than the PureAire 12094 (300 ml compared to 3 litres), but it can still run for a long time (around 10 hours).
Another popular alternative is the Aglaia Aroma Diffuser 100 ML
, which has a 2-colour LED light allowing it to double up as a nightlight.
For some more options see this roundup of the best essential oil diffusers in the UK.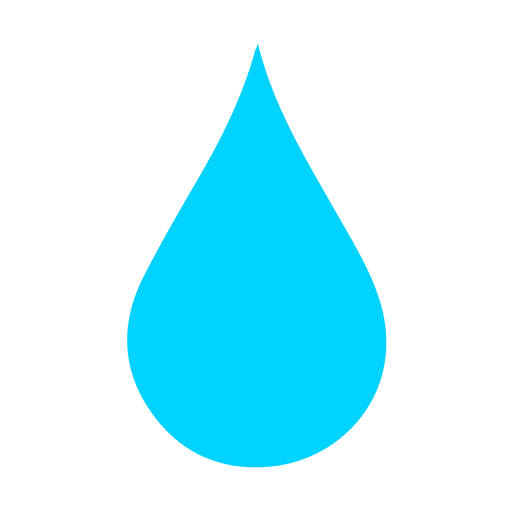 In The Wash is your guide to the best laundry and cleaning products, tips and tricks. Our mission is to solve the UK's cleaning and laundry dilemmas!