The VicTsing 800ml Electric Ultrasonic Humidifier combines the functions of an essential oil diffuser, a humidifier and a nightlight in one package. It has a large 800-ml water tank which can be filled with plain water or a mixture of water and essential oils to give your home a nice aroma.
Find out how this humidifier performs in this review…
Features
Up to 10 hours use after filling the water tank
Auto shut-off function that activates when the water level is low
800-ml water tank
80 ml/h mist output
Uses ultrasonic technology to produce mist quietly
Performance and use
With an 800-ml water tank, this humidifier has a much better capacity than some of the other cheap humidifiers on the market that can only hold 100-300 ml of water. Having said that, it's still only really suitable for small rooms as it's not powerful to humidify large spaces. While the manufacturers state that the humidifier runs for up to 10 hours, in practice this is likely to be closer to 6 hours, so it's unlikely to last all night.
You can use this humidifier with plain water to increase the humidity level in your home, or optionally add a few drops of an essential oil to help the place smell nice. You can also try using essential oils like eucalyptus to alleviate chest congenstion.
While it isn't completely silent, the VicTsing 800ml Electric Ultrasonic Humidifier runs very quietly so it's quite easy to sleep with it on. However, the blue light on the power button doesn't turn off, so it might disturb you at night. Also, the control button makes a loud beep when you press it. This can wake other people up if you want to turn the humidifier on or off at night.
This humidifier is generally effective at alleviating cold and hayfever symptoms. It's also good at preventing dry skin and generally preventing the air in your home from becoming too dry.
This product is good for a child's bedroom as it can double up as a nightlight. It's also quite safe as it emits cool rather than warm mist so there's no danger of getting burnt by hot steam.
Pros and cons
Pros
Very quiet
Good water capacity
Clear instructions
Doubles as a nightlight
Effective at increasing humidity
Good for cold and hayfever symptoms
Safe
Cons
Light on power button stays on at night
Control button makes a loud beep
Verdict
The VicTsing 800ml Electric Ultrasonic Humidifier
is a versatile and effective gadget ideal for small rooms. However, the bright blue light and beeping noise made by the control button mean it's not perfect for the bedroom.
Alternatives
If you'd like something with a large capacity you should consider the Vicks VH750 Warm Mist Humidifier, which has a capacity of 3.8 litres rather than 800 millilitres.
A smaller alternative from VicTsing is the VicTsing Aroma Diffuser 300ML
which has an attractive wood-effect finish and a 7-colour LED light.
For some more options see our roundup of the best essential oil diffusers in the UK.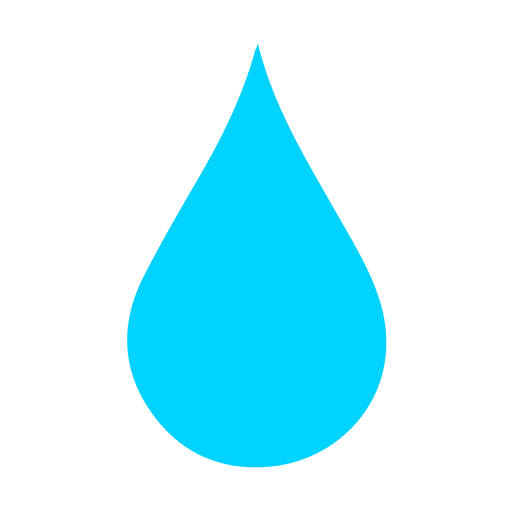 In The Wash is your guide to the best laundry and cleaning products, tips and tricks. Our mission is to solve the UK's cleaning and laundry dilemmas!