The VicTsing Aroma Diffuser 300 ml is a small and affordable essential oil diffuser with a 300 ml capacity. It's one of the most popular diffusers in the UK at the time of writing, but how does it perform? Find out in this review…
Features
300 ml capacity
Uses ultrasonic technology to run quietly
Timer
7-colour LED light
Produces 30 ml of moisture per hour
Auto power-off when the water tank empties
Runs for up to 10 hours at a time
Performance and use
The VicTsing Aroma Diffuser 300 ml is straightforward and easy to use. You simply fill the tank with water, optionally add a few drops of an essential oil, plug it in and select a mode. The 7-colour LED light can be set to change colours, show a single colour or tuned off. The changing colours are quite relaxing and create a nice ambience.
You can set a timer to have the diffuser run for 1, 3 or 6 hours. Even if you don't use the timer, you don't need to worry about turning the diffuser off as it has an auto shut-off function that kicks in when the water level runs low. This makes it a very safe product to use.
This diffuser is very good at spreading a nice aroma around the house provided you use it with some quality essential oils. It's also good at relieving asthma and helping you sleep better.
While this product is described on some sites as having a wood grain finish, it's actually a wood effect finish. The wood-effect coating is made from plastic but is still quite realistic and looks classy.
The diffuser isn't completely silent but it is fairly quiet so it's unlikely to keep you awake unless you're a very light sleeper.
Pros and cons
Pros
Easy to use
Coloured lights are relaxing
Quiet (but not silent)
Attractive finish
Verdict
The VicTsing Aroma Diffuser 300 ml
performs very well and is great at creating a nice-smelling home. It's easy to use and has an attractive finish, and is one of the best essential oil diffusers available in the UK.
Alternatives
One popular alternative to the VicTsing Aroma Diffuser 300 ml is the Amir 150ml Ultrasonic Aroma Diffuser
. Like the VicTsing model reviewed here, it's an ultrasonic diffuser with a 7-colour LED light. It's smaller than the VicTsing model, offering only a 150 ml water capacity, and it can only run for 4-5 hours.
A similar diffuser from a rival brand is the Anjou 300ml Aromatherapy Diffuser
. It has a very similar design and list of features to the VicTsing Aroma Diffuser 300 ml, so your decision might come down to the price.
For some more options see this roundup of the best essential oil diffusers in the UK .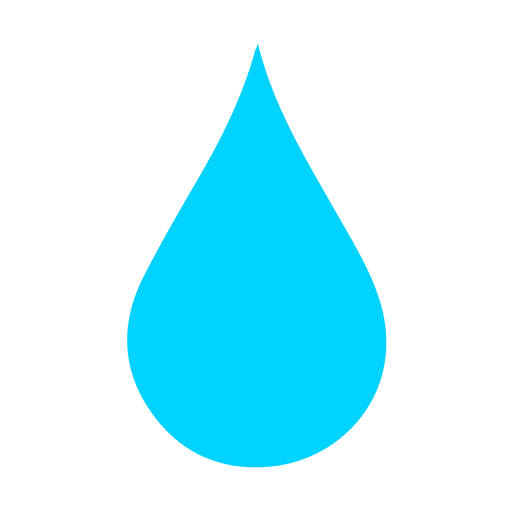 In The Wash is your guide to the best laundry and cleaning products, tips and tricks. Our mission is to solve the UK's cleaning and laundry dilemmas!