Do you ever have a hard time getting excited or motivated to clean, wondering to yourself how you can make cleaning a little more enjoyable? Well, here are 5 ways to help make cleaning more fun!
1. Make It A Cleaning Dance Party!
Music makes everything better. Not only does music improve your mood, it lowers stress, and believe it or not helps you focus. Create yourself a "Cleaning Playlist" that contains fun, upbeat music. Turn on the music, turn it up, and have a cleaning dance party!
2. Make Yourself a Creative Checklist/Routine
Who doesn't like being able to see their progress? A fun way to see your progress is with a checklist. You can make your own or just google "printable cleaning checklist" and you can find all sorts of options.
Seeing your progress and getting the satisfaction of crossing each task off your list not only makes you want to clean but also helps keep you motivated.
While using your checklist to get things done, also try and create yourself a routine. Every Monday sweep all the floors, vacuum, and clean the bathrooms. Every Tuesday mop the floors, do 2 loads of laundry, and clean the kitchen, so on and so forth.
Who doesn't enjoy an organized life?
3. Give yourself rewards
Is there a TV show you've been wanting to watch? Or a book you have been wanting to start reading? Use them as motivating rewards. Once you've cleaned the kitchen and put all the dishes away, read a chapter of your book. Once the bathrooms are clean and floor vacuumed watch that TV show you've been dying to see.
Or how about the fancy mirror you seen at the store that would look great in your hallway? Once you have organized all the closets and drawers, go buy yourself that mirror!
4. Teamwork or Conversation
Just like music, teamwork makes everything better. Who doesn't enjoy some company and a helping hand? You could also talk to someone on the phone while cleaning. Do you have a friend you haven't had time to catch up with in a while, or a long distant cousin you haven't heard from for a while? Or how about your mom, who would just love to hear from you?
Teamwork and conversation makes the time fly. You'll be done with your checklist and have all your goals met before you know it.
5. Lifehacks/Organizing Tips and Homemade Remedies
Learning how to make your own cleaning supplies is always fun and very satisfying. If you make your own all-purpose cleaner or oven cleaner, it's going to make you want to clean even more to see if your homemade product actually works!
And who doesn't love life hacks. If you can more your home more organized and easier to manage who wouldn't want that. There are lots of clever ideas out there that actually make cleaning and organizing fun.
6. BONUS TIP: Plan One Day When You Don't Clean
Knowing that you don't have to clean anything or Saturday or Sundays, gives you the motivation to make sure you stay on top of it and get it all done the rest of the week!!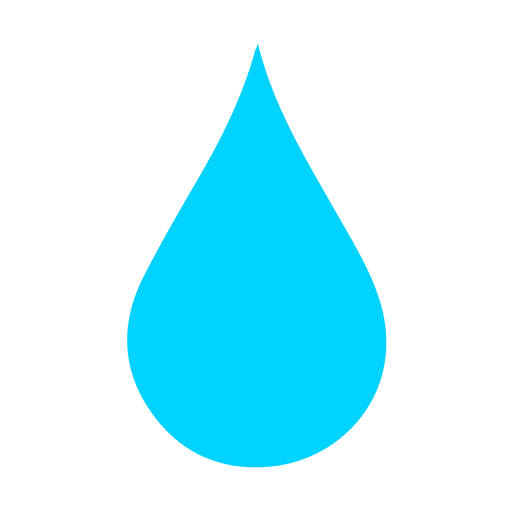 In The Wash is your guide to the best laundry and cleaning products, tips and tricks. Our mission is to solve the UK's cleaning and laundry dilemmas!