Window cleaning is an art form that many of us struggle with. The humble window cleaner makes this job look easy, but when you have a go yourself, you are almost always left with an abstract, streaky finish that even Jackson Pollock would disapprove of!
Now, we certainly aren't saying that the window cleaning products below will guarantee a streak-free window, but using the best products for the job will certainly make it easier to achieve.
So, here are five of the best window cleaning products available in the UK to use if you are on the quest for streak-free windows.
1. E-cloth Window Cleaning Pack
This E-cloth window cleaning pack is perhaps the perfect way to start your window cleaning career. The window cleaning pack is very easy to use, and you get excellent results.
Contained inside this pack is a window cloth and a polishing cloth. The window cloth is your first line defence; it can be used to remove the thickest grime from your windows. The polishing cloth can then be used to wipe down the windows and get a shine like never before. These cloths can also be used on wooden and UPVC window and door frames inside and outside.
These cloths only need water to work, and they do a surprisingly good job at cleaning windows even if you have little ones or pets that seem obsessed with pressing body parts up against them!
These window cleaning cloths from E-cloth work beautifully. They clean any muck off of your windows with a little bit of elbow grease and leave a rather impressive shine inside and out.
Buy on Amazon
2. Kärcher WV2 Plus Window Vac
As seen on TV, this window vac may sound like an odd concept but actually provides a very easy to achieve streak-free shine. This lightweight vacuum has a wide cleaning head allowing you to clean every window in your home quickly. With a 25 minute battery, this little vac should have enough power to clean every window in your home and still have some time left to clean your shower.
The power of this little window vac can also be used to clean mirrors, tiles, work surfaces and clean up condensation and spillages on pretty much anything. If window cleaning was once a chore you dreaded, this easy-to-use window cleaner will make it one of your favourite pastimes.
Buy on Amazon
3. Draper 73860 200 mm Telescopic Squeegee with Sponge
This Draper telescopic squeegee and sponge is perfect for those hard-to-reach windows. The sponge allows for a quick clean of any grime and then, with a bit of practice, the squeegee allows for a streak-free finish the professionals will be proud of. The handle extends to 725mm and has a minimum length of 460mm making cleaning easy and storing it even easier!
Draper make excellent products in a variety of niches, and this window cleaning squeegee is certainly no exception. As long as you're patient, you will achieve some great results with this window cleaning tool.
Buy on Amazon
4. HG Window Cleaner
This pH-neutral window cleaner doesn't harm paint, plastics or varnish but will tackle dirt and grease on windows brilliantly. With this 500ml bottle, you'll be able to clean about 35 windows, perfect for a mansion or for many window washing adventures in a normal sized family home.
This window cleaner doesn't contain any methylated spirits or ammonia and leaves a beautifully streak-free finish to windows and mirrors inside and out.
If you love using this HG window cleaner in your home, then give it a go on the car too. Once again, this window cleaner is powerful enough to break down any grease or road dirt and leave crystal clear windows ready for your next driving adventure.
Buy on Amazon
5. Bentley Brushware Professional Window Cleaning Equipment Set
It's time to get professional with this window cleaning malarkey! This window cleaning set provides you with everything you need to ensure a streak-free finish of your windows at home or to get started in the window cleaning business.
The quality sponge cloths and squeegees are as professional as they come. The wash bucket has litre and gallon indication marks, and the addition of a microfibre cloth means you are ready to tackle any window, mirror or tile and achieve great results.
This kit certainly isn't for the amateurs, it is as professional as a kit you'll find for window cleaning. However, if you want to learn the proper techniques of window cleaning and have the best-looking windows in the street, this is the best window cleaning product on this list for you.
Buy on Amazon
Conclusion
We hope this list of the best window cleaning products in the UK can help you achieve the best-looking windows in your neighbourhood. To find out more about other household products, please explore our website further.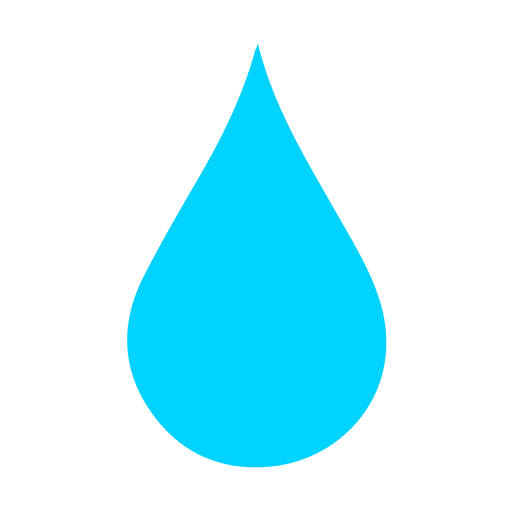 In The Wash is your guide to the best laundry and cleaning products, tips and tricks. Our mission is to solve the UK's cleaning and laundry dilemmas!