Imagine vacuuming without being held back by pesky cords. You'd be able to clean much faster as you wouldn't have to worry about relocating the plug or tripping over the cable. The FD22G Freedom by Hoover is a 2-in-1 cordless vacuum cleaner that aims to remove all of the trouble of a corded vacuum, without losing any of the benefits.
This is a pricey product, but have Hoover justified the price? Find out in this review…
Features
2-in-1 design
Lightweight construction
Wall mount for storage
Assortment of tools for versatility
Continuous power mode
Dimensions: 111 x 27 x 23 cm
Weight: 2.2 Kg
Capacity: 0.7 litres
Runtime: 25 minutes
Performance and use
Traditionally, cordless vacuums have suffered from a lack of power due to the weakness of the batteries. Thanks to modern advancements in battery technology, the Hoover FD22G Freedom uses lithium batteries to deliver powerful and consistent vacuuming. On a full charge, it has a runtime of 25 minutes, which is more than enough for small vacuuming tasks. If you want to vacuum your whole house at once though, you might want to get a corded vacuum.
Hoover are so well-known for their products that people often refer to vacuum cleaners as hoovers. This product lives up to Hoover's reputation. Its design is elegantly simple to use. You simply pull the trigger to vacuum, or flick the continuous power switch for longer tasks. Once you're done, you just plug it into the wall as you would your phone.
Using a 2-in-1 design, this vacuum cleaner is extremely versatile. It can be used like a traditional upright vacuum, or you can detach the extension pole and use it as a powerful handheld vacuum cleaner for those hard-to-reach areas. It also comes with a number of attachments, such as the crevice tool which is perfect for cleaning in corners or behind furniture.
For a handheld cleaner, this vacuum has impressive power. It should have no trouble tackling the regular vacuuming needs of a normal household. However, its runtime still leaves a little something to be desired. 25 minutes is more than enough time for smaller apartments or cleaning a few rooms, but if you want to do a thorough vacuuming of your entire home, then you'll need to take a long break to recharge it after just 25 minutes.
Pros
Versatile 2-in-1 design
Decent runtime for a cordless vacuum
Continuous power mode for longer jobs
Cons
Runtime not long enough for extensive cleaning
Can struggle with pet hair in large amounts
Verdict
For a small vacuum cleaner, the Hoover FD22G Freedom
is a bit of an investment. Is it worth the cost? For a cordless vacuum cleaner, this product is very strong. It has solid power, and a very decent runtime. The versatility of the cleaner is clearly the selling point. If you find yourself struggling to get your corded vacuum cleaner into all of your home's nooks and crannies, then this product is for you.
However, if you're planning on using this to replace a corded vacuum cleaner in a large household with lots of pets, then you're going to struggle to find any cordless vacuums that will work for you. If you require extreme performance from your vacuum cleaner, then you'll be better off with a corded vacuum.
All in all, the Hoover FD22G Freedom is a very impressive cordless stick vacuum cleaner. If you want a little extra versatility in your cleaning arsenal, then this is the product for you.
Similar vacuum cleaners
If you're adamant on getting a cordless vacuum but need more power than the Hoover FD22G can offer, then the Dyson V6 Absolute Cordless is for you. It's better at handling pet hair than the Hoover FD22G, but has a significantly shorter runtime.
If you're on a bit more of a budget, then the Morphy Richards 732000 2-in-1 Cordless is an excellent vacuum cleaner. It offers the same 2-in-1 versatility that makes the Hoover FD22G so good, but at a lower price point. Unfortunately, the runtime is slightly lower and it's noticeably heavier.
For some more options to consider, check out our roundup of the best handheld vacuum cleaners.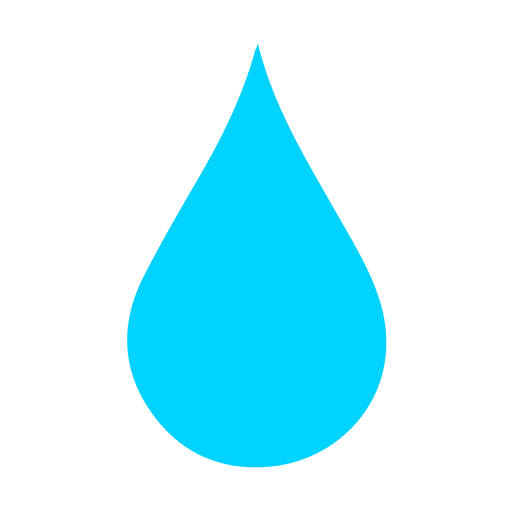 In The Wash is your guide to the best laundry and cleaning products, tips and tricks. Our mission is to solve the UK's cleaning and laundry dilemmas!