One of the top window vacuum cleaner brands is Kärcher, a German manufacturer of vacuum cleaners, steam cleaners and other cleaning products.
What are window vacuum cleaners for?
Window vacuum cleaners help you prevent getting streaky windows or having water drip onto the floor and windowsills after cleaning your windows. Once you're cleaned your windows with a cloth or squeegee and cleaning solution, you can quickly dry them with a window vac.
How do window vacuum cleaners work?
Window vacuum cleaners are battery-powered and rechargeable. They're handheld devices that you simply drag across the window to dry it. Kärcher windows vacs have a lithium ion battery that gives enough power to clean an area of 60 square metres when fully charged. The dirty water can then be emptied down the drain or in the sink.
Advantages of window vacuum cleaners
They're easier and quicker than using a window wiper
You won't get water splashed on the floor
They prevent streaks
Where can you use a window vacuum cleaner?
In addition to using on windows, you can also use window vacuum cleaners on mirrors, cupboard doors and walls. They're also useful for drying surfaces in the bathroom to prevent mould.
Let's look at the different Kärcher window cleaners currently available in the UK and compare their features.
| | | | | |
| --- | --- | --- | --- | --- |
| | Charge time / Run time | Cleaning area after a full charge | Weight | Price |
| WV 2 | 120 mins / 20 mins | 75 m2 | 0.6 kg | See price |
| WV 2 Premium | 140 mins / 25 mins | 75 m2 | 0.6 kg | See price |
| WV 50 | 120 mins / 20 mins | 60 m2 | 0.7 kg | See price |
| WV 5 Premium | 210 mins / 35 mins | 105 m2 | 0.65 kg | See price |
Kärcher WV 50
The Kärcher WV 50
lasts 20 minutes on a full charge. This is enough to clean up to 60 m² of windows, or 45 windows. This window vacuum cleaner holds 100 ml of water. It has a 28 cm nozzle and you can buy an extra 17 cm nozzle for cleaning smaller spaces.
Kärcher WV 2
The WV 2
is an updated version of Kärcher's original window cleaner. It has an improved battery life at 25 minutes and can clean up to 75 square metres on a full charge.
You can buy this window vac on Amazon
with several different bundle options if you want to include a spray bottle, glass cleaning concentrate, accessory kit, extension set, hip bag or suction nozzle.
Kärcher WV2 Premium
The WV 2 Premium
has a slightly better battery life when compared to the WV 2 (25 minutes as opposed to just 20 minutes).
You can get this window vacuum cleaner on Amazon
either as a standalone machine or in a bundle with an extension kit and some cleaning solution. The extension kit will extend the WV 2 Premium by up 1.9 metres, which is useful for cleaning high windows.
Kärcher WV5 Premium
The WV 5 Premium
has the best battery life out of all the Kärcher window cleaners currently released. It lasts for 25 minutes on a full charge, allowing you to clean up to 105m² at a time. The battery can be exchanged, so if you need to clean for more than 25 minutes at once you could buy and extra battery and replace the worn out one with a fully charged one when you need to. The WV 5 is the only Kärcher vac that lets you replace the battery.
The WV 5 Premium has a working width of 28 cm, but you can also use a 17 cm nozzle for tighter spaces.
This window vac features four LED lights to show you how much charge the vac has left (full, 2/3 charge, 1/3 charge and 2 minutes left). The other Kärcher window vacs only have one LED light. This window vacuum cleaner holds about 250 ml of water.
Related posts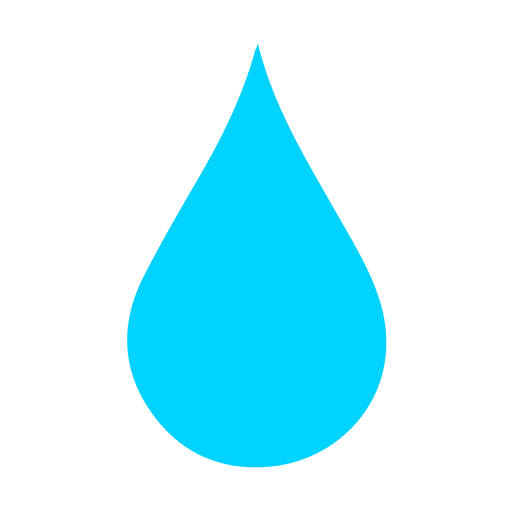 In The Wash is your guide to the best laundry and cleaning products, tips and tricks. Our mission is to solve the UK's cleaning and laundry dilemmas!