The Russell Hobbs RHCHS1001 Turbo Lite 3-in-1
is a light and compact handheld stick vacuum cleaner perfect for sucking up dirt and debris from carpets and hard floor surfaces. It's also good for dusting off furnishings with help from the 2-in-1 crevice and brush attachment.
This machine is built to be quick and easy to use with its multiple attachments, including a telescopic tube and specific crevice tool. For lighter cleaning tasks, this Russell Hobbs vacuum is a practical choice for the small or large home.
Specifications
Model: RHCHS1001
Weight: 2.9 kg
Dimensions: 48.2 x 24.8 x 17.8 cm
Capacity: 500 ml
Wattage: 450 W
Noise: 73 dB
Features
3-in-1 vacuum cleaning with multiple attachments
Long 7-metre power cord for versatile use
Practical on most floor surfaces and types
Lightweight design for easy cleaning
Performance
A major positive of the Turbo Lite is that it is very effective and easy to use, and switching between the different components is super simple. The light, compact design makes it perfect for small areas, especially on stairs, hard surfaces and furnishings.
The inclusion of multiple attachments makes this vacuum a very versatile tool. These attachments include not only the standard head, but also a brush/crevice combo attachment. The brush/crevice attachment is best for precision cleaning such as vacuuming the edges of stairs or down the side of sofas. Also, a telescopic tube is included to give extra reach.
The RHCHS1001 Turbo Lite is useful for special tasks like vacuuming pet hairs from furniture, but it may not give the desired suction power to remove matted and ingrained pet hair in carpets. Also, because it is so light it is a practical tool for cleaning at height such as when cleaning Venetian blinds or cobwebs on the ceiling.
This Russell Hobbs vacuum cleaner is corded (7m) which is long enough to clean every room in a small flat or suck up the dust and dirt on stairs in a large house. Plus, the corded nature of this vacuum means there is no need to recharge a battery after each use.
Pros
Easy to assemble
Low-profile design to clean under furniture
Telescopic tube for extra reach, including those awkward places
Bagless design for quick emptying
Lightweight build
Long power cord
Great price
Well built and fairly robust
Cons
May not be powerful enough to act as the main vacuum
Quite noisy with a high-pitched sound
Verdict
Overall the Russell Hobbs RHCHS1001 Turbo Lite
is a solid performer in the home for those in search of a quick and convenient tool to clean the stairs, upholstery, ceilings, etc. The lightweight nature of the vacuum cleaner is especially appreciated for use on stairs and the 7 meter power cord makes it really easy to reach every part of the home with minimal fuss.
Also, it is a practical choice for all floor surfaces and cleans wooden, vinyl, tile, laminate and carpets in a matter of minutes.
However, this is a lightweight vacuum cleaner and may not give the desired suction power to use as the main tool for cleaning the home from top to bottom.
>>> Read more reviews and see price on Amazon.co.uk <<<
If you're not sure about this vacuum cleaner, check out other models from these top vacuum cleaner brands.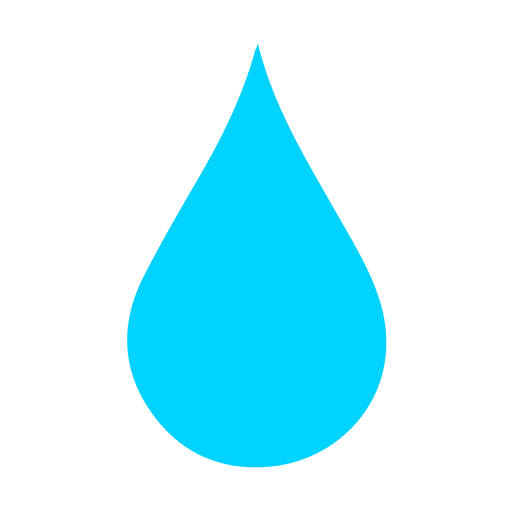 In The Wash is your guide to the best laundry and cleaning products, tips and tricks. Our mission is to solve the UK's cleaning and laundry dilemmas!