The key to a good household appliance is versatility. As the name implies, the VonHaus 1000W 2-in-1 Vacuum Cleaner features two different configurations. One allows it to be used as a standard upright vacuum cleaner, and the other enables it to be used as a powerful handheld cleaner for those hard-to-reach places.
VonHaus have produced a large capacity, lightweight, and versatile vacuum cleaner. But is it worth your money? Find out in this review…
Features
2-in-1 design
Built-in sponge filtration
3L removable dust compartment
Included crevice tool
Extension tube
6m quick-release power cord
Fully rotatable wheels
Dimensions: 15 x 23 x 97 cm
Weight: 2.9 Kg
Power: 1000 watts
Performance and use
The VonHaus 1000W 2-in-1 Stick Vacuum Cleaner is a very solid piece of kit. It boasts a respectable 1000W of power, though this speaks only of power consumption and not the efficiency of the motor. Whilst there are certainly more powerful vacuum cleaners on the market, VonHaus have certainly produced an impressive vacuum cleaner for the price.
Not only does this vacuum offer decent performance, it's also fairly user-friendly. It features wheels for a smooth glide across the floor, ensuring your floors are cleaned without making cleaning a workout. The ease of use even extends to the 2-in-1 element of the design, allowing you to detach the extension handle with the push of a button.
Hard floors are a breeze for this cleaner, but some users have reported difficulties getting solid performance on carpeting. For day-to-day cleaning, VonHaus have really outdone themselves. However, this vacuum cleaner doesn't quite match up to other products when tackling pet hairs. Additionally, this vacuum cleaner is a tad on the loud side, so you may want to look for a quieter option if you have pets or young children who are particularly distressed by loud noises.
If you're looking for a cheap vacuum to handle your day-to-day cleaning needs, then you can rely upon VonHaus' design. It works perfectly for smaller households. But if you're in need of a high-performance machine to handle thick carpets and lots of pet hair, then you're going to want to raise your budget and possibly pick a more standard upright vacuum.
Pros
Excellent value
2-in-1 design
Decent performance
Cons
Suffers on carpets
Not great with pet hair
Very loud
Verdict
So, where does the VonHaus 1000W 2-in-1 Stick Vacuum Cleaner stand? Well, as far as budget options go, you'll struggle to find anything significantly better than this product. For the day-to-day cleaning of a small household or apartment, this vacuum cleaner is everything you could ever need. It offers a 2-in-1 design, meaning that it's even perfect for getting into those hard-to-reach areas.
However, like most budget vacuum cleaners, it simply lacks the raw cleaning power of more high-end models. If you're after a beast to clean up after large pets, then this may not be the choice for you.
Similar vacuum cleaners
If the 2-in-1 design is what enticed you but you feel the performance on the VonHaus design is lacking, then the Shark Rocket Lightweight Corded Handstick Vacuum
is an excellent choice. It uses a slightly different design to the VonHaus model, putting the vacuum at the top of the stick perhaps making it a bit top heavy. You should also note that the Shark Rocket Vacuum is considerably more expensive than the VonHaus one.
If the versatility is appealing, then you might want to consider a cordless vacuum. Though the power is generally weaker, they offer a much more convenient cleaning experience. One such cordless stick vacuum is the Dirt Devil DDH01-E02 HandiClean Cordless Vacuum Cleaner
. Like the Shark model, it is at a higher price point, but it is cordless and offers a very convenient charging station. The power is also very comparable.
For some other affordable vacuum cleaners to consider, check out our roundup of the best vacuum cleaners under £100.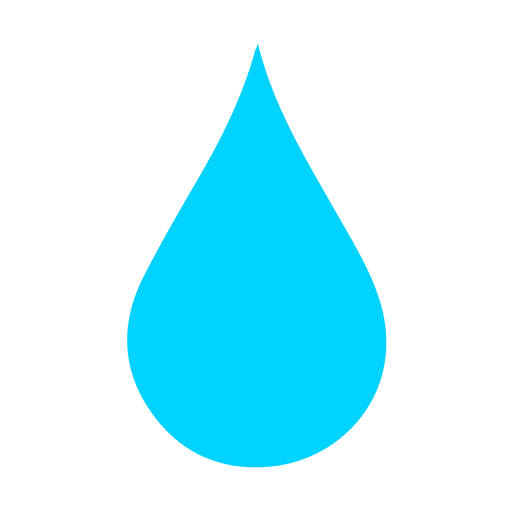 In The Wash is your guide to the best laundry and cleaning products, tips and tricks. Our mission is to solve the UK's cleaning and laundry dilemmas!