The Vytronix VTBC01 1400W is a compact vacuum cleaner designed for everyday household tasks such as vacuuming hard floors, upholstery and carpets. With 1400 watts of power, you can expect a good amount of suction for removing dust from the air and picking up pet hair, but can this vacuum cleaner really deliver for such a low price? Let's find out…
Features
1400W motor
4-stage HEPA filtration system that can trap over 99.9% of allergens and micro particles
Bagless design
5m power cord
2-in-1 crevice tool
Upholstery and dusting brush
80 cm telescopic tube
Weight: 4.3 kg
Capacity: 2L
Guarantee: 1-year manufacturer's guarantee
Dimensions: 33 x 25 x 29cm
Performance and use
The Vytronix VTBC01 1400W is a powerful machine, and it generally does a very good job at picking up dust. It's also small and fairly light at 4.3 kg, so you can easily manoeuvre it around the home and carry it up the stairs without much difficulty.
One downside of the Vytronix VTBC01's small size is that it quickly fills up, so you need to empty it frequently. The air filters also get clogged up and need to be washed regularly. This means the Vytronix VTBC01 1400W isn't great for cleaning large buildings as you might have to stop halfway through to empty it and clean the filters. However, it should be fine for vacuuming a flat or a small office.
Another undesired consequence of this vacuum cleaner's small size is that it tips over easily, as it doesn't balance very well. This shouldn't damage the vacuum cleaner, but it can be irritating when it happens often. Many buyers have also found that the Vytronix VTBC01's performance deteriorates quite quickly over time, and have complained that the vacuum cleaner quickly loses suction.
This vacuum cleaner does have some saving graces though. As well as being light and easy to work with, it also has a HEPA filter that will help trap harmful allergens and particles, improving your home's air quality and reducing symptoms of hayfever and allergies.
Pros
Inexpensive
Powerful
Small and light
Cons
Mediocre build quality
Filters get clogged up quickly
Quite loud
Less reliable than more expensive vacuum cleaners
Verdict
The Vytronix VTBC01 1400W
offers a good combination of strong suction power with easy manoeuvrability. There are some issues with build quality and reliability, but this is to be expected with such a cheap vacuum cleaner.
The Vytronix VTBC01 1400W won't last forever and it's not really suitable for vacuuming the whole house at once. However, if you're looking for an extremely cheap vacuum cleaner for a small space it fits the bill.
Similar vacuum cleaners
If you don't mind spending a bit more for something more dependable, you should consider the Hoover Whirlwind SE71WR02 Cylinder Vacuum Cleaner
. Like the Vytronix VTBC01 1400W it's fairly small and light, but with better build quality and more reliable performance.
If you were mainly interested in the Vytronix VTBC01 1400W for its low price you might want to consider the Daewoo Bagless Vacuum Cleaner
, which is another cheap vac. As with the Vytronix VTBC01 1400W, this vacuum cleaner from Daewoo has some limitations but is generally a good choice for vacuuming flats and small homes on a tight budget.
For some more options, see our reviews of the best vacuum cleaners under £100.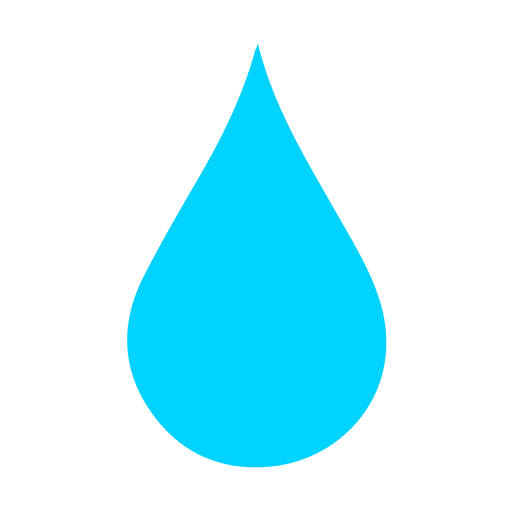 In The Wash is your guide to the best laundry and cleaning products, tips and tricks. Our mission is to solve the UK's cleaning and laundry dilemmas!