According to Tefal, the Gv8461 Pro Express Steam Generator Iron can cut your ironing time in half. Since it's a steam generator iron rather than a regular steam iron, it uses a separate boiler for the water, which then gets pumped into the iron. Steam generator irons are generally more powerful than regular irons, making them great for tough jobs or for powering through a mountain of laundry.
The Tefal Gv8461 is currently one of the UK's most popular steam generator irons thanks to its innovative features and powerful steam pressure. Let's take a look at this iron in more detail…
Features
6 bar pressure
Turbo setting with an extra 260 grams of steam per minute
120g/min of continuous steam
Auto-off function
Autoclean soleplate and anti-scale collector to prolong the product's life
'Eco' setting, which reduces energy use by 20%
Lock system for easier storage
Auto-rewind cord
Vertical steam function for curtains, suits and other garments
8 litre water tank
Variable steam dial
Anti-calc collector to prevent scale accumulating
Weight: 6 kg (the iron itself weight about 1 kg)
Dimensions: 48 x 36.9 x 28.8 cm
Performance and use
The Tefal Pro Express GV8461 heats up quickly, and you only need to wait about 2 minutes for it to boil after filling it with water. The water tank holds 1.8 litres of water, so you should be able to use it for over 2 hours before refilling it. This makes it ideal if you have a large amount of ironing to do.
The Tefal Pro Express GV8461 offers 6 bar steam pressure with 120 grams per minute of continuous steam. There's also a turbo setting that provides a 260 grams per minute shot of steam for extra-tough creases. You can also vary the amount of pressure you use with the steam dial, and change the temperature of the soleplate. This means you should always be able to find the right setting for ironing different kinds of fabrics.
This steam generator iron has an autoclean soleplate made from palladium. This works by destroying fibres that stick to the iron and reduce its ability to glide smoothly over your clothes. It does this through a chemical process called catalytic oxidation, which basically means the fibres get turned into steam. The smartly designed soleplate is arguably one of this iron's best features.
The autoclean soleplate is just one of several features designed to prolong the iron's life. Another of these features is the anti-calc collector which helps remove scale from the generator and prevent it from accumulating. This is very useful if you live in a hard-water area, as it will mean the iron will last longer before you need to replace it.
The power cord is designed to stay out of the way while you're ironing, and also has an handy auto-rewind design so it's very quick to put away.
Pros
Heats up quickly (about 2 minutes)
Very powerful; you don't need to hold the steam button down for very long
Relatively quiet
Can be used for vertical steaming
Works with regular tap water (no need to buy special ironing water)
Iron is light and easy to manoeuvre
Water tank is large so it doesn't need refilling often
Cons
Verdict
The Tefal Pro Express GV8461
is quite expensive, but it's very powerful and gets the job done quickly and easily. It's perfect for people with large amounts of laundry to iron as it's a real time saver and seems like a good investment if ironing is something that currently takes up a lot of your time.
The high price is the main snag with the Tefal Pro Express GV8461, and it's not the right iron if you're on a very tight budget. It's also quite large, and might be too big for your ironing board. Other than those two flaws, it's a very highly recommended steam generator iron.
Similar steam generator irons
One similar steam generator iron is the Philips GC9630/20 Perfect Care Elite. Like the Tefal GV8461, it's designed to speed up ironing and save you time. It's even more powerful than the Tefal GV8461, offering 6.7 bars of steam pressure rather than 6.
Another iron to consider is the Tefal GV 8431. It's essentially the same as the GV8461 except that it has lower bar pressure (5.5 bars instead of 6 bars). The 8431 is cheaper, so it could be a good option if you don't need the 6 bar pressure that the GV8461 offers.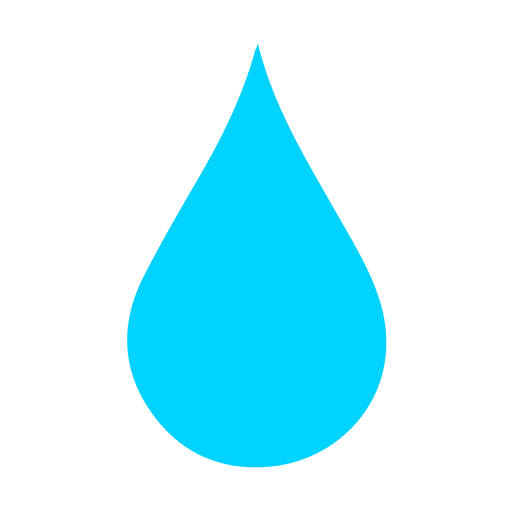 In The Wash is your guide to the best laundry and cleaning products, tips and tricks. Our mission is to solve the UK's cleaning and laundry dilemmas!