Hello there, thanks for stopping by!
The goal of InTheWash is to share useful tips and tricks to help you keep your home and your clothes clean and well looked after. We also review hot products and recommend the best gear for cleaning, doing the laundry and caring for your clothes.
We're a team of house-proud cleaning fanatics from the UK who love sharing our knowledge with others online.
We don't sell anything on this site, so our running costs are supported by affiliate commissions instead. For more details on this, please see the disclaimer.
If you'd like to get in touch, send us a message via the contact page.
Our Writers
Laura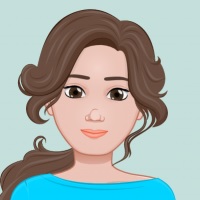 Laura is a thirty-something lady with a penchant for flowers and anything involving crafts. She likes to clean using environmentally-friendly methods where possible and loves sharing her findings, tips and tricks here on In The Wash!