Finding the right air freshener for your home is not as easy as it sounds. There are so many on the market that choosing the perfect scent can prove to be a mystery wrapped in a puzzle. Plus, you actually have to find one that is going to keep smelling nice for longer than it takes you to throw the packaging away!
Thankfully, there are a few on the market that do last as long as advertised and do smell like they say they will for this length of time. Although we can't say which air freshener is right for your home, we can tell you which home air fresheners actually work, and that is exactly what we are going to do below.
Here are some of the best air fresheners for the home that really work!
1. Air Wick Air Freshener Spray, Cool Linen
Air Wick has been in the air fragrance business for a long time now, so it shouldn't surprise you that they are on this list. The Cool Linen Air Wick Air Freshener Spray is great to have in the cupboard for any nasty smells that need a quick spraying. It starts working in a few seconds and the scent lasts for up to an hour.
The Cool Linen scent is wonderful for living rooms and kitchens alike. Although the scent is gone in an hour, it is perfect for a quick burst of fragrance and should always be in your cupboard for those times when your home has to smell nice in seconds.
See on Amazon
2. Ambi Pur 3Volution Air Freshener
This plug-in air freshener from Ambi Pur can get your home smelling fresh for up to 90 days. The air freshener will only last this long when used on the lowest setting for 12 hours a day, but it still provides plenty of freshness during this time. You can, of course, just leave it plugged in all the time and keep the room smelling lovely all the time.
The clever thing about this air freshener is that it holds three scents at once and alternates them every 45 minutes. This means that you never get used to one smell so your house will always smell nice to your guests and you. If you want to enjoy the smells that your guests enjoy and get up to three months use out of your air freshener, this is the one to choose on this list.
See on Amazon
3. Febreze Spray Cotton Air Freshener
Another staple for under the sink, Febreze has been keeping the air fresh and smelling right for a very long time. The Cotton Fresh fragrance this one gives off was inspired by pure white cotton and the lovely smell it gives off.
Just like all Febreze products, this doesn't just mask smells but gets rid of them for good. So, the smell may not last as long as some of the others on this list, but the bad smell won't return either.
Keeping some of this in the bathroom or kitchen is the perfect way to protect your home from the bad smells that other air fresheners won't be able to destroy.
See on Amazon
4. Yankee Candle Black Cherry Signature Reed Diffuser
As the smell of black cherry wafts its way around your living room, we hope you remember that you heard about this air freshener from us! This air freshener smells so good that it may give you a craving for cherries!
With the cool reed diffuser, the air smells good for eight weeks, plenty of time to think about which fragrance to try next. This is one of the more expensive air fresheners on this list, but we highly recommend it. It really works and really smells like black cherries. We love it and think you will too!
See on Amazon
5. Yankee Candle "White" Scent Plug
With 16 scents to choose from, this Yankee Candle plug-in air freshener is great for loads of different rooms in the house. Buying a few of these plug-ins and a few different fragrances gives you options, and who doesn't love options?
You can choose the perfect scent for your room, and the strongest scent for the teenager's room! From Pink Sands to Midsummer Night there is a smell to excite every nose.
See on Amazon
So, that's our list of the air fresheners that really work. Some smell beautiful; others get rid of the smells that make your nose want to run. Whatever your reason for wanting fresh air in your home, we hope you have found your perfect air freshener above.
For even more lists of great products to use around the home, please take a look at the other articles on here. We have loads of articles on our website that can help you transform your house into your home.
Related posts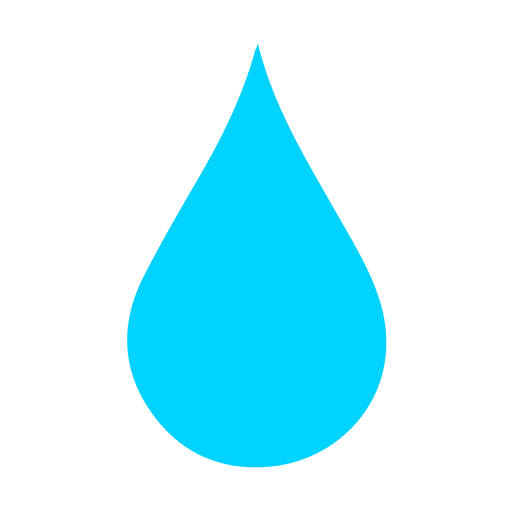 In The Wash is your guide to the best laundry and cleaning products, tips and tricks. Our mission is to solve the UK's cleaning and laundry dilemmas!