You will get different answers when you ask people what their favourite vacuum cleaner brand is, but some of the most popular brands are Dyson, Hoover, Numatic (Henry), Shark and Miele.
Out of all the most popular brands Dyson is the most expensive. Why do Dyson machines cost more and are they actually worth it? This article attempts to answer that question so you can decide whether or not it makes sense to invest in a Dyson vacuum cleaner.
The Advantages of Dyson Vacuum Cleaners
1. Strong suction
When choosing a vacuum, the first thing you need to consider is what level of dirt you usually produce. Long hair or fur can be tough for some vacuums to grip and if you have an open fire or stove, you will find a fair amount of soot gets into the carpets. If you have children or pets treading mud through long pile, you will need strong suction to keep your carpets clean.
2. Ability to deal with smells
If you have pets, particularly dogs who like to get wet and muddy, you will also need to think about smells. Dyson seems to trump other vacuums because of the washable filters that trap smelly particles before they leave the machine. This can be a real bonus if you love your pets but don't want your home to smell like wet dog.
3. Size and weight
Size and weight can be important factors to consider. Dyson vacuum cleaners have become progressively lighter and smaller while increasing in power. The older machines tended to be heavier and more cumbersome but Dyson's research and development departments have outdone themselves by reducing both weight and mass with no loss of power, making them easier to use. This is particularly useful for elderly and disabled people.
The size of your home can make a difference as well as the amount of traffic you have going through your rooms. You might not see the initial outlay as an economic choice when it comes to vacuum cleaners but if you have high traffic carpets or a vast amount of space to vacuum, then having a reliable machine will mean you can put less effort into keeping the carpets clean.
4. New functions
Dyson again seem to be in the lead when it comes to innovation and the newest machines are often cordless and bagless. Combine that with the most recent cyclone technology and the latest designs and you have a superior product.
The filters are easy to clean and replace and having a bagless system that you can easily empty is so much better than hunting for a replacement bag only to find you have run out.
These new designs come with quality fittings and parts that are readily available if it needs fixing but new machines come with either a two year or five-year guarantee. Dyson doesn't expect things to go wrong but if they do, they accept full responsibility which is comforting when you see the price.
Why Are Dysons so Expensive?
With Dyson, the customer is paying for the product and the brand name, and it isn't cheap. The initial outlay is not for everyone but Dysons are easy to repair and have a seemingly unlimited store of supplies so you will always find reconditioned, second-hand models for sale for a more affordable price but with the same power they began life with.
Conclusion
No matter what size your home is or how dirty your carpets are likely to get you want a reliable, dependable machine that does the job, doesn't break down under stress and lasts long enough to be economically viable. With Dyson you have this, and you are also benefitting from the latest technological advances when buying a new machine.
Other brands might be producing quality machines for a lower price, but a generous five-year guarantee is available with many Dysons. Replacement parts are also easy to get hold of, so it's easy to repair your Dyson if you need to. The overall consensus is that Dyson does the job and the reliability of the brand is worth paying for.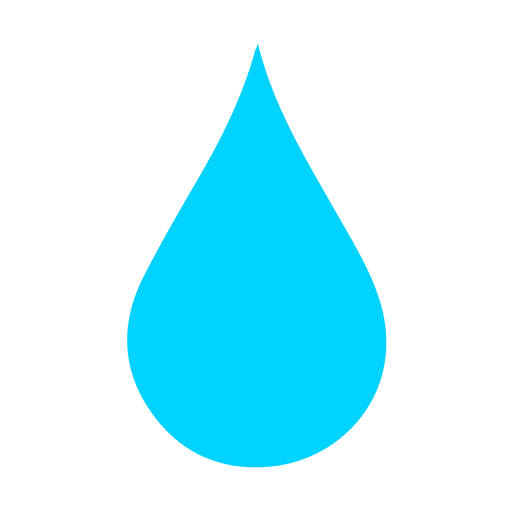 In The Wash is your guide to the best laundry and cleaning products, tips and tricks. Our mission is to solve the UK's cleaning and laundry dilemmas!