The Gtech AirRam
is an innovative cordless vacuum cleaner that is designed to be as powerful as a corded upright vacuum cleaner. It can be used on both hard floors and carpets, and is intended as a general-purpose household vacuum cleaner for vacuuming up dust, pet hairs, crumbs and so on.
Let's see what this vacuum cleaner can do…
Features
Hardfloor brush
Washable filter
Can run for up to 40 minutes
4-stage power indicator shows how much time is left before the battery will run out
Can be connected to a computer via USB so you can check the battery condition and see how much electricity you have saved compared to a regular vacuum cleaner.
Specs
Weight: 3.5kg
Model number: AR02
Dimensions: 112.5 cm x 29.2 x 25.8
Capacity: 800ml
Wattage: 100W
Performance and use
The Gtech AirRam is easy to put together and doesn't take long to assemble.
This vacuum cleaner works a bit differently to most. Rather than sucking dust and dirt into a bag, the vacuum cleaner compresses it into bales on the floor, which can then be easily put in the bin.
The battery life is decent, and you should be able to vacuum an averaged sized house on one charge. If you have a small flat you might be able to hoover twice on one charge, while if you have a large detached home you might need to recharge halfway through.
When it comes to noise, the Gtech AirRam is neither very loud nor very quiet. It's quieter than many other vacuum cleaners, but still fairly loud.
According to the instructions, the filters should be cleaned about once a month. This is a good idea, and it's easy to wash and dry the filters. It's also quite easy to remove hair from the rollers. You can use spare filters in the vacuum cleaner while you're washing the original ones.
The Gtech AirRam has very good suction power for a cordless vacuum cleaner, though it could be more powerful and it doesn't always perform well with tough jobs like picking up pet hairs.
Pros
Lighter than a regular vacuum cleaner (3.5kg) and easy to carry. This makes it good for people with arthritis and similar conditions.
Not as loud as other vacuum cleaners
Good for pet hairs
Compares well against Dyson vacuum cleaners
Easy to put together
Cons
Only for floors—there aren't any crevice tools or hoses included
Awkward for using on the stairs. Something like the Gtech Multi or one of these handheld vacuum cleaners are better for vacuuming the stairs.
The dust bales it creates are quite messy
Quickly fills up and needs to be emptied often (though this shows how effective it is)
Can remove pile from cut pile carpets
Verdict
One of the major advantages of the Gtech AirRam is that it's much lighter than other powerful vacuum cleaners. It's also a tough and powerful vacuum cleaner, and is much more effective than most cordless vacs. While it's neither the most powerful nor the lightest and most portable vacuum cleaner, it offers a good combination of power and lightness. If you want similar results to a Dyson but want something lighter, the Gtech AirRam
is ideal.
Alternatives
If you have pets, you might get better results from the Miele Complete C3 Cat & Dog Vacuum Cleaner
. However, this vacuum cleaner is heavier than the Gtech AirRam reviewed here, so it's only preferable if you don't mind carrying a heavy vacuum cleaner around.
You could also consider the Vax TBTTV1B1 Cordless SlimVac
, which weighs just 2 kg but only has a battery life of about 20 minutes.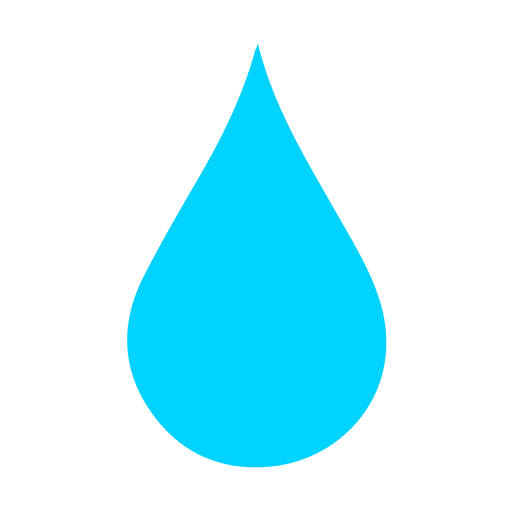 In The Wash is your guide to the best laundry and cleaning products, tips and tricks. Our mission is to solve the UK's cleaning and laundry dilemmas!