Silver can be a beautiful addition to any dining room table and can add a touch of elegance to any kitchen, but silver can also be one of the hardest commonly-used metals to clean.
It can be daunting to clean silverware that is special to us but it's important to do it right, so follow these five tips to keep your silverware sparkling and ready for the next special occasion.
1. Wash silver promptly after use
It's important to separate your silverware from your everyday utensils. Ensure that you wash your silverware right after use with warm water and a non-lemon detergent (lemon can spot the silver). Use a soft cloth to gently rub the silver clean and then dry carefully with a soft towel. Washing your silverware by hand will stop any of the damage caused by the high temperatures and rough washing of a dishwasher.
2. Ensure silverware is kept dry
Keeping your silverware dry, even when it's being kept away in the cupboard, is important to protect it from tarnish. Ensure each piece is thoroughly dry before putting away.
Nifty tip: When you purchase a new handbag or a brand-new pair of shoes, you'll often find those little sachets of an unseen substance (known as silica gel), which on the packet reads "do not eat". These sachets are often thrown away. Instead, keep them and add them to the places you keep your silverware. This will help absorb moisture!
3. Don't use rubber bands—ever!
The amount of times I've screamed internally at the sight of silverware wrapped in rubber bands to hold them together. Yes, that's right. If you're guilty of this, it's time to bring it out once again and take the rubber away! Materials like rubber, latex and even cotton can react badly with the metal- even eat away at it!
4. Use it more often
Silver that is used frequently very rarely tarnishes. Instead of waiting around for the queen to crack out the silverware you've been dying to show off, treat yourself to a lovely dinner with fancy silver on a Sunday afternoon because, well, why not?
5. Keep away from salt (where possible)
Salt is one of the worst things to meet silver. If you're eating a heavily salted meal, wash the silverware thoroughly after. If you own silver salt and pepper shakers, thoroughly remove all salt and pepper after use to prevent pitting and erosion.
Important things to remember:
For items on display, use a non-lemon based furniture polish to prolong the shine.
Wearing silver jewellery in the pool- chlorine mixing with silver is a no no!
Avoid tarnish "dips" as they can give a yellow-tint to the silver.
Rinse each silver item in hot water to remove surface dust.
Related posts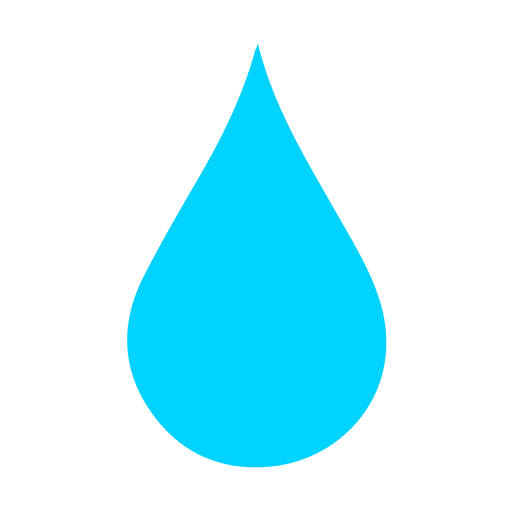 In The Wash is your guide to the best laundry and cleaning products, tips and tricks. Our mission is to solve the UK's cleaning and laundry dilemmas!