The Vax U90-MA-Re Air Reach is a popular upright vacuum cleaner that uses multi-cyclonic technology to offer more powerful suction. It comes with a TurboTool attachment for cleaning stairs, upholstery and other hard-to-reach areas.
This vacuum cleaner is designed to tackle tough jobs like picking up pet hairs, but how does it perform? Find out in this review…
Features
10 metre cord
HEPA filter
Extendable hose from 1.3 to 3.6 m
5 litre capacity
3-in-1 TurboTool for crevices and upholstery
Energy rating: A
Noise level: 86 dB
Weight: 5.3 kg
Dimensions: 102 x 30.5 x 30 cm
Power: 820 watts
Performance and design
Suction
The level of suction offered by this vacuum cleaner is very impressive, and makes it a great option for homes with pets. It compares well against more expensive Dysons as well as Numatic Henrys.
One downside of the suction level is that it can be hard to push across long-pile carpets. However, this is a good problem to have if you find that other vacuum cleaners aren't powerful enough.
Noise
At 86 decibels the Vax U90-MA-Re Air Reach is louder than some popular alternatives such as the HVR200-11 Henry (72 dB) and Dyson DC40 (85 dB), though in general it doesn't sound too loud.
Attachments
The attachments are smartly designed and effective, but are quite fiddly to put together.
Design
At 5.3 kg this vacuum cleaner should be fairly easy to carry for most people. However, it doesn't have a very ergonomic design and could be uncomfortable to use if you have a bad back. The handle is also quite uncomfortable.
With a 10 metre cord and a hose that can be extended up to 3.6 metres in length, you can vacuum up to 13.6 metres from a plug. This makes the Vax U90-MA-Re Air Reach a good choice if you've found other vacuum cleaners' cords to be too short.
Pros
Very good at dealing with dog and cat hairs
Long cord (10 metres)
Great level of suction
Works quickly
TurboTool is well designed
Light and easy to carry
Handle is quite uncomfortable
Cons
Hard to push across long-pile carpets
Attachments are fiddly to put together
Verdict
The Vax U90-MA-Re Air Reach offers an amazing amount of suction, and this is its key selling point. Another great thing about this vacuum cleaner is the length of the power cord, which at 10 metres gives you more room for manoeuvre than most vacuum cleaners on the market.
This vacuum cleaner if you need something strong with plenty of suction. It would be perfect for large homes with pets.
Buy online: See price on Amazon
Alternatives
One popular alternative to the Vax U90-MA-Re Air Reach is the Shark NV680UKT Lift-Away
, which is an upright vacuum cleaner designed to have strong suction for dealing with pet hairs. At 3 kg the Shark NV680UKT is quite a bit lighter than the Vax U90-MA-Re Air Reach, which weighs 5.3 kg. This makes it a bit easier to manoeuvre around.
If you'd prefer to go for something from a more established brand you should consider the Dyson DC40 Upright Vacuum Cleaner
. This vacuum cleaner uses ball technology which allows you to turn it on the spot to easily move it around furniture and get into difficult spots. This product is likely to cost you more than the Vax U90-MA-Re Air Reach, but it is backed by a generous 5-year guarantee.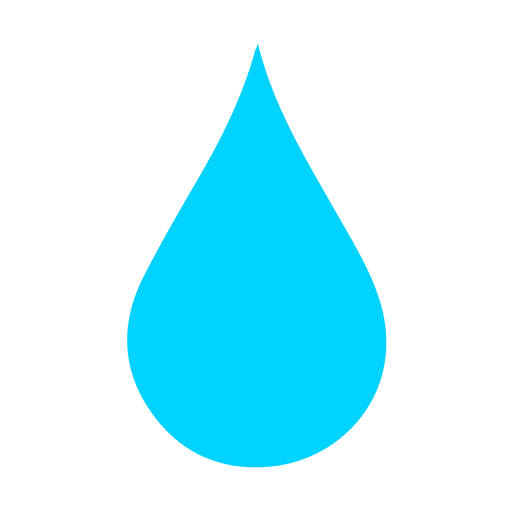 In The Wash is your guide to the best laundry and cleaning products, tips and tricks. Our mission is to solve the UK's cleaning and laundry dilemmas!