When you buy salt for your dishwasher, do you wonder if you really need it? Surely the dishwasher tablet will clean your dishes sufficiently? Or will it?
Let's take a look at what dishwasher salt does, how it works, and why we need it.
Why Do You Need Dishwasher Salt?
Despite what you might assume, dishwasher salt isn't just regular salt. The sodium in the salt works with the resin balls in your dishwasher to eliminate hard water.
This ensures that limescale does not build up. In addition to this, the salt ensures that your dishes come out clean and shiny.
Dishwasher salt also ensures that your glasses don't become cloudy due to the presence of hard water.
If you find that your dishes and glasses are full of grit or they're streaky you might need to add more salt.
You shouldn't use regular salt in your dishwasher. Regular salt can cause an issue with your dishwasher. This is because it will begin to corrode the dishwasher's pipes and clog up the machine.
This can potentially result in a damaged dishwasher that refuses to work properly.
To summarise, you need dishwasher salt to:
Prevent limescale buildup (which could damage your dishwasher)
Make sure glasses and dishes come out shiny and streak free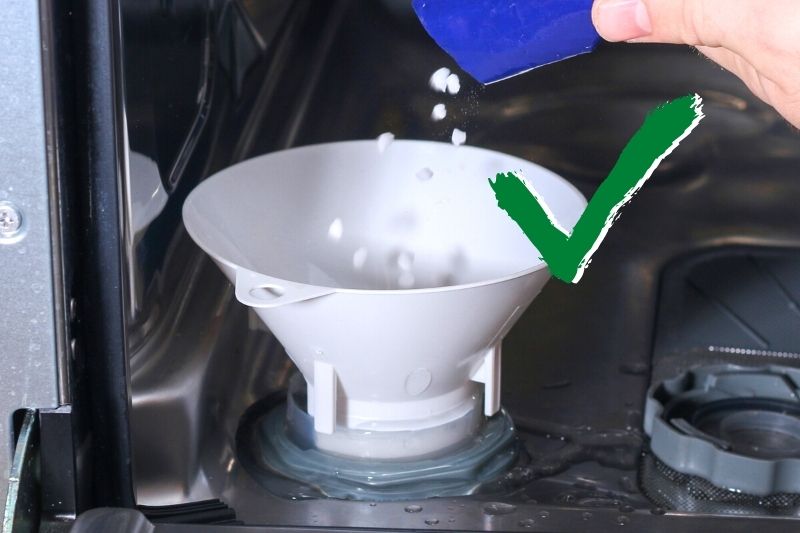 Where Is the Dishwasher Salt Stored?
Dishwasher salt is typically stored under the bottom rack.
Pull the bottom rack out of your dishwasher and look for a cap that you need to unscrew. This is where the salt needs to be stored.
Put the cap to one side and pour the salt in, using a funnel if you have one.
Wipe away any excess salt and replace the cap. Screw it back on securely so it does not come undone.
Now replace the bottom rack and start using your dishwasher as per usual.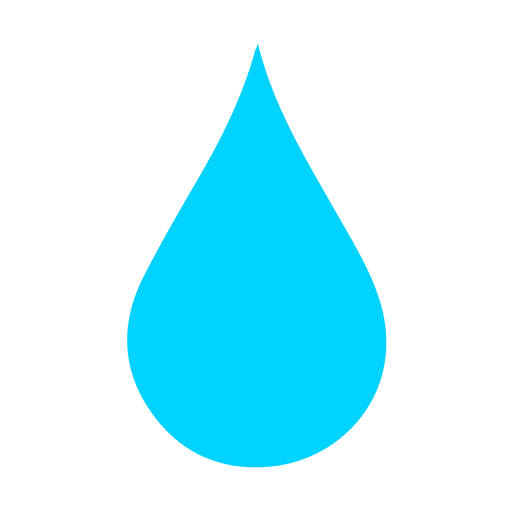 In The Wash is your guide to the best laundry and cleaning products, tips and tricks. Our mission is to solve the UK's cleaning and laundry dilemmas!