The Beko DCY9316W Condenser Tumble Dryer
is a very versatile dryer that features 16 different drying programmes. It has an energy efficiency rating of B, meaning it uses 10% less energy than standard dryers with a C rating.
This product is one of the most popular condenser dryers in the UK right now. Read our review below and decide whether or not it's right for you.
Specifications
Load capacity: 9 kg (equivalent to 25 wet hand towels)
Energy rating: B (10% more efficient than models rated 'C')
Dimensions: 85 cm high x 60 cm wide x 60.9 cm deep
Features
Digital display
Electronic knob featuring indicator lights for programming the dryer
Sensor drying programmes which monitor the moisture level and automatically stop once your clothes are dry.
Timed programmes which can be adjusted by the user
Special care programmes for delicate items
Anti-creasing function
End-of-cycle buzzer
Can be registered for a 1-year warranty
Performance and use
The Beko DCY9316W
has a nice, easy-to-read digital display and a straightforward knob for selecting each of the 16 different programmes. Having so many programmes to choose from makes the machine very versatile: it has special settings for drying jeans, sportswear and delicates, as well as several programmes for cottons and synthetics.
This dryer features a large drum which is ideal for washing the whole family's clothes. It's also big enough to fit a single duvet, which you wouldn't be able to dry with most other tumble dryers.
The Beko DCY9316W has a few features designed to prevent and reduce creases in clothes, including a reverse action drum and an anti-creasing function. The anti-creasing function works by gently rotating the drum for up to 2 hours after drying has finished, which prevents clothes from getting stuck in one position and creasing.
One thing that might take a bit of getting used to is that the Beko DCY9316W often stops before you'd expect it to, as it stops when the built-in sensor detects that your clothes have dried. This is a great feature though, as it means your electricity bills will be lower. You can also set a fixed timer if you need to.
The water collects in a bottle in the top draw, meaning you can empty it easily. It also has a pipe which you can use for piping the water down a drainage pipe if you want to.
Pros
Excellent range of programmes and features
Easy to use
Reservoir is at the top so you don't need to bend down to empty it
Stylish and attractive design
Relatively energy efficient (B rating)
Very large—great for big or growing families
Cons
Quite noisy
The control panel feels quite sensitive and not very sturdy
Door mechanism feels flimsy, casting doubts on its longevity
Verdict
This dryer is a great size for large families, and it offers good value for money. If you've found other tumble dryers to be too small in the past, or if your family is growing and you need something bigger, the Beko DCY9316W
is a good choice.
The main drawback with this dryer is that it's quite noisy. Also, the control panel and door don't feel especially sturdy, but this is to be expected in a budget tumble dryer.
Despite a few obvious flaws, the Beko DCY9316W is one of the best condenser tumble dryers you can get for under £300.
About condenser dryers
The Beko DCY9316W is a condenser tumble dryer, which means that it collects moisture from your wet clothes in a reservoir which needs to be emptied once it's full. This is in contrast to vented dryers, which expel the moisture out of a hose. Condenser tumble dryers are more convenient as you don't need to worry about positioning the hose in a place where it can expel moisture. However, condenser tumble dryers tend to use more energy and be more expensive.
Related posts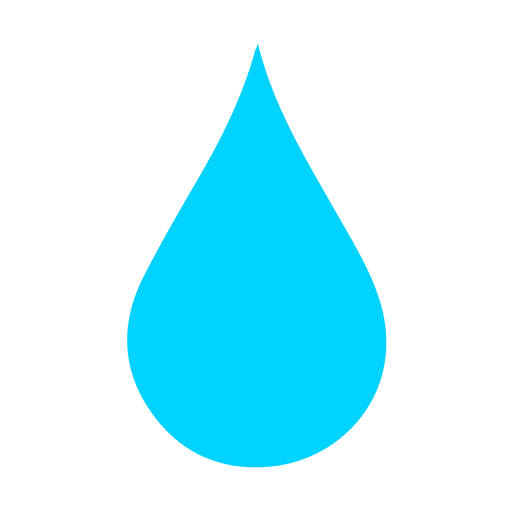 In The Wash is your guide to the best laundry and cleaning products, tips and tricks. Our mission is to solve the UK's cleaning and laundry dilemmas!