The Pro Breeze 1500ml Dehumidifier is a portable dehumidifier that works to remove moisture from any room, helping to reduce damp and mould in your garage, bathroom, bedroom or any other room in your home or in your caravan.
With a modest price tag and the ability to remove up to 500 ml of water per day, the Pro Breeze 1,500 could be ideal if you wish to say goodbye to mould and damp without spending more than you need to. Find out how it performs in this review.
Features and Specifications
Removes up to 500 ml of moisture from the room per day
Can be used in the home, garage or office
1,500 ml water tank
Lightweight and compact
Completely portable so it can be moved from place to place easily
Uses Peltier technology so the dehumidifier stays ultra-quiet
Auto shut-off that engages when the dehumidifier is full
An LED indicator that lights up when the tank is full
Performance
The Pro Breeze 1,500 ml Dehumidifier is known for performing well, despite its small size. Capable of removing a lot of moisture, the signs and smells that are associated with a damp room will be eliminated.
This dehumidifier is very quiet, which means you can get on with your work, or put your feet up, or take a nap without being disturbed.
It works effectively to remove condensation from windows which can often cause damp, ensuring your windows stay dry and there are fewer signs of damp.
Pros
Very quiet
Ideal for use in many rooms around the home
Perfect for use in a garage or a caravan
Measures just 31 x 22 x 15 centimetres
Weighs 2.1 kg, making it easy to move from place to place
Cons
Unable to remove a lot of moisture from large rooms
Not as powerful as some dehumidifiers
Not ideal for rooms that are very damp
Verdict
The Pro Breeze 1500 ml Dehumidifier is a small and compact product that works to eliminate as much as 500 ml of moisture each day.
With a 1,500 ml tank and an auto-shut off feature, your room should be noticeably less damp provided the room isn't too big.
Using Peltier technology, the Pro Breeze is a lot quieter than some models, and its small size means it won't get in the way.
Weighing just 2.1 kg, the Pro Breeze can be moved from room to room with ease, ensuring more of your home is a little less damp.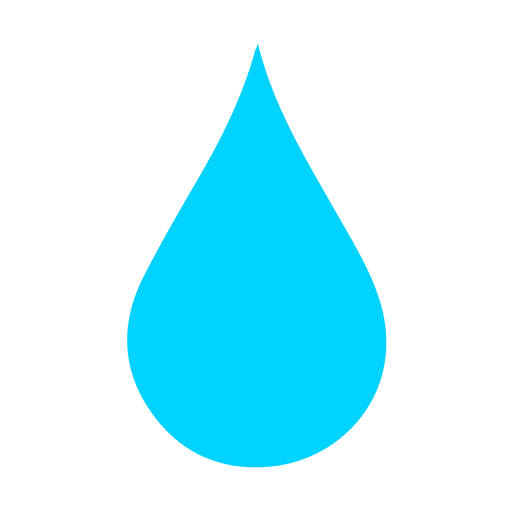 In The Wash is your guide to the best laundry and cleaning products, tips and tricks. Our mission is to solve the UK's cleaning and laundry dilemmas!