If you fancy calling in some professional help to declutter your busy spaces, then you really need to consider how much this service is going to cost.
Decluttering services vary in price quite a bit across the UK, and there are a number of reasons for this.
On the whole, if you're looking at using a decluttering service you can expect the following:
A consultation beforehand – this might be free but it may also come at a price.
You'll be charged by the hour, unless you choose a package.
You'll probably be charged other costs – for example travelling fees.
Hourly fees for decluttering services in the UK can start as low as just £30 an hour, and move upwards from this point. Some companies charge more; in some places, they can be as high as £65 an hour. Like most things, prices for decluttering services tend to be on the higher end of the spectrum in major cities.
However, most people choose to go with a package deal, which is a set number of working hours for a set price, rather than the hourly rate.
Packages, depending on what you actually want, where you're located and what extras are included, can cost from £50 for three hours of work up to £960 for 24 hours of work.
Let's take a closer look at what affects pricing in more detail.
What Affects the Price of Decluttering Services in the UK?
Decluttering services in the UK can vary significantly in price, and here's why:
First consultation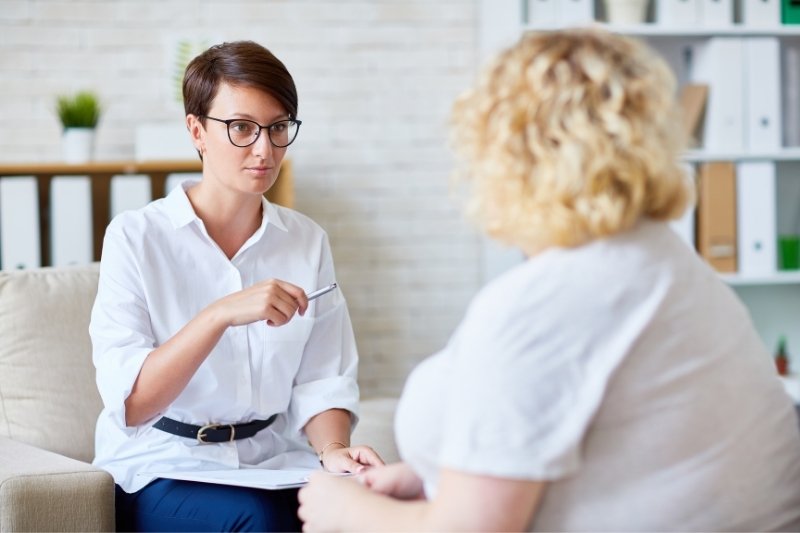 In most cases, potential customers are offered a free initial consultation. This is when the customer discusses their issues with the company, they may show the company around their home to show the extent of the work, and then they discuss the best option to move forwards with.
In other cases, this initial consultation is not free. Around a typical hourly fee may be charged for this first chat – £20/£30. This would not be part of the end fee.
Consultations are typically done virtually, so this does help to reduce the fee further because you don't have to pay any travel expenses.
What services you choose
As mentioned earlier, a huge factor that impacts the costs of a decluttering service is what service/package you choose.
Each and every company offers their own packages, so prices will vary based on what you decide you want done.
Packages differ in terms of:
How long the sessions last (for example, 3/6/24 hours).
What is included in the package (for example, will they help you take clutter away/will they offer coaching/what products need to be bought/how many rooms).
Are you opting for a basic pack or the best package available? (Companies, for example, use tiered systems, so you can choose something that fits with your budget and needs).
Will they be offering aftercare (for example, coaching/helpline).
In person help or virtual support.
Typically, the more the company offers in their package, the bigger the price tag gets!
Interestingly, if you choose a face-to-face service, over a virtual session, the price will be higher. As noted earlier, virtual sessions are cheaper for a number of reasons, including the fact that sessions can be shorter, there are no travelling expenses to cover and there are no additional charges, like taking bags to charity shops, to consider.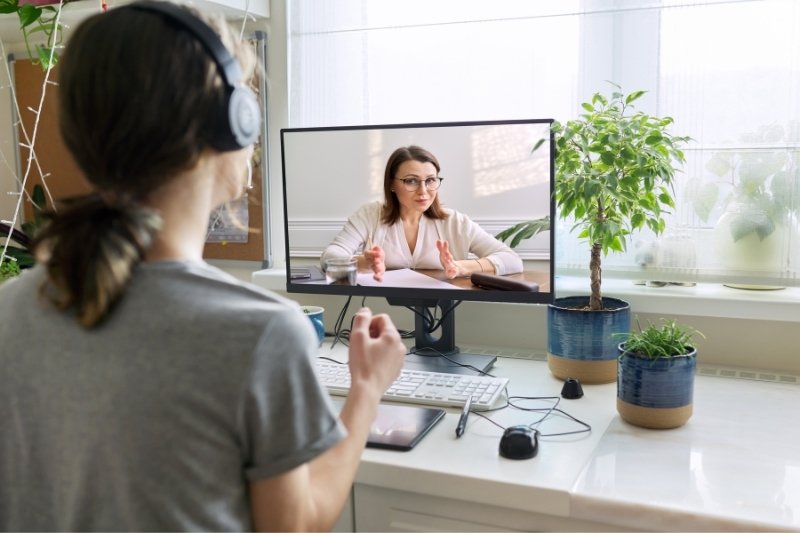 Virtual sessions usually cost about £35.
So, if you don't want to pay a huge fee, you could opt for a virtual service instead. It may not have the exact desired effect, but you'll still learn lots of great tips to help you move forwards with your decluttering job!
How many declutterers are coming to help?
How many people are coming to declutter your home is also something worth considering when choosing a service as this may affect the price.
For example, in some companies you pay for a three-hour long session, and this session is based on one person working on the project. If a second person comes in to help, the price of the session is doubled because there are now two people working together.
You should ask the company you plan on working with about this before you agree to anything.
Who is coming to do the job?
Interestingly, who is actually doing the decluttering may impact the price in some companies.
For example, if you have the head of the company coming out to help you, they usually charge more. But if you have an employee the price can sometimes be less – usually by about £10-£20. Again, this is something worth asking about, unless it is stated on the website.
What other optional services you choose to buy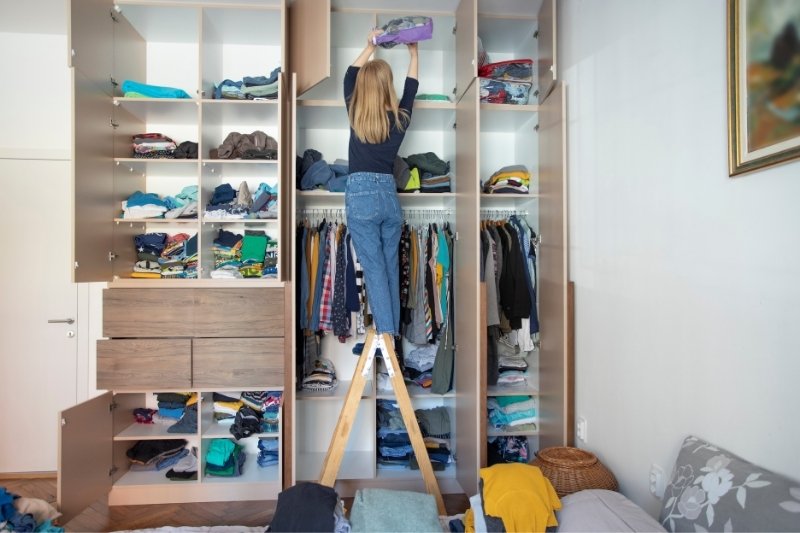 The price you pay for your decluttering work may change depending on what other optional services you decide to add in.
For example, some companies offer to write up decluttering reports for you that outline the ideas you discussed in the initial consultation. This is helpful if you don't plan on taking further action with the company because you plan on doing things yourself, or if you just want all the details written down. This can cost around £30.
Another optional service is to buy courses that can help you to manage yourself and your situation better. These courses are not absolutely essential, but they can help you out in other areas of your life. They usually come with a £30 an hour price tag.
Further to this, some companies suggest you purchase the tool kits or any products they use. This again is not essential, but you may be inclined to buy these goods if you want to maintain the good work that the decluttering team has helped you to achieve.
Your location
When choosing a decluttering company to work with you should try and pick someone local. Hopefully, by doing this you can keep your fees down even more. What does this mean?
Basically, the further away you live from the company's HQ, the more you're going to be paying per mile travelled!
Decluttering services usually state what mileage is included in their fee, and anything beyond the limit is charged. Each company uses their own pricing system for this, so do check before you agree to anything. As a guide, prices are typically about 40p per additional mile.
Of course, there may come a time when the best company to use is far away from you. In this case, you should discuss your location with the company and try to come to an agreement on how to work things out for the best.
In addition to these points, you also need to keep in mind that you may be liable to pay for any other travel costs that occur. For example, if someone has to use public transport to get to your location. This may not be included in your package fee, but may be added to your final bill.
Furthermore, if you live in a large city, decluttering services are priced higher here than in more rural areas.
When will the decluttering take place?
Weekdays are usually the best time to call in professional help, because prices are lower than at weekends. So, consider what day you want the declutterers to come, because your final bill will reflect your decision!
You can expect prices to go up by at least £10 at the weekend, and prices can go up even more for Bank Holidays.
Extra costs to consider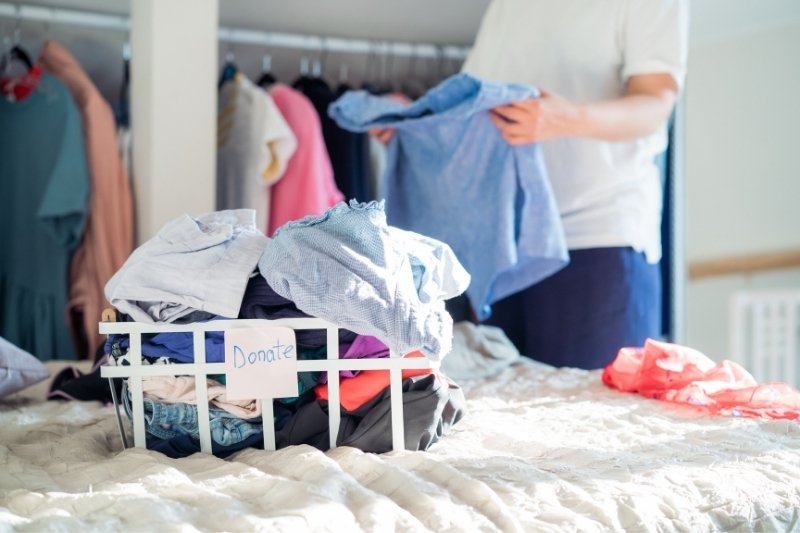 Here are some additional costs that you may need to cover when the team comes around to do the work. Although these extras may not apply to all organisations, it's worth making a note of them just in case:
Products used by the team when working.
Equipment bought in to make the job easier.
Transport costs – if the company needs to travel around, for example.
Parking fees – for example, outside your home.
Taking goods away – taking clothes to charity shops, for example.
These additional costs should be noted on the website of your chosen company, so you should have plenty of notice about such fees. But if you're not sure, you should ask beforehand, so you can avoid any pricey surprises at the end of the session!
Deposits and cancellations
Most decluttering services ask for a deposit upfront before coming to complete the work. This deposit isn't always going to be the whole fee, but it could be up to 50% of the final fee.
What deposits you need to pay should be stated clearly on the website of your chosen business.
If you wish to cancel your order with a company you should first check out what the cancellation policy is with your chosen decluttering service. Then you should follow the necessary procedure to cancel your appointment(s).
Each company has its own policies and procedures, so read up on them before you sign any contracts.
What Should You Look For When Choosing a Decluttering Service?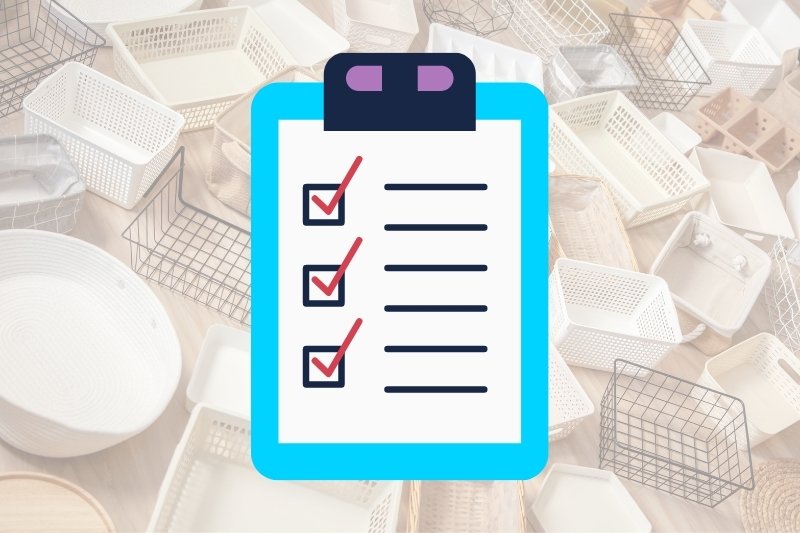 Here are some tips that you should consider before deciding what company to use:
Do your homework and research the companies available in your area.
Look at reviews online and read the testimonials on the company's website.
Ask plenty of questions.
Make sure you read the small print.
Have an idea of what services you require and get an idea of what this might cost.
Consider if you want to include any extras, and if so, decide which ones they will be.
Double check what costs you may need to pay.
What Companies Specialise in Decluttering in the UK?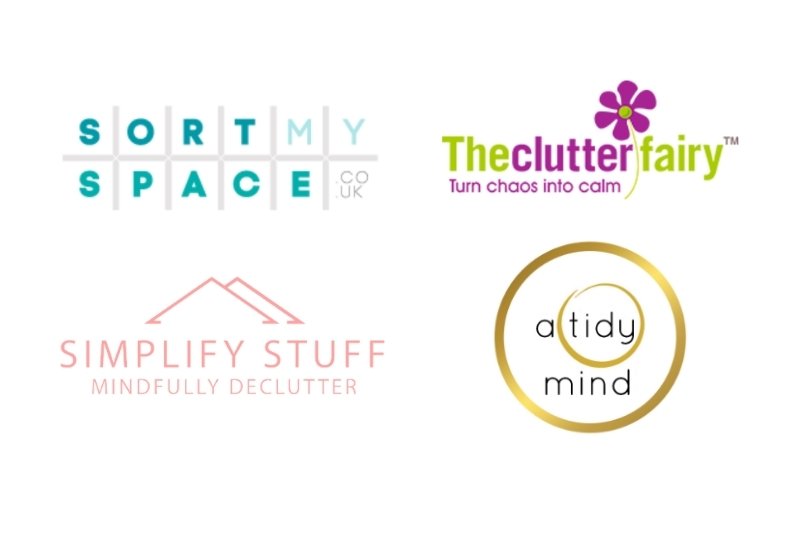 Here are a few examples of decluttering services in the UK:
There are lots more available, and you should check your local area to see if there are any companies that are closer to you!

Bethan has a passion for exploring, reading, cooking and gardening! When she's not creating culinary delights for her family, she's concocting potions to keep her house clean!