The Flash Powermop
is a spray mop designed to make cleaning floors quick and easy. It sprays cleaning solution or water onto the floor, so you don't need to drag a heavy and dirty mop bucket around.
As well as the Flash Powermop, this starter kit includes three cleaning pads, a multi-purposed fragranced cleaning solution, 4 AA batteries, a scrubbing strip and a user guide. Let's find out how this mop works and how it performs…
Performance and use
The mop comes in three parts which need to be slotted together. Next you put the batteries in and attach the cleaning fluid bottle. Assembling the mop is easy and straightforward.
As the packaging states, the Flash Powermop can be used on most kinds of flooring, including laminate, tiles, marble, stone, Quick-Step tiling, vinyl and linoleum. The mop can be used on certain kinds of wood, but not unfinished wood.
Before you start using the Powermop, it's a good idea to vacuum or sweep the floor first. This will help you get the best results and mean you don't need to replace the pad so often. Each pad is large enough to clean roughly 2 large rooms or 30 square metres before it needs to be cleaned or replaced.
This kind of mop is good if you live in a flat and don't want the hassle of using a mop bucket. It's also good if you find mop buckets to be too heavy to move around and too awkward to clean. It's light and can be easily carried up and down stairs, unlike a large and heavy mop and bucket set.
Using the Flash Powermop is easier than using a regular mop and bucket because you just need to fill it with water or cleaning solution and then detach and wash the pad once you're done. You also don't need to keep wringing the mop out and dragging the mop bucket around.
The Flash Powermop is much quicker to use than a regular mop and bucket, which is great if you just want to do a quick clean. It's a good gadget to have if you own a dog and want to quickly clean his/her muddy pawprints after a walk.
This mop isn't great at getting into corners, so you might still need to get down on your hands and knees to clean some tough-to-reach areas. In general though, this mop is good for people with back problems, as you can clean most areas easily without needing to bend down.
Pros
Quickly cleans the floor
Pad is easy to change
No need for a bucket
Uses a small amount of water so the floor dries more quickly
Easy to use
Liquid and pads last a long time
Batteries included
Cons
Not suitable on carpets or unfinished, oiled or waxed wooden floorboards
The cleaning solution included can leave floors streaky
Requires batteries
Replacing pads is more expensive than using a regular mop
Mop head is thin and feels quite flimsy
Not designed to let you use your own cleaner
Verdict
The Flash Powermop Starter Kit
offers a quicker, easier way of cleaning the floor than a regular mop and bucket set, but it does have some drawbacks. The mop is only designed to take Flash's own cleaning solution, and it also takes batteries, making it less convenient than other spray mops. On the whole though, the Powermop performs well and offers good value for money.
>>> Read more reviews and see price on Amazon.co.uk <<<
Alternatives
The Flash Powermop is a decent spray mop, but some of the alternatives are probably better. Most other spray mops don't use batteries and are easier to use with plain water or a different cleaning fluid. One good alternative is the Vorfreude Floor Spray Mop
, which is a very popular spray mop that can be bought with a lifetime guarantee.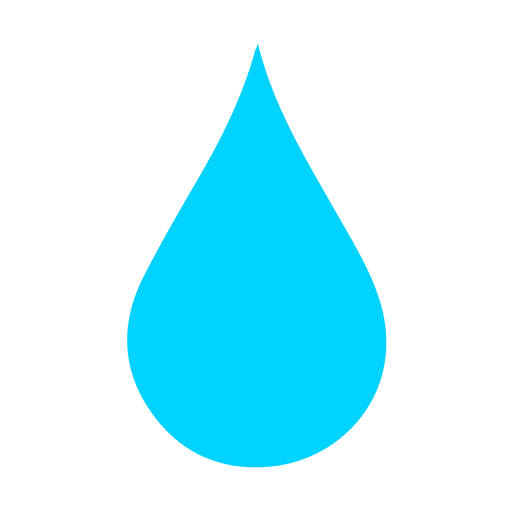 In The Wash is your guide to the best laundry and cleaning products, tips and tricks. Our mission is to solve the UK's cleaning and laundry dilemmas!