Zoflora is a concentrated disinfectant that has loads of uses around the home. This versatile 3-in-1 disinfectant kills 99.9% of viruses and bacteria reducing the risk of illness and getting rid of bad odours. Zoflora can provide all-day freshness, even in the busiest of family homes, but it offers you a lot more than that too.
This article is all about Zoflora and its many uses around the home; we hope you find a use below that is perfect for your own cleaning needs.
1. Using Zoflora as a kitchen spray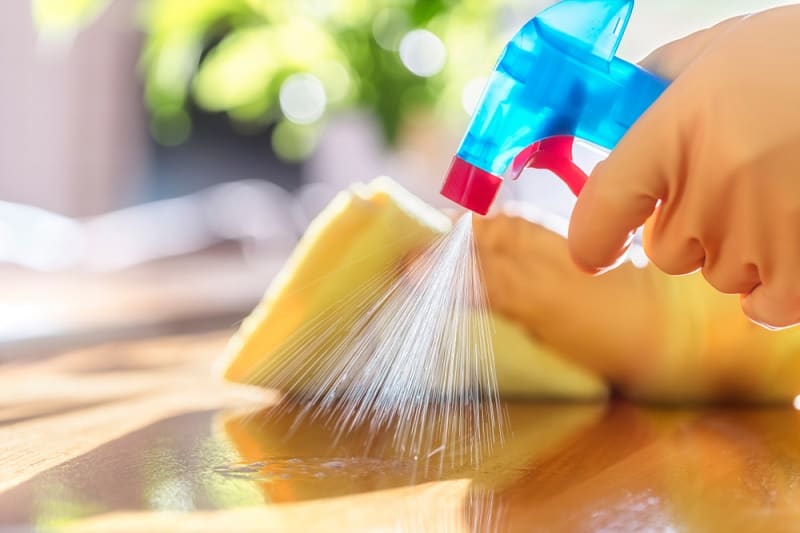 Perhaps the most logical use for Zoflora is as a kitchen spray. All you'll need is:
a spray bottle
some water
whichever fragrance of Zoflora that you like the best
There are so many different Zoflora fragrances available and they change all the time – check out our list of Zoflora scents to find the perfect one for every room in your house!
Fill the spray bottle with water and then add a cap full of Zoflora. You may need a little more of the disinfectant if you are working on really stubborn stains, but you now have a kitchen spray that will kill 99.9% of bacteria in the home.
This spray can also be used in the bathroom and just about any other place in your home that requires a bit of disinfecting.
2. Using Zoflora on carpets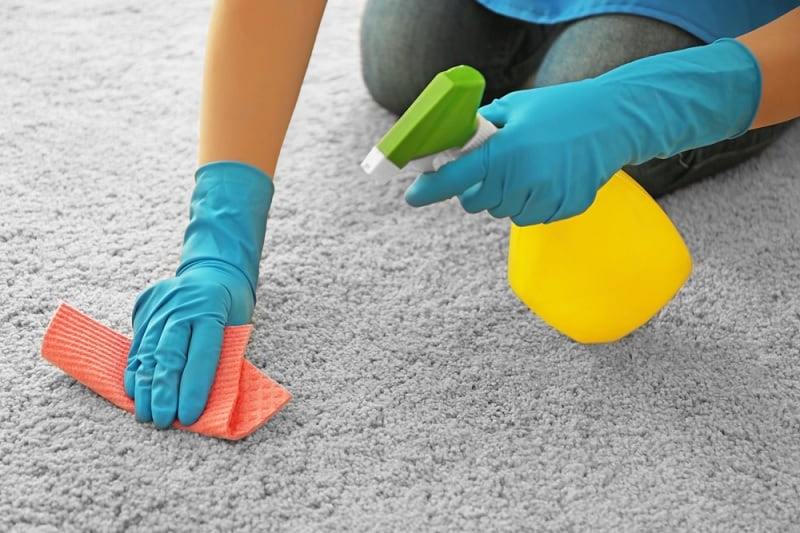 Carpets can hold a lot of smells and even after a stain has long been removed, the smell can sadly still remain. Well, why not try spraying your newly made Zoflora kitchen spray around these stubborn smells? You can use any fragrance that takes your fancy and have a beautiful smelling home once more. This trick also works great on curtains and other soft furnishings which need a bit of a refresh!
3. Using Zoflora in the washing machine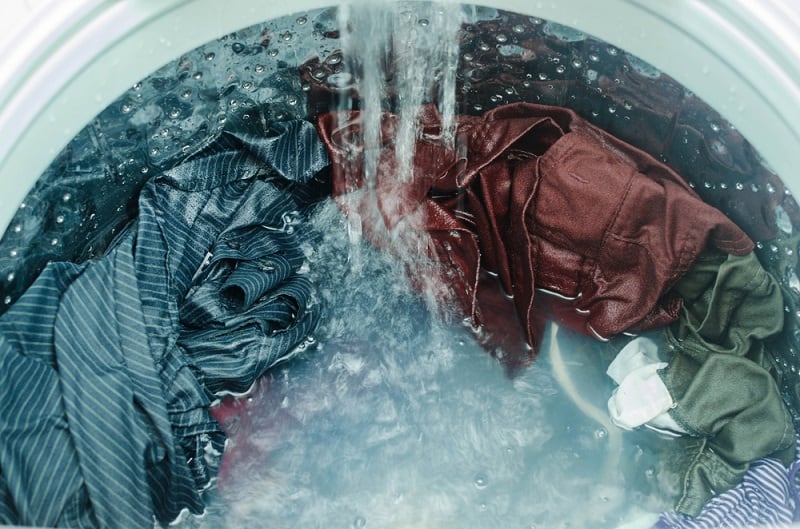 Even though Zoflora is a concentrated disinfectant meant for cleaning the home, you can clean your clothes with it too. Zoflora has loads of fragrances to choose from, but we feel it might be best to use the Linen Fresh fragrance in the washing machine as this will give you the perfect fresh, just-washed smell.
Depending on how smelly the wash is (we know gym gear and socks can get a little whiffy), you can use half a cap to a full cap of Zoflora in the fabric conditioner slot in the drawer of your washing machine. Wash your clothes on the normal cycle and then enjoy some of the best smelling clothes that have ever come out of your washing machine!
4. Using Zoflora as a window cleaner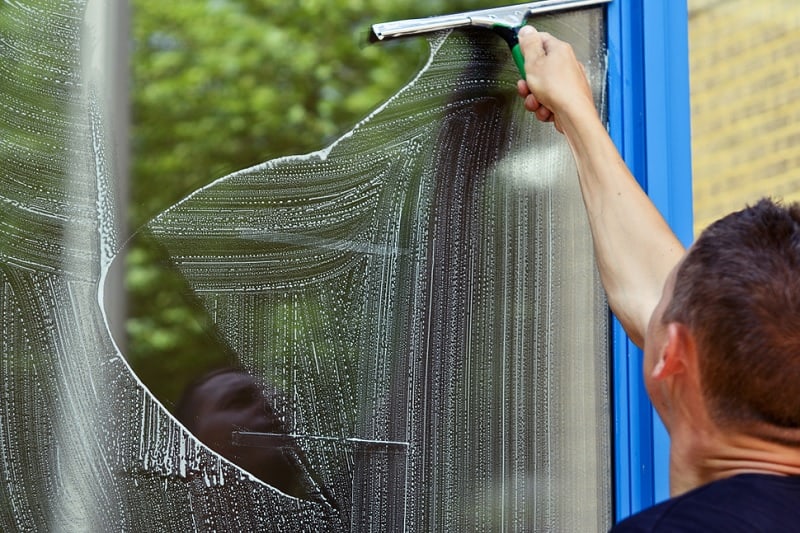 This trick is great if you are in a rush to clean your home. Rather than having to go to the cupboard under the sink and grab the right cleaner for the right job, just use your Zoflora sprayer. You might as well create a space on your kitchen bench for the Zoflora spray to live, as you'll be grabbing it every time you clean once you see how great it works.
You will still need the magical gift that some people have for getting windows streak-free, but Zoflora does a great job of cleaning glass. In fact it's great on mirrors too.
This video has a couple of tips to help get your windows and mirrors as clean as a whistle without leaving those annoying streaks:
5. Putting Zoflora on radiators as an air freshener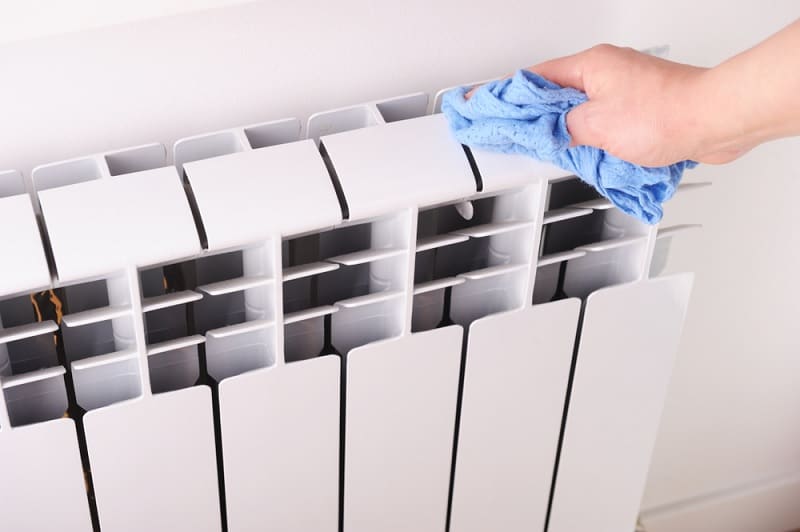 This is one of the best tricks on this list for a great smelling home and probably our favourite. Now grab your concentrated Zoflora (use the fragrance you love the most) and a clean cloth.
Pour a little of the Zoflora onto the cloth and "clean" the radiator. The Zoflora stays on there, and the next time you heat your home, it will smell like a summer's day, or whichever fragrance you used. This would be the perfect scene-setter for the winter months – adding a festive scent like Festive Fireside to your home throughout the holidays.
You can also do the same thing on your light bulbs just by applying with a cotton bud. This is great in the summer when you rarely turn on your radiators. After you turn on your light, the bulb begins to heat up and the lovely smells of your favourite Zoflora will quickly follow and fill the room.
While Zoflora smells great, inhaling too much of it could be bad for your health, so these tips should be followed with caution and not overdone. We recommend you don't use this tip in a child's bedroom or in a home with a family member who suffers from any respiratory problems.
6. Using Zoflora to freshen up your car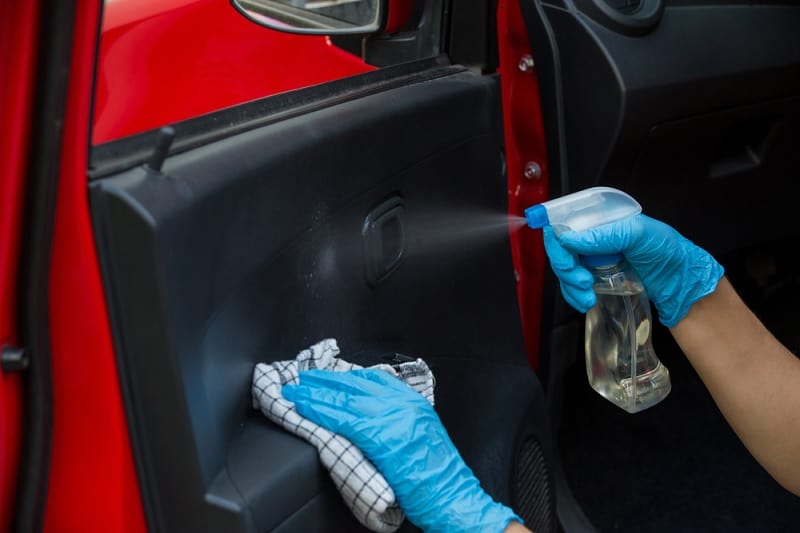 Use the spray bottle solution you mixed up earlier and just spray the Zoflora into your car. Spray into the fabric and kill any funky smells going on. This is perfect if you need to refresh your car quickly after taking the dogs out for a trip or even just after having the kids in the back after a long journey. If you're hoping to sell your car, spritz some of your makeshift Zoflora spray to give it a quick freshen-up!
QUICK TIP: Soak your old car air freshener in your favourite Zoflora scent, let it dry out and then hang it back up for an instant scent-boost while you drive.
7. Using Zoflora in a vacuum cleaner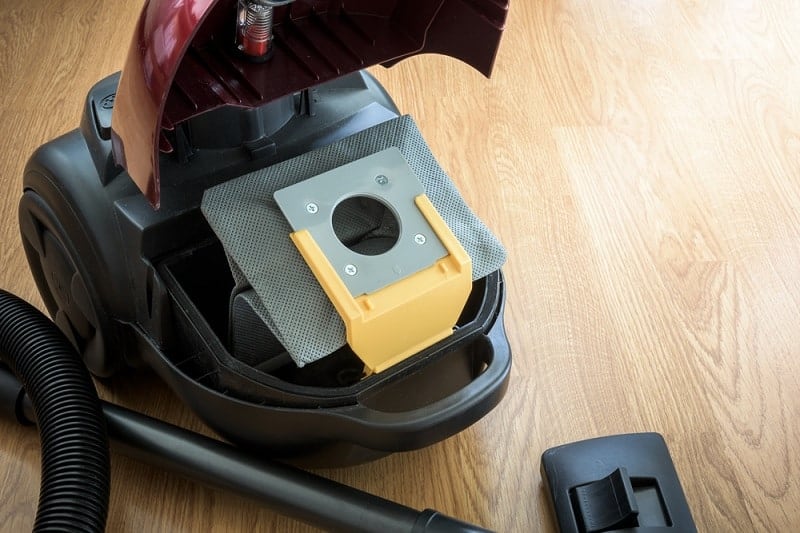 Grab a piece of clean cloth and add a dab of your undiluted Zoflora to it. Place the cloth inside the vacuum cleaner, and there you go. Alternatively, you could apply some Zoflora to a cotton ball and vac this up before doing the vacuuming. The smell of a Country Garden or a Coastal Breeze will fill your home as you go.
As we mentioned, this technique emits a nice smell as you use the vacuum cleaner, making each room smell beautiful. But it also cleans the vacuum cleaner from within and stops any foisty smells coming from it when it's parked.
8. Using Zoflora in a steam mop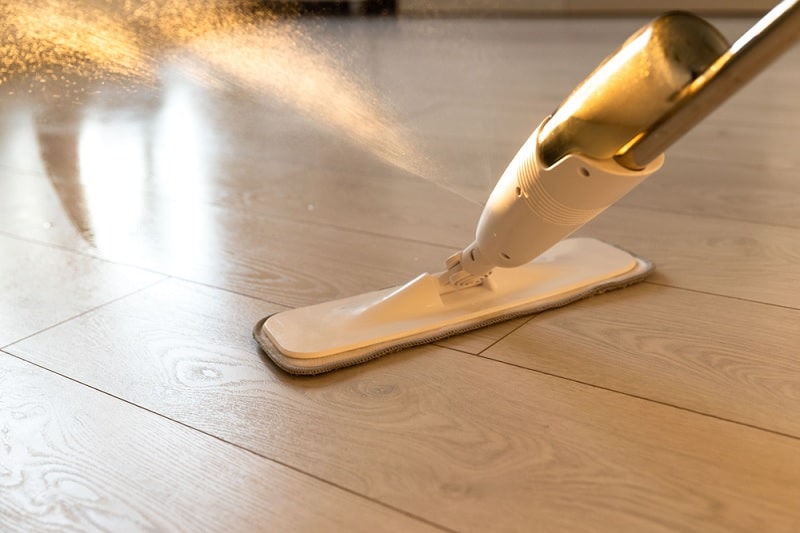 The steam mop is a home away from home for Zoflora. Set the steam mop up as you normally would, but just before you begin mopping the floor, add a quarter of a cap full of Zoflora to the water. This will not only clean your floors excellently, but it will also make all the rooms in your house smell amazing.
9. Using Zoflora in an iron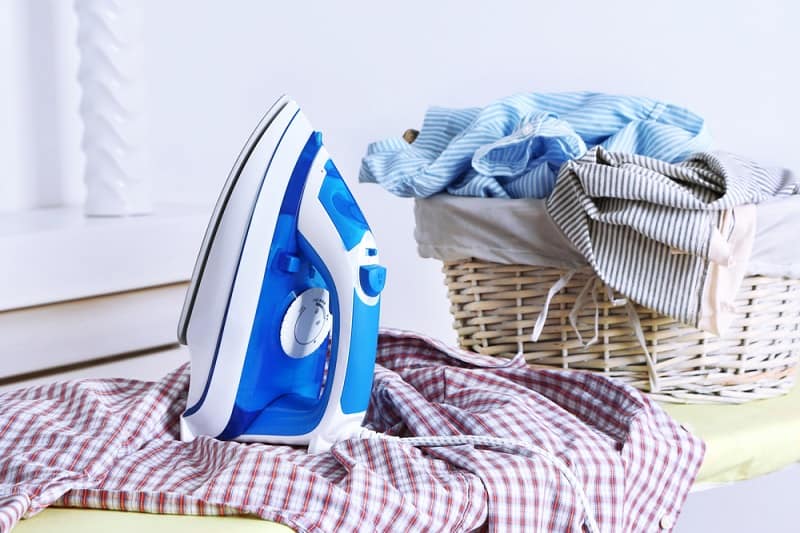 You can use Zoflora in your iron in a couple of ways. You could add 1 or 2 of drops of undiluted Zoflora to your steam iron and steam away, 0r you can just spray the diluted kitchen spray directly onto the clothes before ironing them. Either way, Zoflora works great and gives you some truly beautiful smelling clothes.
Some other quick tips for using Zoflora:
Spray a microfibre cloth with your diluted Zoflora and give your TV remote a good old wipe. Just make sure you don't soak the cloth and break your buttons!
Use the same method as above to give your computer or laptop keyboard a wipe.
Pop a drop of Zoflora into the cradle or holder for your toilet brush to keep things fresh.
Quickly refresh your mattress with diluted Zoflora spray while all of the bedding is in the wash.
Is Zoflora safe for cats and dogs?
After Zoflora has been diluted, it is extremely safe, in fact, it is one of the best things to use to rid your home of pet smells without harming them at all. Zoflora isn't even tested on animals, so it is safe for animals even throughout the production portion of its life. Take a look at all of Zoflora's FAQs with regards to pets and the use of this disinfectant in your home if you would like to learn more or if you are unsure.
Zoflora have released more a subtly scented disinfectant which is ideal for homes with pets as they have been specifically designed for use around animals with a more sensitive sense of smell. They are also great for eliminating odours that pets can often leave around the house.
Conclusion
So that is our list of the many uses of Zoflora. We are pretty sure we must have missed a lot of the uses out as there are just so many.
Zoflora is a great tool to have in the home, there are so many applications and uses that you may find it replacing most of the cleaners and disinfectants under your sink. Plus, with Lavender Escape, Hello Spring, Linen Fresh, Twilight Garden, Apple Orchard, Summer Breeze and more fragrances, it will probably replace your air-fresheners too.
Check out this multipack on Amazon, which comes with a variety of fragrances so you can test them out and choose your favourites.
Related posts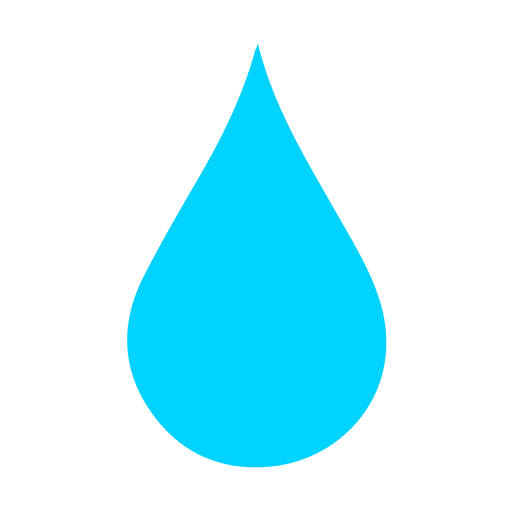 In The Wash is your guide to the best laundry and cleaning products, tips and tricks. Our mission is to solve the UK's cleaning and laundry dilemmas!