The Vorfreude Spray Mop is one of the most popular sprays mops in the UK right now. It comes at an affordable price and seems to offer a quick and easy alternative to mopping with an old-fashioned mop and bucket.
But is the Vorfreude Spray Mop all it's cracked up to be, or is spray mopping just a fad? Find out how it performs in this review…
About the Vorfreude Spray Mop
Dimensions and specs
The Vorfreude Spray Mop has a flat mop head with a 129.5cm handle. The mop head is 42 cm by 14 cm, which means it can cover quite a large area, helping you clean floors more quickly.
How it works
The mop has a 700 ml water canister just above the mop head that you fill with water and (optionally) cleaning fluid. The handle has a trigger that you pull to spray the water out onto the floor. This means you don't need to keep re-wetting the mop by putting it in a bucket, you simply pull the trigger to release more water.
You can use the Vorfreude Spray Mop with cold or lukewarm water. It shouldn't be used with boiling water as this could melt or warp the plastic water cannister. If you don't want to use a chemical cleaning solution you can also try adding some lemon juice or essential oil to it to give your floors a nice smell.
What can you use it on?
Provided you don't use it with any bleach or other harmful chemicals, you can use the Vorfreude Spray Mop on pretty much any kind of floor. Here's a list of floor types the manufacturers say the mop can be used on:
Hardwood
Tiles
Laminate
Ceramic
Concrete
Vinyl
What's in the box?
The box contains the mop in two parts (the handle and the mop shaft), which you need to assemble yourself. It also contains the water bottle tank, the mop head and a microfiber pad.
Pros and Cons
No product is perfect, and the Vorfreude Spray Mop has both pros and cons.
What we liked
Very easy to use
Doesn't use much water, so the floor dries quickly
Less time consuming and messy than an old-fashioned mop and bucket
Inexpensive
What we didn't like
No instructions manual included
Fitting the mop head onto the mop can be fiddly
Handle length can't be adjusted
Feels quite flimsy
This mop doesn't come with an instructions manual—the instructions are usually printed on the box instead.
Conclusion
If you're looking for something that will help you mop your floors more quickly and easily, the Vorfreude Spray Mop Review is a great gadget to own. It's straightforward and feels much more convenient to use than a regular mop and bucket set.
The mop does feel quite cheaply constructed, and I doubt it would last forever. It's also more suited for quickly going over your floors rather than giving them a thorough clean. Despite these issues, it offers good value for money if you're looking for an easy floor cleaning tool.
>>> See more reviews and get the latest price on Amazon.co.uk <<<
For some more spray mops to consider, see our reviews of the top spray mops available in the UK here.
Vorfreude Spray Mop FAQs
Here are a few frequently asked questions about the Vorfreude Spray Mop
Where are the instructions?
An instructions manual isn't provided with the Vorfreude Spray Mop, but you should find the instructions on the box itself.
Where can I get replacement pads?
You can find some replacement pads that are suitable for the Vorfreude Spray Mop on Amazon here
.
How to you put the water in?
To fill the spray mop's water canister, press on either side of it and squeeze it, pulling backwards until you can remove the bottle. You can then remove the cap and fill it with water and/or a cleaning solution.
Why isn't water coming out?
If you have filled the water canister and water isn't coming out when you pull the trigger, this probably means the canister isn't attached properly. Make sure it has clicked into place and then try again.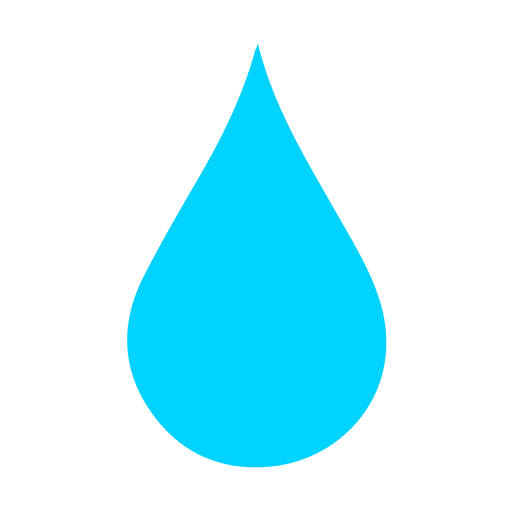 In The Wash is your guide to the best laundry and cleaning products, tips and tricks. Our mission is to solve the UK's cleaning and laundry dilemmas!