A heated clothes airer might sound like a godsend at first. After all, it's a handy way to dry clothes without a tumble dryer.
The question is, are they all they're cracked up to be, and how long does it actually take to dry clothes on a heated airer?
How Long Does It Take to Dry Clothes on a Heated Airer?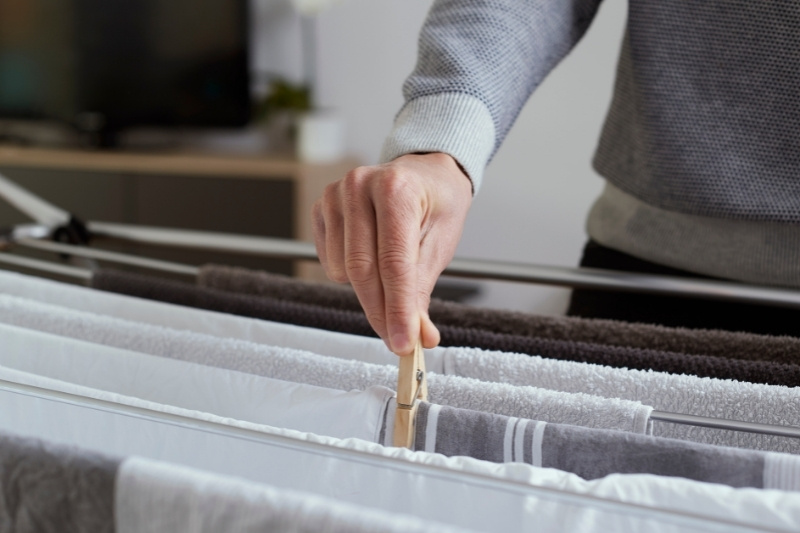 The amount of time it will take a heated airer to dry your clothes will depend on the material and how wet the garments were when you put them on the airer.
On average, lighter garments made of cotton or linen will take four to five hours, and thicker, heavier garments like jumpers could easily take ten hours.
If you need your garments to dry quicker, run the washing machine with an extra spin cycle, or try to squeeze out as much moisture as possible before you put everything on the airer.
Using a cover can also help to speed up the drying process too!
Where Can You Buy a Heated Airer?
Heated airers can be found online and in a range of stores. Supermarkets such as Lidl, Aldi and Tesco sell them from time to time, as do stores such as Lakeland or Wilko. They can be readily found online at Amazon too.
Homefront Electric Heated Clothes Rail

Dimensions: 47 x 84 x 68 cm
Washing space: 6.5 m or 9 kg
This electric heated clothes rail from Homefront holds 6.5 metres or 9 kg of washing across eight bars.
When it isn't in use, this heated clothes rail folds down flat for easy storage, even if space is at a premium.
Even with its relatively low energy rating of 130 W, this heated clothes rail still manages to reach a surface temperature of between 45 and 55°C, encouraging fast drying of lighter clothing.
Black+Decker 3 Tier Heated Clothes Airer

Dimensions: 68 x 73 x 140 cm
Washing space: 21 m or 15 kg
This three-tier heated clothes airer from Black+Decker offers a surprising amount of drying space.
The three tiers of this airer can hold a staggering 15 kg of laundry, which for many households, will be at least two loads of wet washing.
The Black+Decker heater is easy to use, easy to store, and a practical way to dry clothing indoors throughout the year.
Compared to the Homefront airer, this Black+Decker one is quite large in use, and so is perfect for larger households who just need more drying space.
Heated Airer FAQs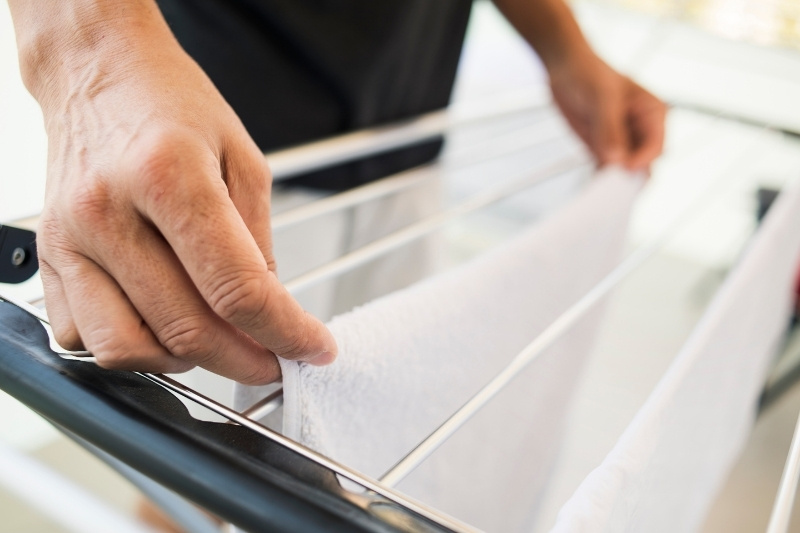 How hot do heated airers get?
The temperature range of a clothes airer will vary by brand, but the maximum a heated airer will typically reach is about 60°C.
If you use the airer in a breezy location, the surface temperature will drop, and if you use it under a cover, it will stay more constant.
Can you leave a heated airer on overnight?
Some user manuals recommend not leaving a heated airer on overnight. However, many are safe to use overnight, and some have built-in timers or sensors that will switch the heat off once your clothes are dry.
You should check the user manual before leaving your airer on overnight.
How much do heated airers cost to run?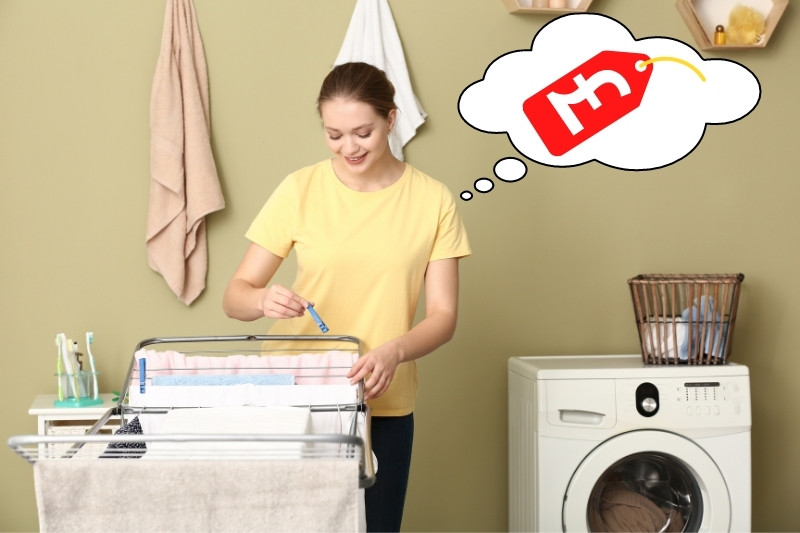 A 100 W airer will use 0.1 kWh of electricity per hour, which will cost you 2.7 pence per hour at current energy prices of 27 pence per kWh.
A 200 W airer will cost you 5.4 pence per hour, and a 300 W airer would cost you 8.1 pence per hour.
When shopping for a heated airer, just remember that the airers with a higher energy usage will typically hold more laundry, so the increased running cost might just be a reasonable compromise!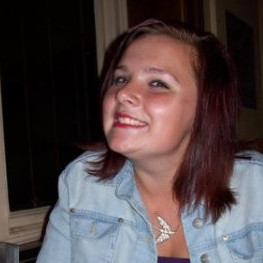 Lover of coffee, painting, and all things cute and fluffy. I'm always on the lookout for easier, more gentle ways to tackle awful household chores.