With modern washing machines now featuring every programme under the sun, it's sometimes hard to know which is the best option for your next pile of laundry!
Most machine settings now include an "easy care" or 'synthetics' option.
Both easy care and synthetics cycles do the same thing. But what does easy care actually mean? And what should we be using it for?
What Does "Easy Care" Mean?
A synthetic wash combines a low speed spin cycle and a cool to warm temperature (30-40 degrees Celsius) with a medium agitation wash. These settings are generally best suited to garments with medium soiling.
Why Select an Easy Care Cycle?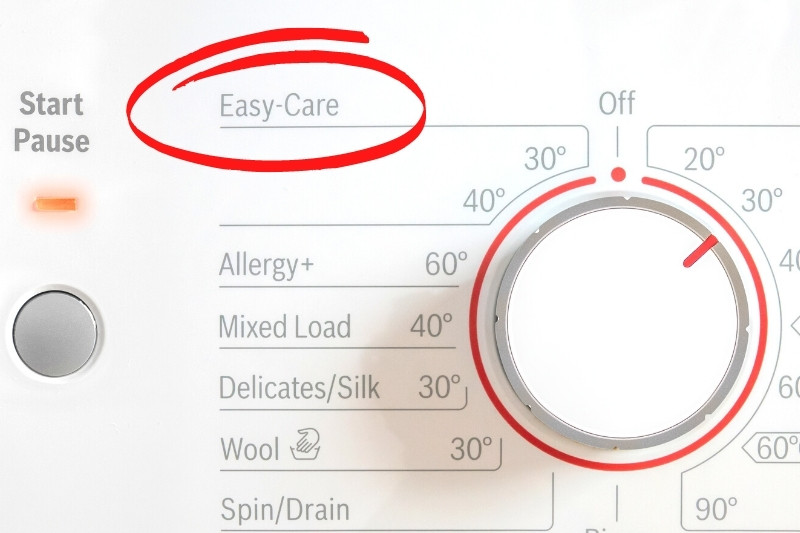 The easy care (or synthetic) programme is designed to wash most items you have that aren't made from cotton and don't require ironing after washing. This includes materials such as polyester, blended and coloured fabrics or viscose.
It's a very popular programme choice, as it is suitable for shirts, blouses and T-shirts made from synthetic fabrics, as well as sportswear and denim to name a few.
Washing these items on a cotton setting could potentially cause the colours to fade or lead to the fabric losing its quality at a faster rate than an easy care cycle would.
An easy explanation for an easy cycle!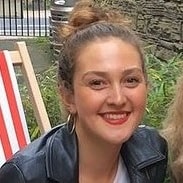 Hi, I'm Bron. I'm an elite endurance athlete, love the outdoors and anything involving food! All of which have the potential to make a mess! I don't have a huge concentration span (and like to use the excuse of being too busy), so go for quick and easy cleaning methods where possible!