In the VH750 Warm Mist Humidifier, Vicks have applied their expertise in cold and flu relief to create a humidifier aimed at reducing cold and cough symptoms. This product could be a good choice for preventing dry sinuses and keeping your home at the right humidity level, especially in the winter.
Find out how this humidifier performs in this review…
Features
8-litre water tank
Auto shut-off function
Compatible with Vicks VapoPads
2 intensity settings
Performance and use
Since this product produces warm rather than cold mist, it's an especially good choice for using in the winter to relieve congestion and coughs. The air in your home can also get too dry in the winter, making a humidifier a good idea.
This humidifier will help you keep the humidity level in your home between 40 and 60%, which reduces the ability of viruses to survive. You can use a hygrometer to monitor the humidity level in your home.
This humidifier is recommended for rooms up to 35 m2 in size, so it's a good choice for bedrooms. According to Vicks, this humidifier shouldn't be used if you have a baby under 36 months old.
The 3.8-litre water tank is much bigger than that offered by many other humidifiers. This means it can run for a long time (up to 9 hours) before you need to refill it. It has an auto shut-off feature which switches the humidifier off when the water tank is almost empty, so you don't need to worry about switching it off yourself.
This humidifier is compatible with Vicks VapoPads, which are scented pads containing essential oils to help give your home a nice aroma and help reduce congestion.
One common issue with this humidifier is that it sometimes leaks, so you should be careful where you position it. It's a good idea to put a towel underneath the humidifier and position it 50 cm from anything that might get damaged just in case.
Unfortunately this humidifier is quite noisy, so it might be difficult to sleep with it on. It's not exactly loud, but if you're a sensitive sleeper it might disturb you.
The humidifier needs to be cleaned quite often, especially if you live in a hard water area as limescale can build up. It's quite easy to clean though, and using filtered water will help.
Pros and cons
Pros
Large water capacity
Good at relieving congestion and coughs
Warm mist is good for the winter
Easy to clean
Cons
Quite noisy
Can create excessive humidity leading to mould formation (use a hygrometer to check humidity levels)
Sometimes leaks
Complicated instructions
Verdict
The Vicks VH750 Warm Mist Humidifier
has a large water capacity and is effective at reducing cold and flu symptoms, but it does have a few flaws. Lots of buyers have issues with this humidifier leaking, and it can also be quite noisy. However, it's much better for alleviating colds and coughs than cool mist humidifiers.
Alternatives
A good alternative to this humidifier could be the PureMate PM 601 Digital Ultrasonic Cool & Warm Mist Humidifier
. It's available with a 4.5, 5 or 6 litre water capacity and can produce either warm or cool mist. One nice thing about this humidifier is that it has an Auto Hygrostat feature that adjusts the mist output to get the right humidity level.
A cheaper alternative is the Amir 100ml Oil Diffuser, which has a light that changes between 7 colours, a feature that lots of children like.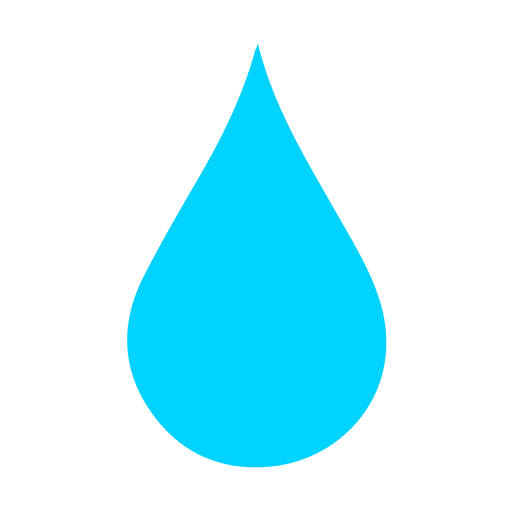 In The Wash is your guide to the best laundry and cleaning products, tips and tricks. Our mission is to solve the UK's cleaning and laundry dilemmas!