No matter how careful you are when cooking, it's inevitable that grease and grime will build up in your kitchen.
Oil often splashes against the cooker and tiles during cooking, forming stains that take a huge effort to remove if left over a long period of time.
Oil stains will not only affect the kitchen aesthetic, but also have the potential to lead to health issues.
So, for a sparkling clean kitchen and your peace of mind, here is the best way to clean grease off of your kitchen tiles.
Thankfully, tiles aren't just there to look pretty – they're actually super easy to clean!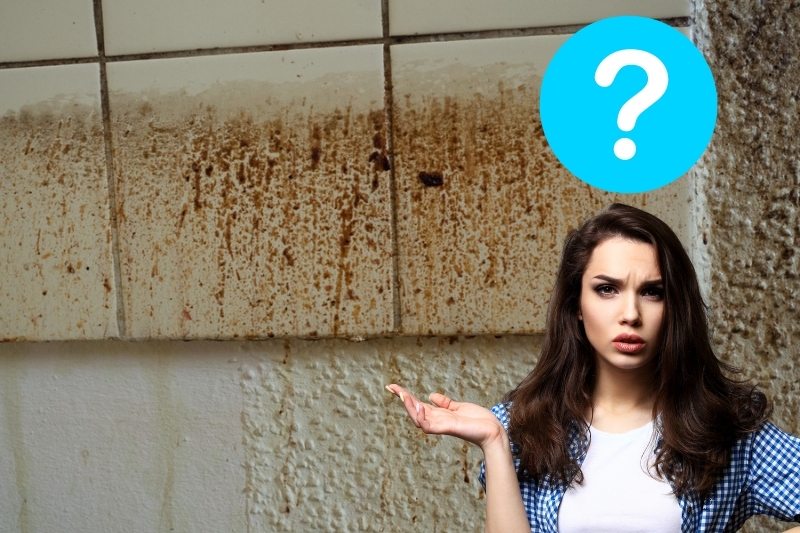 Follow these simple steps:
Get yourself a cloth or two, a bucket of water, newspaper or paper towels, and flour (doesn't matter what type, as you won't be baking it!).
Spray some water onto the kitchen tiles and put some flour onto any particularly greasy patches. Leave it there for around 15 minutes before moving onto step 3.
At this point, the flour should have absorbed the oil. So, use your newspaper or paper towel to wipe the flour from the tiles. This should ideally have got rid of any stains. If not, repeat steps 2 and 3 until they've all vanished!
Wipe the tiles down with a cloth and some water.
For any spaces between tiles that can sometimes be hard to reach, use a toothbrush and bicarbonate of soda (with a tiny bit of water) to remove any stains left on the grouting. Remember not to brush too vigorously – light pressure in a circular motion should do the trick! It isn't necessary to clean the grout between your tiles every time you clean them (if you clean them regularly!) – maybe every second or third time.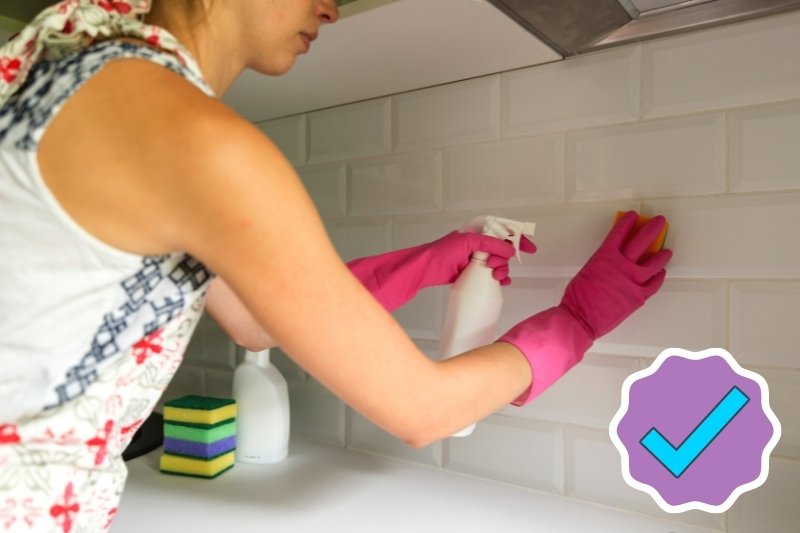 Realistically, most of us don't have the discipline to clean our surfaces and tiles down every time we cook. However, if you make this part of your weekly cleaning routine, it will be a hell of a lot quicker and easier than leaving it for months on end.
Super simple and very satisfying—give it a go and you're on your way to a pristine kitchen!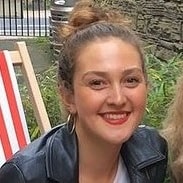 Hi, I'm Bron. I'm an elite endurance athlete, love the outdoors and anything involving food! All of which have the potential to make a mess! I don't have a huge concentration span (and like to use the excuse of being too busy), so go for quick and easy cleaning methods where possible!