Have you ever wanted to spruce up your kitchen worktops? Granite is a beautiful and durable material that looks great in any type of home.
However, granite worktops aren't cheap, so they're not the kind of purchase you can make just to change the look of a room. Instead, you need to invest in granite worktop cleaning and maintenance to keep your granite looking great for years to come.
Granite is one of the hardest surfaces to keep looking good, especially if it's exposed to lots of moisture and dirt which is certain to happen in a kitchen setting.
How to Get Your Granite Sparkling Again
Granite doesn't like cleaning materials that are acidic, so don't use lemon or vinegar-based products as they will make your floors or worktops dull and faded over time.
Regular cleaning on a daily basis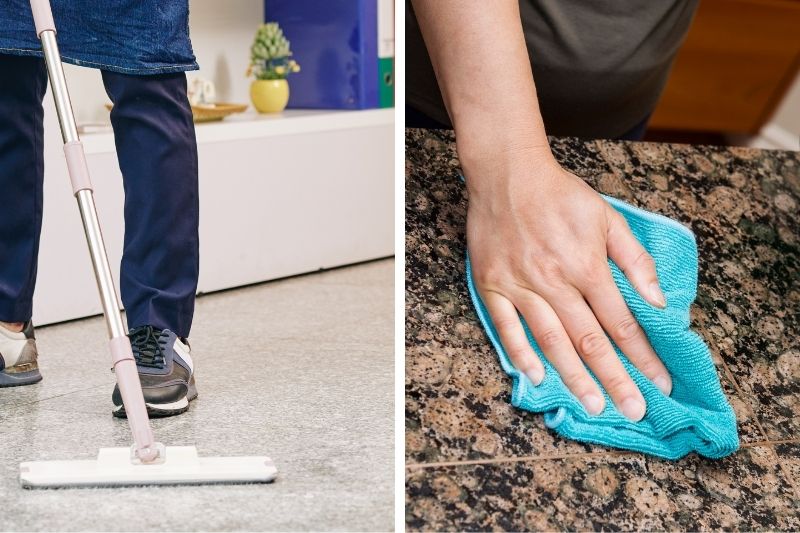 A microfibre cloth is the best tool in the cleaning toolkit when it comes to granite.
If you have marks on the granite countertop or floor, wash them with a pH neutral washing solution or cleaning solution, then rinse with warm water and dry with an old clean towel.
Wiping down your granite countertops after cleaning them will make them shiny and sparkling again by removing water spots and streaking.
Granite flooring is perfect for use in the entryway or entry foyer area of your home, but it may not be suitable for areas where you have a lot of foot traffic.
Make sure your flooring is properly cleaned daily by using a microfiber flat headed mop. This will help remove dirt and grit that could cause damage and scratches on your floor.
Deeper cleaning your granite on a weekly basis
If you're looking for the best shine on your granite surfaces, you should invest in a deep clean once a week to achieve best results.
I recommend using a general-purpose pH-neutral cleaner for surfaces like floors, walls and worktops. These products are kind to your granite while lifting any marks or stains.
Using homemade cleaning solutions to shine your granite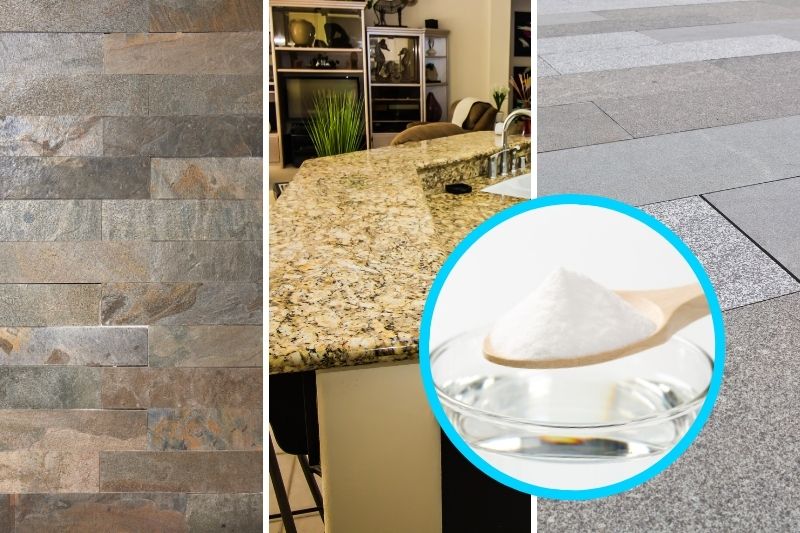 If you want to avoid purchasing expensive purpose-made cleaning products, you can produce a homemade recipe that achieves similar results.
To get a flawless polished finish on mirrors, countertops, floors, windows and more, first make a paste from 1/3 cup bicarbonate of soda mixed with 2 cups hot water.
Wash down your worktop and leave to soak for a short time, and then rinse the worktop with a clean cloth using clean warm water.
Finally, buff up the worktop with a dry clean cloth for a perfect mirror-like sheen.
Protecting Your Granite from Damage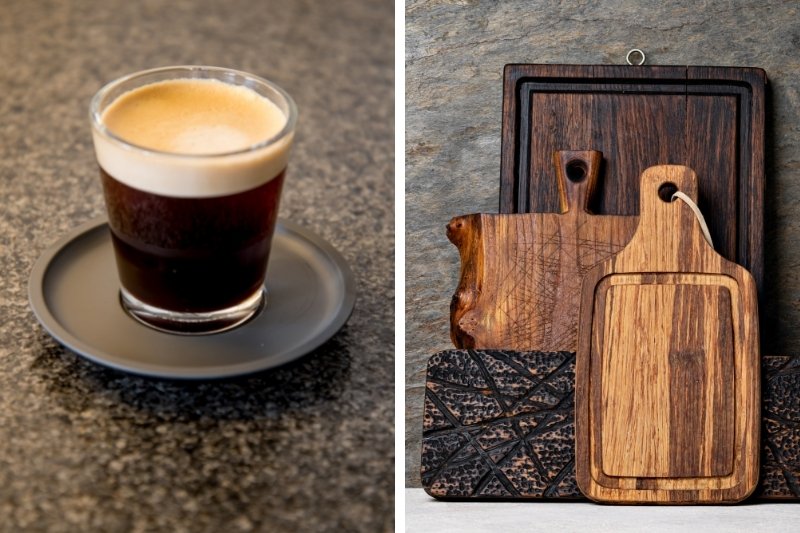 Your granite surface looks good while you use it, but if you don't take care of it, it will never last as long as you wish.
Careful use of your worktop will extend the period that your granite will continue to look beautiful. Don't place hot pots and pans directly on the surface instead use some type of protection such as a coaster or chopping board.
Even though you can cut ingredients such as carrots, potatoes and onions directly on the worktop, this doesn't mean that it's advisable. Using a chopping board on your worktop will prevent it from damage.
Keep in mind that when you choose granite countertops, proper sealing of the stone is vital. You need to ensure that it's sealed properly, and it needs to be regularly cleaned to ensure it lasts longer.
Black and darker granites can be resealed less frequently than lighter granites if you check with the supplier or fitter.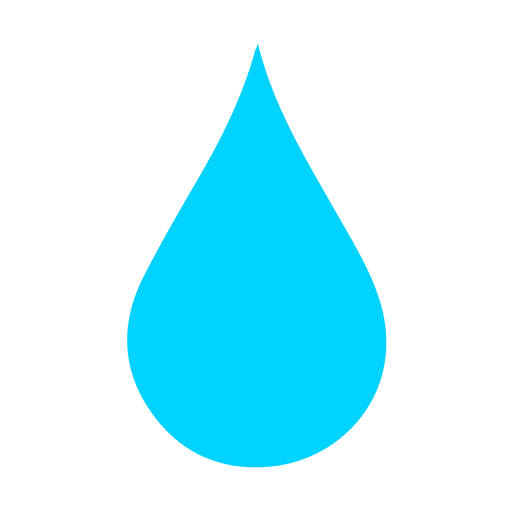 In The Wash is your guide to the best laundry and cleaning products, tips and tricks. Our mission is to solve the UK's cleaning and laundry dilemmas!