If you've ever had a few dishes to wash up and didn't want to waste energy putting the dishwasher on, you may have been tempted to wash them up by hand and then use the dishwasher as a drying rack.
But can you use your dishwasher to dry your dishes? Well, that's what we're exploring below.
Using a Dishwasher as a Drying Rack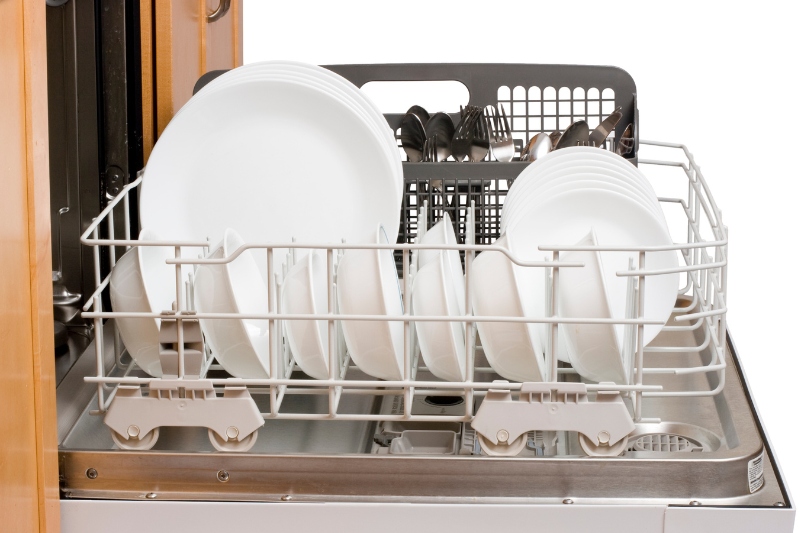 Yes, you can use your dishwasher as a drying rack. This is actually a very common thing across the world.
Many people use a dishwasher as a drying rack as it is the ideal place for your dishes to dry.
You can simply wash your dishes in the sink and then place your dishes in the dishwasher, and all the water will drain away.
It is an excellent idea as it keeps your dishes out of the way as they dry, yet ensures that any water that doesn't evaporate is drained away by the dishwasher.
If you want to use your dishwasher to dry your dishes, just make sure to leave the door open. This will help them dry and stop any smells from building up over time.
Is There a Drying Mode on my Dishwasher?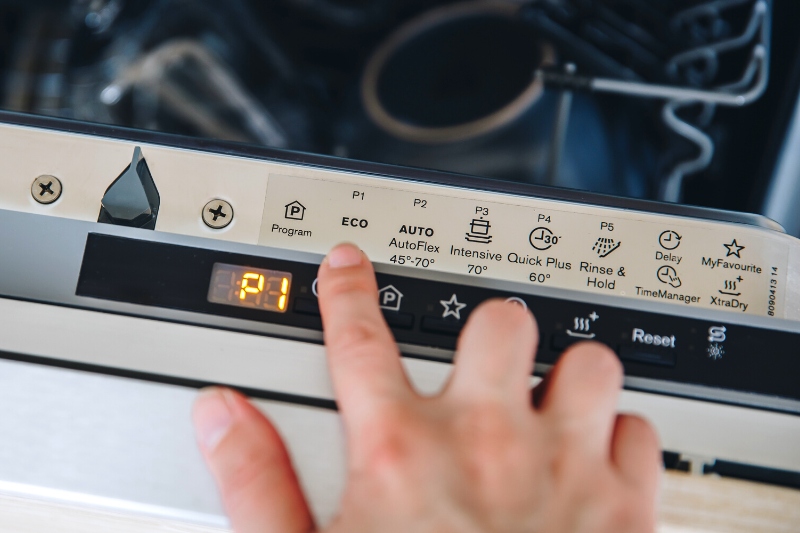 Most dishwashers made today use the heat from the washing cycle to dry your dishes. This saves a lot of energy when compared to older models that use a heating element to dry your dishes at the end of the cycle.
The heating element in a dishwasher used to have two jobs. It would heat the water for the washing cycle and then heat the air inside the machine to dry the dishes.
Now, the clever designers of dishwashers have created ways of recycling the warm air created during the washing cycle to help with drying your dishes too.
Sadly, this does mean that most dishwashers now don't have a drying mode on them. This is because the dishwasher needs the heat created during the washing cycle to dry the dishes.
There are still some models from some brands (Bosch, Whirlpool, Maytag and Kenmore, for example) that do have drying modes.
However, if you do wash your dishes by hand, you'll have to wait for them to dry naturally in most dishwashers nowadays. This will only take an hour or so, though, as the racks in your dishwasher are designed to let water escape very efficiently.
We hope this look at using a dishwasher as a drying rack has been helpful. Many people all over the world have been using dishwashers like this for years, so don't be afraid to dry your dishes in your dishwasher from time to time.
For more articles about dishwashers, please explore In The Wash further. We have loads of dishwasher articles about common issues and problems and how to fix them. We also have honest reviews of the best dishwashers available in the UK for all budgets too!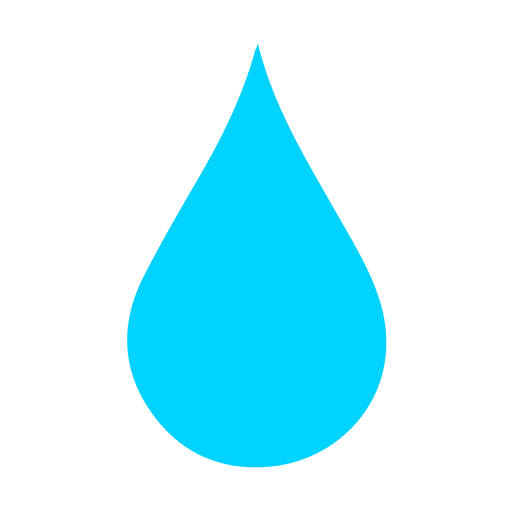 In The Wash is your guide to the best laundry and cleaning products, tips and tricks. Our mission is to solve the UK's cleaning and laundry dilemmas!