Modern washing machines can be a little overwhelming with all their knobs, buttons, and dials. If you're feeling a little uncertain on either your existing washing machine or a prospective new machine's cycles, this guide is for you.
Take a look at our video to find out more about washing machine programs:
Synthetics and Cottons
Many modern washing machines have separate programs for washing cottons and synthetics, alongside a choice of temperature settings.
Cotton programs are hotter, whilst synthetic programs run at typically lower temperatures and with slower spin cycles.
Whilst essentially all washing machines have a cotton program, not all have a synthetic one.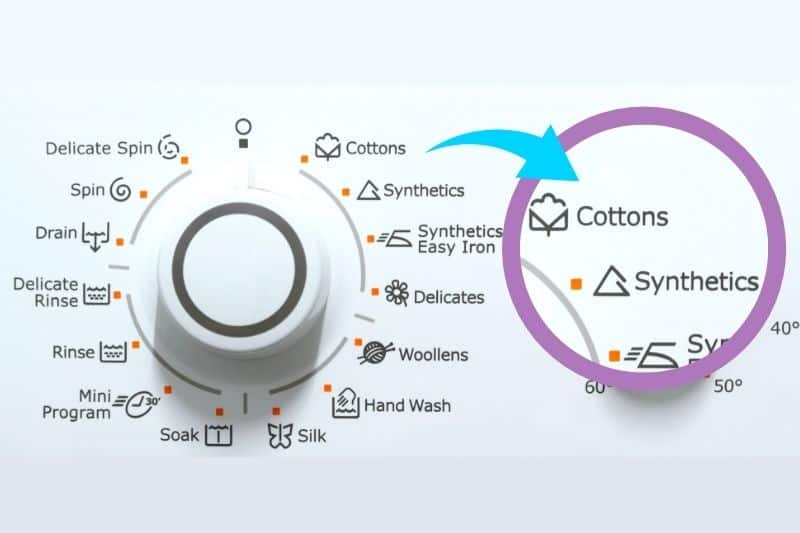 If you need to wash a lot of more delicate clothing, it is worth checking the labels of your clothing and comparing it to the programs offered by the washing machine before making a purchase.
The load capacity between synthetic and cotton programs can also vary on some machines, so if you need a specific capacity, it is worth researching this too.
Wool, Delicate, and Handwash
Like with synthetic cycles, these are typically low temperature and low rotation cycles to protect garments from damage.
If you are likely to need to wash a lot of wool or silk garments, these might be worthwhile. But you should always check the garment's care label first as some clothes should never be machine washed.
Sport
If you have a particularly active family, you may benefit from using a dedicated sport program. These cycles are specifically designed to deal with microfibre sports clothing, whilst removing sweat, stains, and odours.
These cycles often take longer, but they wash at lower temperatures to avoid damaging the materials.
Quick Wash
Quick wash cycles can be an absolute lifesaver on a Sunday night when you've forgotten to wash school trousers.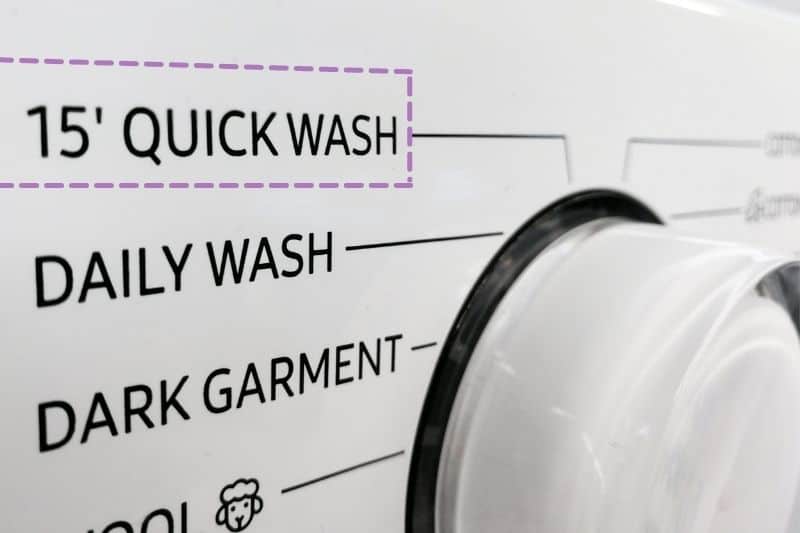 Many modern washing machines do have such a program, and some quick wash programs take just 15 minutes.
However, it is worth remembering that some quick wash cycles are only designed for lightly soiled clothes, and some may limit the load, sometimes down to as little as 1.5 kg (approximately two pairs of jeans).
Temperature Programs
All washing machines will have some form of temperature program, but exactly how they work will vary from machine to machine.
Some machines may have a simple dial to choose between 30°C, 40°C, or 60°C for example, whilst others might combine the temperature with other options, such as 60°C cotton or 30°C synthetics.
Anti-Crease
Anti-crease programs are sometimes also known as pre-ironing or easy iron cycles depending on the machine's brand.
This washing machine program is designed to stop creases forming, typically by lowering the speed or length of the spin cycle.
Some machines may have a dedicated anti-crease program, or it may be a button that alters the other programs.
Baby Care
Baby care cycles are usually intensive programs, often at high temperatures and with several rinse cycles to make sure as much of the detergent is washed out as possible.
Not all machines have such a cycle; if yours doesn't, an alternative is to manually set a higher temperature and adding an extra rinse cycle in if there are still traces of detergent left.
Anti-Allergy
Anti-allergy cycles (also known as hygiene cycles) are designed to remove allergens from your laundry, usually with high water temperatures or using the steam function (if the machine has one).
Eco
As suggested by the name, eco programs should be more efficient.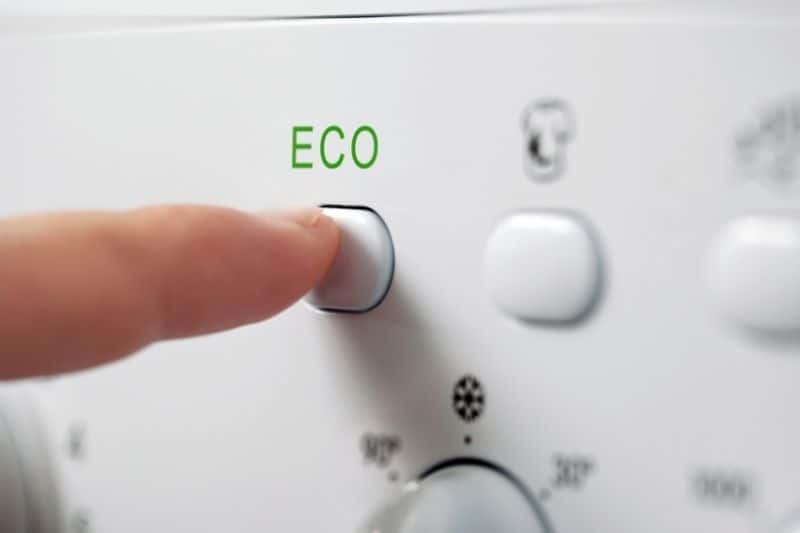 The exact nature of the eco-program will vary by brand, with some manufacturers offering a choice of eco functions for different loads, or even just a setting that adapts the other programs to reduce energy usage.
Other Functions
Beyond the programs themselves, there is a range of functions that modern washing machines have that can make them easier to use.
Functions such as being able to delay the start time, check how long is left on a cycle, and set a child lock can all make the various programs easier to use.
Delay Timer
This feature is available on many modern washing machines, but that doesn't mean it is a given. Delay timers can be great if you don't want your washing to be sat in the machine for too long once the cycle has finished.
With a delay timer, you could set the cycle to start a couple of hours before you get home from work, for example, so the cycle finishes at a more convenient time.
Whilst the feature might be common, it isn't always the most flexible. Some machines might give you the option to delay the start by up to 24 hours, but others might limit you to choosing between 3-, 6- or 9-hour delays.
If this is a feature that is important to you, make sure you check before you buy.
Time Remaining Display
You might find some machines that will have a display that will count down a timer until the cycle will finish.
Some of the more expensive machines also combine this with automatic detection. These machines will automatically weigh the laundry and adjust the cycle settings and times to suit. This feature can save on energy, but it does tend to be an expensive option.
Child Locks
If you have curious little ones, a child lock might be a handy feature. The most common type of child lock essentially disengages all the controls on the panel so that kids cannot tamper with the settings when their back is turned.
This next type of child lock isn't as common, but it is sometimes included. This lock is a door safety lock and is designed to simply stop the door from being closed. This means kids won't be able to lock things inside the machine that shouldn't be there.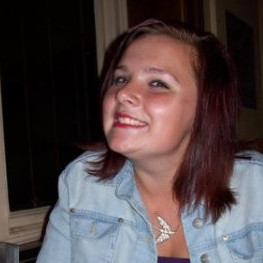 Lover of coffee, painting, and all things cute and fluffy. I'm always on the lookout for easier, more gentle ways to tackle awful household chores.