Whether a washing machine will fit in your car depends on a few things including how big your car is, of course. It also depends on where you are transporting it to.
As it turns out, moving a washing machine isn't as easy as meets the eye, which is likely why you've found yourself here in the first place.
Can You Transport a Washing Machine in the Car?
If you're moving home and taking your washing machine with you, you will need to transport it upright. Laying it on its side or its back can damage the washing machine.
So, in this case, your washing machine will likely not fit in your car. You will probably need to hire a van or ensure the moving company you use takes your washing machine as well.
If your washing machine is beyond repair and you want to take it to the dump, you can transport it in any way you like. After all, you aren't worried about damaging it now.
In this case, most hatchbacks, estate and SUV cars can accommodate a washing machine. Just make sure you drain the water from the hose and lay it down an old blanket.
In any case, make sure you get some help moving your washing machine to your car or a van. Washing machines are incredibly heavy.
They literally have concrete blocks in them to weigh them down, so they don't walk around your kitchen while in use. They are nearly impossible to move any distance by yourself, and carrying one alone is out of the question.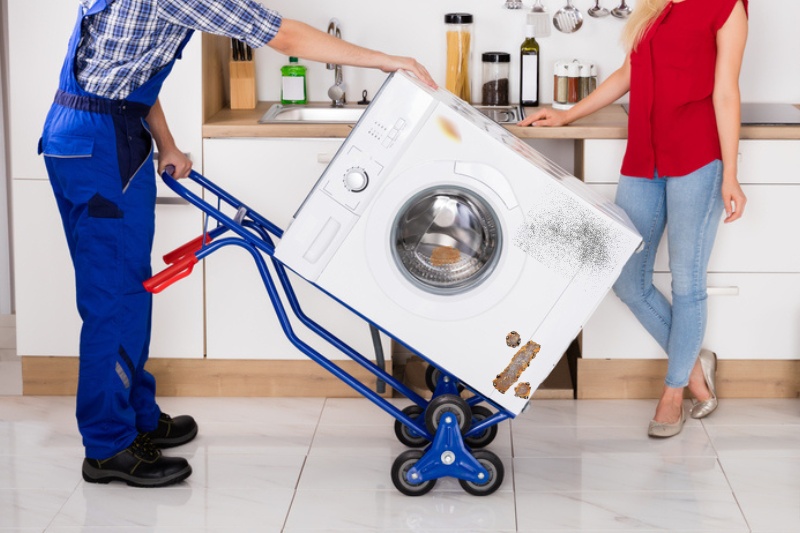 How to Get Rid of a Washing Machine
One of the best ways of getting rid of a washing machine is to simply have it taken away when your new one arrives. Most retailers now offer a removal service for your old washing machine, and it is relatively cheap.
You can also hire someone to remove your old washing machine. There are services around the country that will remove washing machines, fridges, freezers and a great deal more.
Can You Take a Washing Machine to the Tip?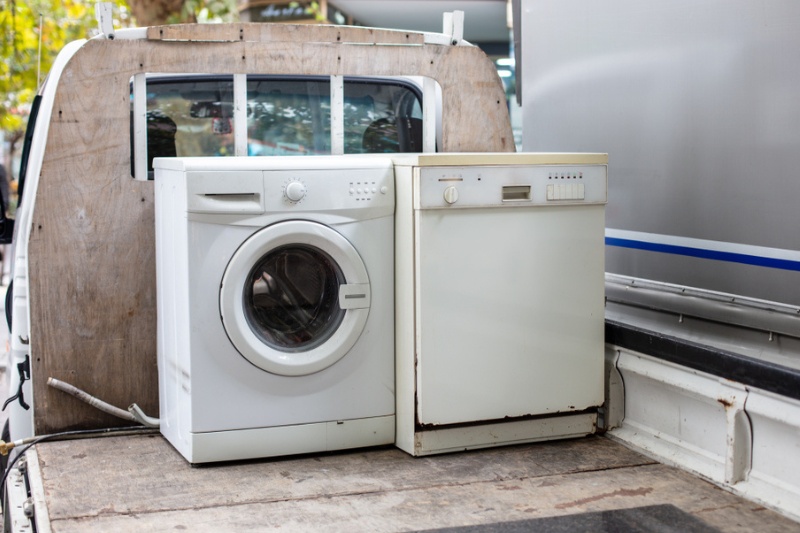 Yes, most recycling centres in the UK will take washing machines. However, before you pop it in your car, give them a call to double-check that your local tip accepts them.
We hope this look at washing machines and how to transport them has been helpful. Just remember, if you plan on using your washing machine after you have moved it, transport it upright.
If you're getting rid of an old washing machine and are in need of a new one, In The Wash has the best washing machines available in the UK right here.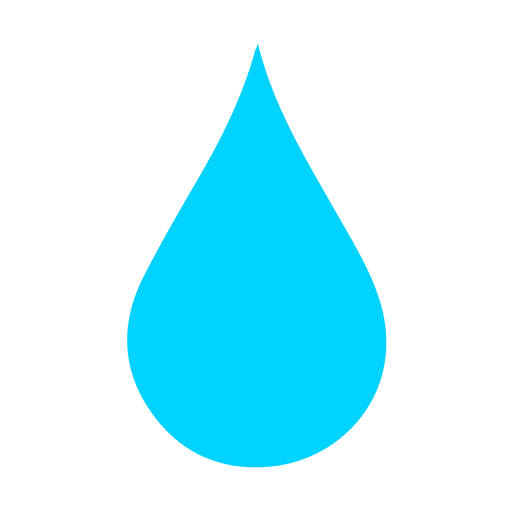 In The Wash is your guide to the best laundry and cleaning products, tips and tricks. Our mission is to solve the UK's cleaning and laundry dilemmas!