In the United Kingdom, landlords are required to provide tenants with an oven and a hob by law if they have stated that the rental dwelling is furnished.
Some landlords may choose to provide other types of household appliances such as washing machines or dishwashers, freezers, and fridges, however, they are not required to.
If the property is described as unfurnished, landlords are not obliged to provide tenants with any household appliances should they not wish to.
However, many rental properties will come with what is known as 'White Goods' which are the basics of home living. These include a cooker, hob, fridge, freezer and washing machine.
If a landlord provides these appliances, then they are responsible for ensuring that they are kept in good working order and will be held responsible for any repairs needed.
Are Landlords Responsible for Appliances in the UK?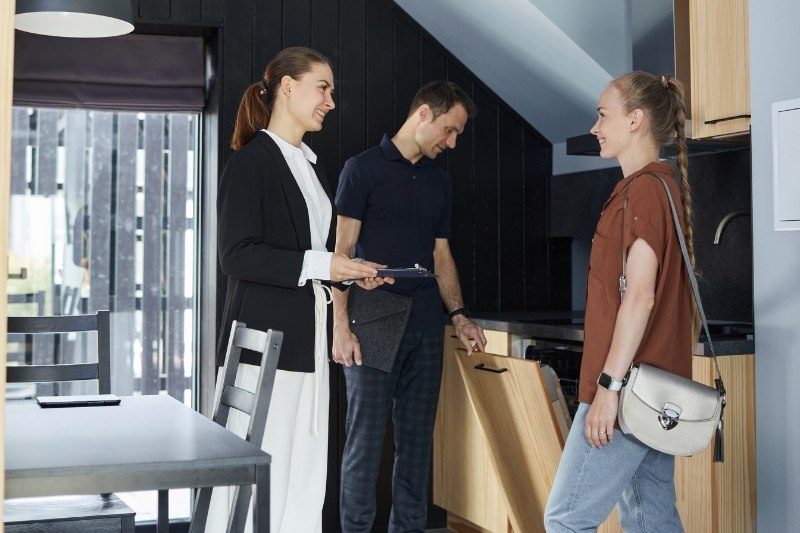 Where a landlord provides appliances in a rental property, they are responsible for ensuring that the appliances remain in good working order as well as being responsible for any repairs that may need conducted due to general wear and tear of the appliance.
If, however, the tenant breaks the appliance, then the tenant will likely be responsible for the replacement of the appliance.
Do Landlords Have to Provide Refrigerators in the UK?
Landlords are not required to provide any appliances if they have listed their rental property as unfurnished.
However, most landlords will supply what is known as 'white goods' which means the will provide the basic household appliances like cookers, fridges, freezers, washing machines and occasionally dishwashers.
However, where these are provided, the landlord has a responsibility and duty of care to ensure these are in good working order.
What Does a Landlord Have to Provide in an Unfurnished Property?
In a rental property, which has been listed as unfurnished, a landlord does technically not need to supply any household appliances.
However, they may need to provide basic things like carbon monoxide detectors and smoke alarms. This also covers basic house security like windows, doors and ensuring door locks work as needed.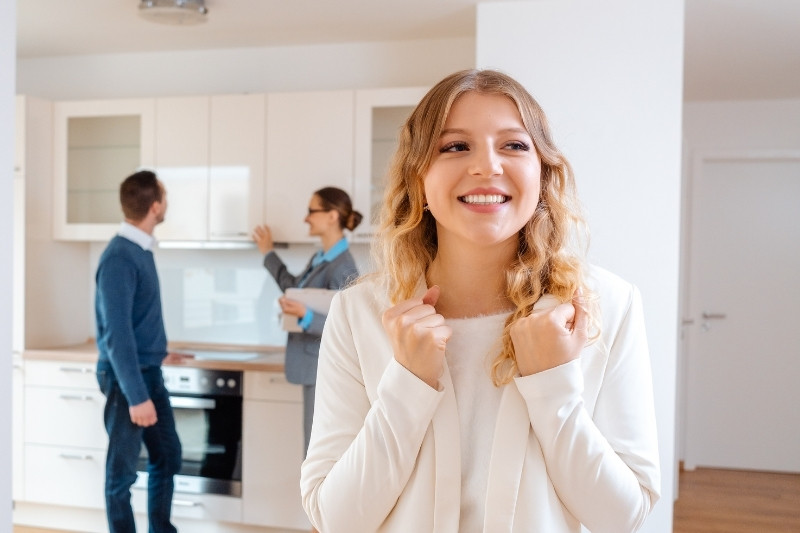 Do Landlords Have to Provide a Washing Machine?
Legally, landlords are not under any obligation to provide rental tenants with a washing machine.
However, many people have come to expect things like washing machines as well as other household appliances known as white goods to be provided in a rental property.
Things like a fridge, cooker, freezer and occasionally dryers and dishwashers are all standard white goods which are normally provided in rental properties.
White goods are a relatively cheap way to add some appeal to a property. Many landlords will be happy to offer these appliances in their rental properties as they make them more likely to be rented by tenants.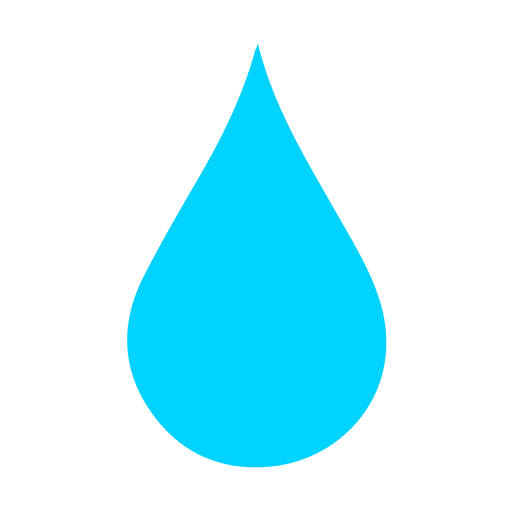 In The Wash is your guide to the best laundry and cleaning products, tips and tricks. Our mission is to solve the UK's cleaning and laundry dilemmas!