VonHaus is a brand which produces a wide range of different products including vacuum cleaners, torches and power tools.
There is also a sister brand VonShef, whose products include tools and accessories for the kitchen. These two separate brand names are owned by the umbrella brand – DomuBrands.
About DomuBrands
Founded in Manchester by Craig Foster and Mark Januszewski, DomuBrands has developed from selling imported goods online, to creating multiple 'own-product' brands, covering home, kitchen, pet products, fitness and beauty:
VonShef
VonHaus
BTFY
Spinningfield
Products are designed in-house in Manchester and then production is outsourced to their China-based manufacturers to keep their costs competitive.
These overseas suppliers have to adhere to strict rules and guidelines to ensure that all of the 100+ staff are working in a fair and safe environment.
VonHaus Products
There are thousands of products from VonHaus which are available to purchase online from Amazon, B&Q, Wayfair, and directly from the VonHaus website.
Television wall brackets were actually one of the original products sold by VonHaus but now their repertoire covers products from luggage to scales to storage boxes.
Almost all of their cleaning and DIY products are designed with a cohesive colour scheme using predominantly black and orange (a popular colour combination for tools).
Their other products have modern and sleek designs, which many people choose to adopt in their homes when it comes to appliances that are on show in some of the high-traffic areas of the house.
Overall, VonHaus seems to have some pretty decent reviews on Amazon, but it does depend on the product – the majority of products have an average rating of 4 stars and above, with only a few falling at an average of 3+ stars.
This is most likely due to the vast amount of products on offer from this brand, some will hit the mark better than others. VonHaus is constantly developing new and improved products to keep their standards as high as they can.
At the time of writing, VonHaus has generally very favourable reviews on Trustpilot. Most people find their products to be good value for money. However, there are some complaints about delivery and customer service.
Like all brands, VonHaus has pros as well as cons, so let's take a look at some of those now:
Pros
Vast choice of products
Price accessible
Nicely designed products – very design focused
UK-based company (Manchester offices)
Amazon listings have Prime next-day delivery option
Products are made in ethical factories
Warranty included with most products
Cons
Focus spread over a vast range of products could leave room for quality levels to slip
Products are made in China and Southeast Asia*
Price may reflect the quality of certain products
* Overseas production is often seen as a con, as it means there are no new jobs being created in the UK. A lot of companies source their products from China and it has become the norm these days. This point as a con will depend on your opinion.
So, What's the Verdict? Is VonHaus a Good Brand?
If you're looking for decently priced products, then the VonHaus brand would be a really good choice.
Of course, for certain products, there may be alternative brands available who offer an even more accessible price point and a similar quality product.
One of the main reasons VonHaus is a good brand is because they have good values (ethical overseas supply), UK based offices and well-designed products.
With warranties offered on many of their items, you can purchase safe in the knowledge you are covered for any problems which might arise during the warranty period.
When it comes to keeping the house clean, VonHaus have got you covered, with plenty of products to help you out:
Window vacs
Steam cleaners
Vacuum cleaners
Electric patio sweeping brushes
Mops & mop pads
Pressure washers
Humidifiers
Car vacuums
And if you need a snack after all that cleaning, you could make yourself yummy batch or doughnuts or a nice healthy smoothie with one of VonHaus' other great products.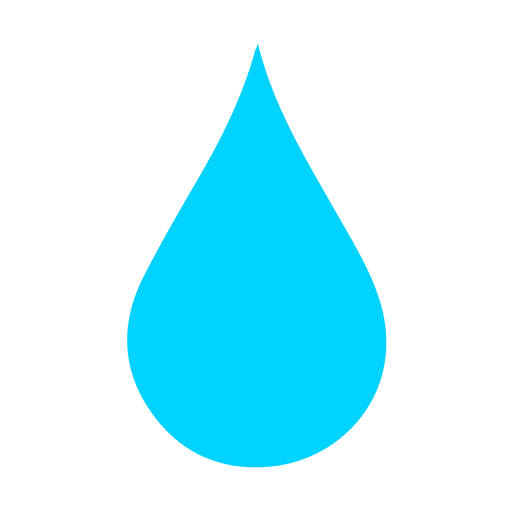 In The Wash is your guide to the best laundry and cleaning products, tips and tricks. Our mission is to solve the UK's cleaning and laundry dilemmas!