If you often find yourself picking at bobbles on your clothing and furniture, then you might want to look into a proper way to remove them. The Philips GC026/30 Fabric Shaver is a fast and convenient way of removing pills and bobbles from your fabric.
For such a simple machine, is it worth choosing a known brand over a generic one? Find out if the Philips GC026/30 Fabric Shaver is worth your money in this review…
Features
Easy-to-remove lint container
Large blade area
Multiple hole sizes for different sized bobbles
Blade height adjustment cap for delicate fabric
Dimensions: 5.8 x 12.3 x 8 cm
Weight: 136 g
Performance and use
Bobbles on your furniture can be quite an eyesore, so you might want to invest in a proper device to cleanly remove them. The Philips GC026/30 Fabric Shaver is one such device. It uses a rotating blade to cleanly remove bobbles from your garments.
This product is an extremely simple solution to a common problem. All you have to do is glide the shaver over the garment, and it will cut off pills and bobbles and store them in a lint tray for easy disposal.
As far as fabric shavers go, Philips have done an excellent job with this one. It's got a sturdy construction that's well-suited to cleaning up near any garment you throw at it. It works excellently on garments and upholstery. However, you should probably not use this product on denser fabrics like carpet as it will likely quickly wear out.
Whilst this is a mere fabric shaver, Philips still took the time to add useful features. For instance, this fabric shaver comes with a height adjustment cap that allows you to increase the height of the blades so that you can give more delicate fabric a gentler shave. All you have to do is clip the cap on, and you're good to go.
Pros
Removes pills and bobbles with ease
Height adjustment cap
Lint collector for easy disposal of pills
Cons
Pricier than many similar products
Some users report flimsy construction
Verdict
Overall, if you want to remove the pills and bobbles from your old garments and upholstery, then the Philips GC026/30 Fabric Shaver
is a fine choice. It effortlessly removes pills and bobbles from fabric in a matter of seconds. It even works on more delicate garments, provided you use the included height adjustment cap.
If you're suffering from old and worn garments and want to make them look new again, then this product is for you.
Similar products
If you feel that the Philips fabric shaver is a tad pricy, then Flyco have a similar product at a significantly lower price. The Flyco Fuzz Off Lint Remover
includes the same features as the Philips model, minus the batteries, and works in a very similar manner. However, it lacks the build quality of the Philips model. If you don't plan on using the fabric shaver for much, then consider this option.
Another option if you're truly on a budget is this fabric shaver
. It's considerably bulkier than both the Philips and the Flyco model. But should get the job done. It lacks a height adjustment cap, and only uses a single hole size on the front plate, but if you're on a budget, then this product might work for you.
For some more excellent fabric shavers to consider, check out this article: Best Fabric Shavers.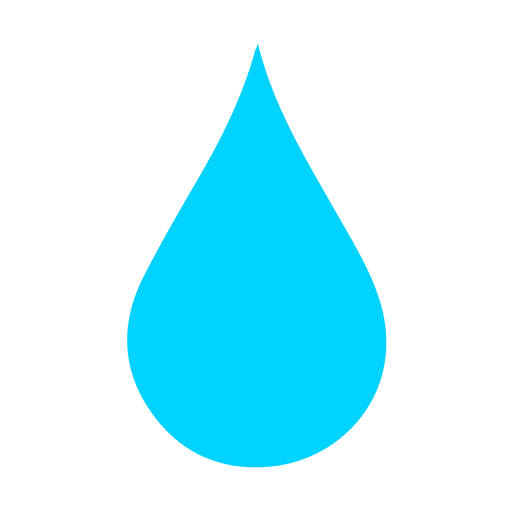 In The Wash is your guide to the best laundry and cleaning products, tips and tricks. Our mission is to solve the UK's cleaning and laundry dilemmas!