If you've got a bit of outdoors space, it can be tempting to save a bit of electricity and use it to dry your clothes. However, if your garden is on the small side, it can be difficult to find a washing line that won't take up a lot of the space.
A good washing line should be strong enough to withstand the elements as well as the weight of lots of wet clothing. In this roundup, we'll be covering two main types: straight washing lines, and rotary washing lines.
Best Washing Line for a Small Garden
Washing lines have a very big advantage over rotary dryers: they can be mounted nearly anywhere. This means they're often even suitable for balconies or particularly small gardens. Some are even easily retractable, allowing you to reclaim the space when not in use.
1. Minky Retractable Reel Washing Line
This retractable washing line from Minky offers a whole 30m of washing space across two 15m lines. The primary selling point of this washing line is that it's retractable. That means when it's not in use you can just unhook the lines and reel them in, leaving your garden nice and open.
Both lines are sunlight resistant, and thanks to the PVC coating are extremely easy to wipe clean. The whole casing can be unmounted from the wall bracket fairly easily for simple removal during winter months when it's not going to be in use.
Take a look at our list of the best retractable washing lines for even more great space-saving drying options.
2. H&S Steel Core Washing Line
If a retractable reel doesn't quite offer the simplicity and versatility you require, this heavy-duty steel-core clothesline from H&S can be mounted however you desire and is strong enough to withstand some serious punishment. The line is rated for up to 200kg of clothing, which is more than enough to support your washing.
Like the Minky Retractable line, this clothesline has a PVC coating which means it'll wipe clean with ease if it gets dirty. Users have reported using the line for lots of washing with no sagging or problems whatsoever, so you can be sure that this line is tough enough for your needs.
Best Rotary Washing Line for a Small Garden
1. LIVIVO Outdoor 45m Rotary Washing Line
If you're not willing to put a line across your entire garden, a rotary dryer might be better for you. They offer plenty of hanging space in a far more compact form factor. They can be a little more difficult to install though, often involving either concrete or a long stake. However, once installed they are a much more permanent solution to your drying needs.
From LIVIVO, we've got their 45m Outdoor Rotary Washing Line. This is the more pricey of the two washing lines due to the extra 15 m of hanging space. It comes with a ground spike that can be driven into the dirt, provided your ground is hard enough to hold it. Included is also a cover for the rotary dryer so you can protect it from the elements when it's not in use.
As the name suggests, this clothes tree offers 45 meters of drying space in a compact package that should fit nicely into a garden. The line is polyester coated in PVC which should be strong enough to last for years to come. Easy to install and built to last, this rotary washing line would be a great choice for a relatively small garden.
2. Brabantia Essential Rotary Washing Line
Brabantia's Essential Rotary Washing Line is a very high-quality product. At a slightly lower price-point than the LIVIVO, this product offers 30 meters of drying space. It also has a simple 'umbrella' adjustment system that allows you to easily put the line up and take it down.
The included plastic ground tube can be fixed into the ground with concrete, or with a separate ground spike. When not in use, the ground tube can be covered with the cap, preventing the hole from filling with dirt or water.
If you're short on space, each of the arms has a hole on the end for mounting clothes hangers. This allows you to maximise your drying efficiency which is handy for larger families. For added space efficiency, this rotary dryer has a sturdy hanging loop which allows the entire thing to be easily hung up out of the way.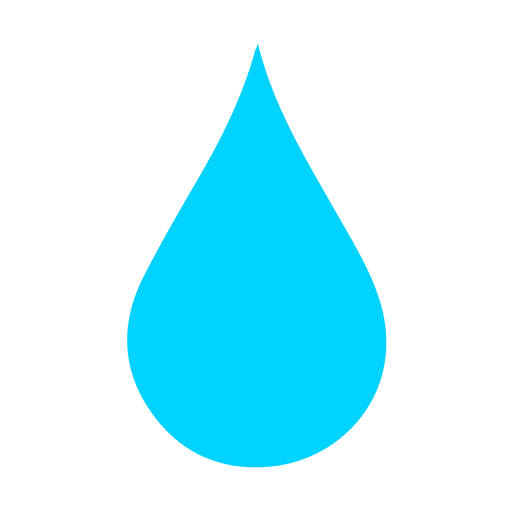 In The Wash is your guide to the best laundry and cleaning products, tips and tricks. Our mission is to solve the UK's cleaning and laundry dilemmas!