Can you put a king size duvet in the washing machine and if so, what load capacity does your washing machine need to have?
In this article, we'll be answering these questions.
Can You Put a King Size Duvet in the Washing Machine?
Putting a king size duvet in a home washing machine is very risky—you could easily break it.
Even if it fits in the drum, it's not worth risking breaking a £400 washing machine when there are other ways to get your king size duvet clean.
You can usually fit a king size duvet in a 10 kg washing machine and sometimes in smaller models, but this doesn't mean that they will be able to cope with the weight and bulk of the duvet without doing damage to your machine.
Can You Wash a King Size Duvet in an 8, 9 or 10 kg Washing Machine?
The short answer is no. Home washing machines usually aren't big and powerful enough to cope with king size duvets, even when they have relatively large capacities.
If your washing machine has a 10 kg load capacity, there's a chance it may be able to cope with a king size duvet. However, you should check the instructions manual or manufacturer's website first to see if it's recommended for washing king size duvets.
A king size duvet will normally weigh around 3-4 kg when dry, so in theory an 8, 9 or 10 kg washing machine should be able to cope with them. However, they get very heavy when wet, and can easily break washing machines.
Even the best washing machines struggle to cope with king size duvets.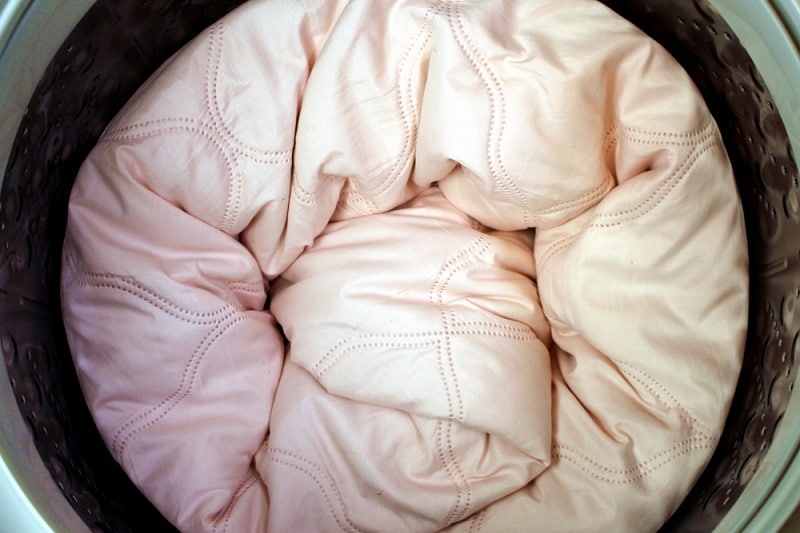 Alternatives to Putting Your King Size Duvet in the Washing Machine
If you don't want to risk putting the duvet in your home washing machine, there are a few alternatives.
Getting a King Size Duvet Dry Cleaned
Taking the duvet to the dry cleaners is probably the easiest solution. However, it's not the cheapest—it will probably cost you around £20.
Taking it to the Launderette
Taking your king size duvet to the launderette is the cheapest way to get it clean, without putting your own washing machine at risk. At a laundrette, you should be able to use one of the biggest machines for around £5, and drying the duvet will only cost a few pounds extra.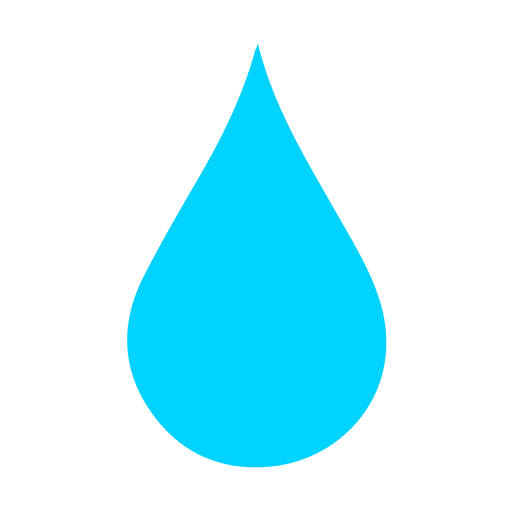 In The Wash is your guide to the best laundry and cleaning products, tips and tricks. Our mission is to solve the UK's cleaning and laundry dilemmas!