Finding a reliable washing machine is not always as easy as you would like it to be. There are many different brands on the market right now but some of them are distinctly better than others. So what are the most reliable washing machine brands in the UK? And are there any you should avoid? We're going to take a look at this now.
The Most Reliable Brands
While everyone has a difference of opinion when it comes to what the most reliable brands are, according to the respected testing and review company Which?, some of the most reliable washing machine brands are:
AEG
Bosch
Siemens
Miele
Zanussi
Some of the above brands such as Miele are a little expensive, and the prices can put a few people off. So, if you are on the market for a reliable washing machine that has a reasonable price, you may want to think about opting for an AEG washer as they tend to be very reliable but a bit more affordable. If you were looking to spend as little as possible you may want to opt for a Zanussi or Bosch washing machine as they still tend to be pretty reliable.
The above brands tend to be a little more reliable than others because the manufacturers seem to spend more money on the parts, and on after-care too. This means that in the event of something going wrong, consumers can usually expect to have a replacement part fitted, or the washer completely replaced.
Yes, you will have to pay more money for a Miele washing machine, for example, but that extra cash could mean that you have a high-quality and reliable washing machine in your home for the next 8-10 years.
The Most Unreliable Brands
Again, people do tend to have a difference of opinion when it comes to identifying the most unreliable brands of washing machine. There are those who have spent a lot of money on a washer and have ultimately been disappointed, whereas others have spent very little and have been delighted with their purchase. However, we're going to go with what a lot of consumers say are the most unreliable washing machines, and the brands that seem to have fallen into this category are:
Candy
Beko
Hoover
Indesit
While many of the above brands do sell reasonably priced washing machines, a lot of them do have a reputation for only lasting approximately 2-3 years, when you would expect a good washer to last 8-10 years.
Not every single washing machine made my Candy, Beko etc. is likely to break down after 2-3 years of use, and there will no doubt be some washers that last a lot longer. However these brands do seem to be tarnished with a disappointing reputation when it comes to their washing machines.
What Brand Should you Buy?
The brand of washing machine that you end up buying may depend on a few things: How much money you have, whether you want a state-of-the-art washer or a basic one, and what you think about each brand.
One brand that has yet to be mentioned is Hotpoint, and although this brand does not seem to be one of the most unreliable brands, it also does not seem to be one of the most reliable either. This could ultimately mean that Hotpoint is a middle-of-the-road brand, offering reasonable value and a reasonable performance too.
That being said, if you have had another brand of washing machine in your home and it's been very reliable, you may want to think about buying the same brand again, no matter its reputation.
For some recommended washing machines, see this article: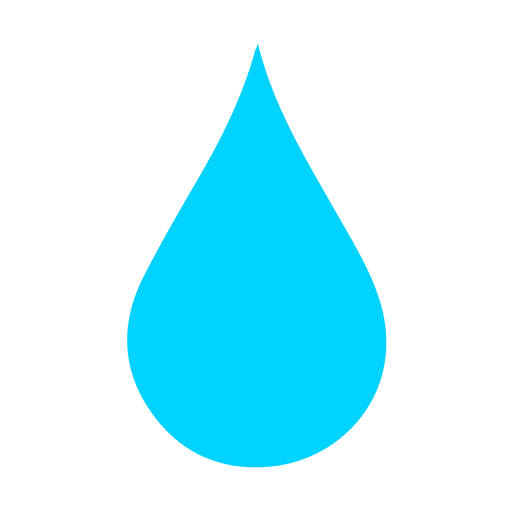 In The Wash is your guide to the best laundry and cleaning products, tips and tricks. Our mission is to solve the UK's cleaning and laundry dilemmas!