Cordless vacuum cleaners can be very noisy, disturbing the whole family and possibly the neighbours each time you use them.
If you are looking for a quieter cordless vacuum cleaner, you're in the right place. There are many different quiet vacuum cleaners available right now meaning you don't have to put up with your old and noisy model any longer.
Here's a roundup of some of the quietest cordless vacuum cleaners we could find available in the UK right now. We've listed them by noise level in ascending order, with the quietest first.
1. Black & Decker Wet & Dry Dustbuster WDB215WA-GB Handheld Vacuum Cleaner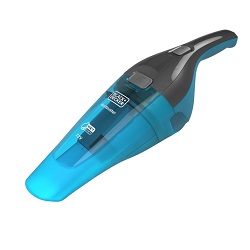 Noise level: 65 dB
The Black & Decker Wet and Dry Dustbuster is a mini vacuum cleaner that is handheld and promises to run for 8 minutes on a full charge. While this is not a full-size vacuum cleaner, it is capable of removing dust and crumbs from those areas your larger vacuum cleaner finds hard to reach. This vacuum cleaner was the quietest we could find at just 65 decibels.
With the ability to clean up wet spills, this bagless cleaner offers much more than some more expensive models. Complete with a crevice tool that allows you to pick up dust from your furniture, the WDB215WA-GB is an easy to use handheld vacuum cleaner that's relatively quiet, and ideal for use in a busy home.
2. Gtech AirRam MK2 Cordless Vacuum Cleaner
Noise level: 70 dB
The Gtech AirRam comes with a pleasant green/grey finish and the ability to help you clean those hard to reach corners. The lightweight design that weighs in at just 3.5 kilograms makes vacuuming your whole home so much easier. Although it's not as quiet as some vacuum cleaners, the MK2 does have the ability to move from hard floors to carpets and back again, without you having to change any settings.
Complete with cordless technology that means you no longer have to put up with stepping over cords or apologising to people who need to get passed you, the Gtech AirRam also works to pick up debris, dust, and larger objects, which makes it ideal for busy homes.
3. Russell Hobbs RHCHS1001 Turbo Lite 3 in 1 Corded Handheld Stick Vacuum Cleaner
Noise level: 73 dB
With its very modern grey/black/purple finish and 600 W suction, the Russell Hobbs handheld vacuum cleaner could be exactly what you are looking for. Although this vacuum is not the quietest on the market, if you are looking for a corded stick cleaner, this could be the model you need.
With the ability to clean those hard-to-reach places, and with a floor head attachment, the RHCHS1001 also comes with a 7-metre cord, and is ideal for use all around the home, when you need to clean the car or when the stairs need to be kept clean. Very mobile and suitable for all kinds of floors, this handheld stick vacuum cleaner is set to impress.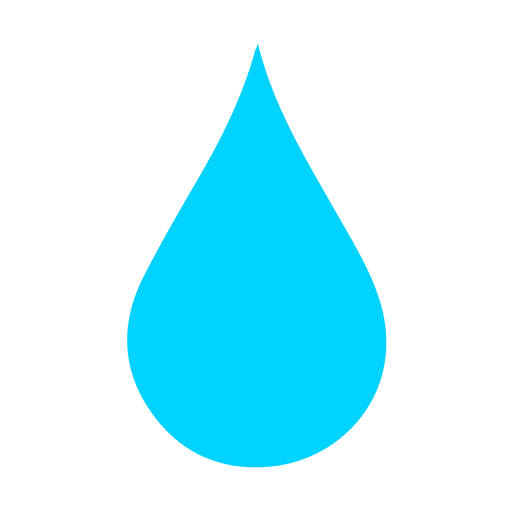 In The Wash is your guide to the best laundry and cleaning products, tips and tricks. Our mission is to solve the UK's cleaning and laundry dilemmas!