Cleaning windows is harder than it sounds, and if you're not careful you'll end up with a streaky window that looks worse than it did before. Here's how to clean windows the right way.
Step One: Remove tough stains and stickers
Tough stains can develop on the outside of windows. Stains can form from the runoff from water, bird droppings and mineral deposits. To clean these stains, get a damp sponge and apply some mineral deposit cleaner to it. Scrub the stains with the sponge and then rinse the window with water.
If your window has any stickers attached to it, try to peel them off. If you can't peel them off, spray them with water and leave them for a few minutes before using a plastic scraper to remove them. Scrape upwards at a 45-degree angle, and then wipe the window dry with a towel.
Step Two: Rinse and vacuum
Outside windows can collect large amounts of dust, pollutants and dirt, so you should rinse them by using a garden hose with a small amount of pressure or by using a lint-free cloth.
Inside windows should be dusted or vacuumed using a special vacuum cleaner attachment or a window vacuum cleaner.
Step Three: Prepare everything you need
Before starting the main task of cleaning your windows, you need to have a few things ready:
A sponge and/or a telescopic squeegee
A lint-free cloth
A bucket with window-cleaning solution, or a window-cleaning spray
A clean cloth
A towel to protect flooring
Some window-cleaning solutions we recommend include HG Window Cleaner
and Mr Muscle Advanced Power Window And Glass
.
Step Four: Start cleaning!
Now it's time to start cleaning the windows. If the panes are small, use a sponge. If they're bigger, use a squeegee. Apply cleaning fluid to your sponge or directly to the window (if the instructions say to do this). Make sure your sponge is damp but not completely wet by wringing it out. Wipe up and down across the whole window, making sure you don't miss anything—especially the corners.
If you're cleaning windows high up you can use a step ladder and a telescopic squeegee. You should dry each window before starting the next one to avoid it drying with streaks.
Step Five: Dry and clean up
If you're cleaning a small window, use the squeegee's rubber blade to dry it by wiping the water away in a vertical motion from top to bottom. If the window is bigger, do this with horizontal strokes starting from the top and working your way down.
When drying windows, overlap strokes to get the best finish. You can use a cloth to wipe the squeegee's blade dry.
Finally, dry up any excess water with a lint-free cloth, and use a towel to dry any water that might have collected on the windowsill.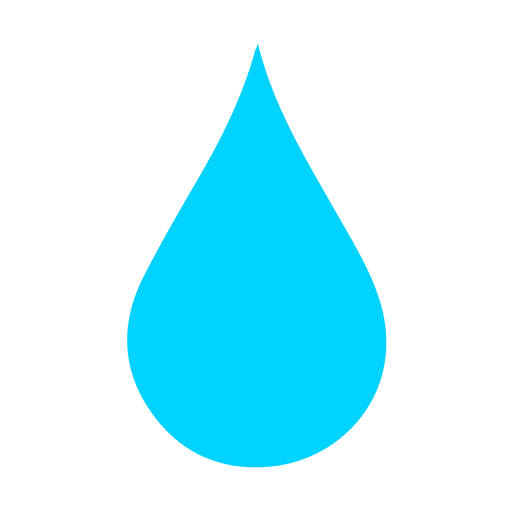 In The Wash is your guide to the best laundry and cleaning products, tips and tricks. Our mission is to solve the UK's cleaning and laundry dilemmas!