Anyone who is the proud owner of a leather sofa will tell you that maintenance is key to the life and quality of the piece. Whether you've just made your first leather investment or you want to show an old piece some love, this article will help you care for a piece old or new.
Dust collectors
It's common for leather sofas to collect dust, so simply wiping your piece down with a dry cloth will help to keep it looking its best. If there's still visible build up on your sofa, it's time to bring out your vacuum cleaner and remove the debris.
Clean and condition
Arguably the most important part, when it comes to the upkeeping of your leather sofa, is the cleaning and conditioning of it. This is what sets caring for leather sofas apart from any other fabric.
Remember: Avoid any cleaning product not specifically designed to treat leather.
Don't pull threads!
If and when a snag occurs on your leather sofa, you should cut the excess off with a pair of sharp scissors. Under no circumstances should you pull at a tread- no matter how tempting.
Don't place your sofa against a wall
Although this isn't strictly to take care of your leather sofa, it's still important in keeping your home clean! Placing your sofa (especially if forest brown leather) against a wall can mark your walls due to the coating of the leather. Give both your wall and sofa breathing space.
Treat stains immediately
This is just as important with leather goods as it is with any other textile. Stains and spillages should be seen to ASAP with a blotting action. DO NOT rub the spill into the leather as this will lead to a permanent stain. Staying on top of spillages is key to the longevity of your sofa.
If in doubt, speak to a professional
If you're not sure how to clean your leather sofa effectively (or maybe you just hate cleaning all together) it may be worth hiring a professional cleaner who will be left completely in charge of caring for your beloved sofa.
Don't sit on the arms
If you've ever visited family and been told off for sitting on the arms of their leather sofa (sorry Grandma) there is a good reason for it. Sitting on the arms can cause distortion in the leather.
Keep out of sunlight
Your sofa should be kept out of direct sunlight as it can cause the leather to dry out and crack or even fade in colour. The same goes for heaters or radiators in your home- keep them well away!
It's commonly perceived that leather goods are hard to care for but, as with any beautiful investment, they just needs love and care every now and again.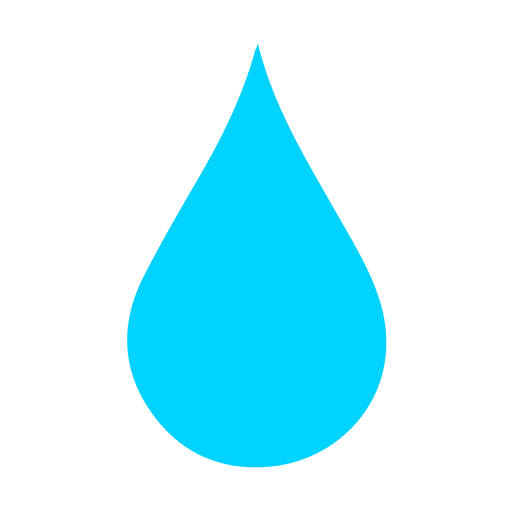 In The Wash is your guide to the best laundry and cleaning products, tips and tricks. Our mission is to solve the UK's cleaning and laundry dilemmas!