Wooden countertops are one of the more difficult materials to maintain, more so than quartz, stainless steel or laminate.
Nevertheless, wood is a popular feature in kitchens because it is attractive and lends itself well to the warm, cosy environment that many people want to create.
The good news is, wooden worktops are fairly low maintenance. You can use products that you already have at home to clean them.
The maintenance requires a little more effort and regular maintenance will, in turn, make cleaning easier.
Here we detail how to clean and maintain your wooden worktops.
How Do You Clean Wood Countertops?
The best way to clean wooden worktops is by following these simple steps:
Mix a solution of one tablespoon of washing up liquid and two cups of water.

Optional: you can add half a cup of white vinegar for an antibacterial effect.

Apply the solution to a microfibre cloth making sure it's damp and not soaking wet.
Wipe the wooden surface down using the damp cloth.
If there is excess water on the wood, be sure to wipe it up with a clean, dry towel.
This method can be used once a week to keep the surface free of bacteria and dirt, but can also be used as needed for sticky spills and stains.
It's best to avoid general cleaning products on wooden surfaces as they are not specially made for this material and can degrade the wood over time.
In addition to this, many cleaners contain chemicals that shouldn't come into contact with food.
It's also not recommended to use abrasive sponges as these can scratch the wood and strip off the protective layer.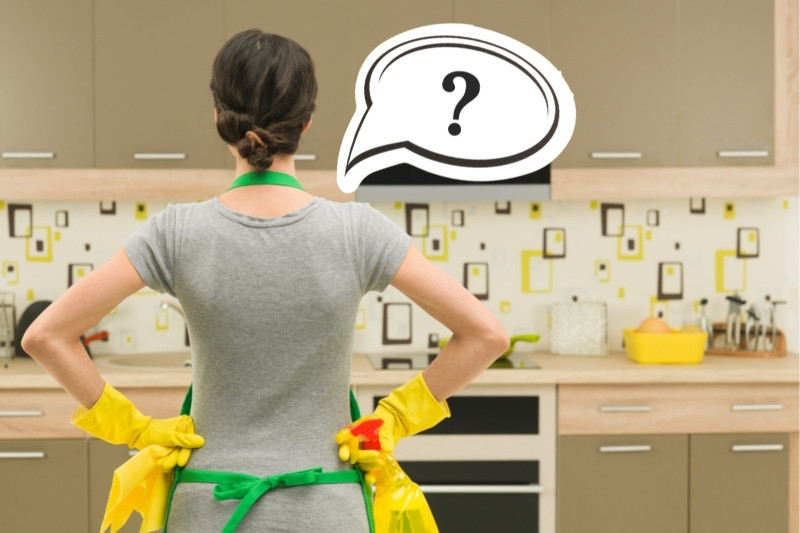 How Do You Get Stains Out of Wooden Worktops?
Kitchen worktops are high-traffic areas, so it's likely that they will develop stains over time.
With hot pans resting on top of them, water spillage and even marks from cutting, wooden surfaces can easily become damaged.
In this case, the best approach is to try cleaning the surface by following the steps above. If this doesn't work, you can sand down the stained or scratched area and refinish it by following the steps in the next section.
Restoring Wooden Kitchen Worktops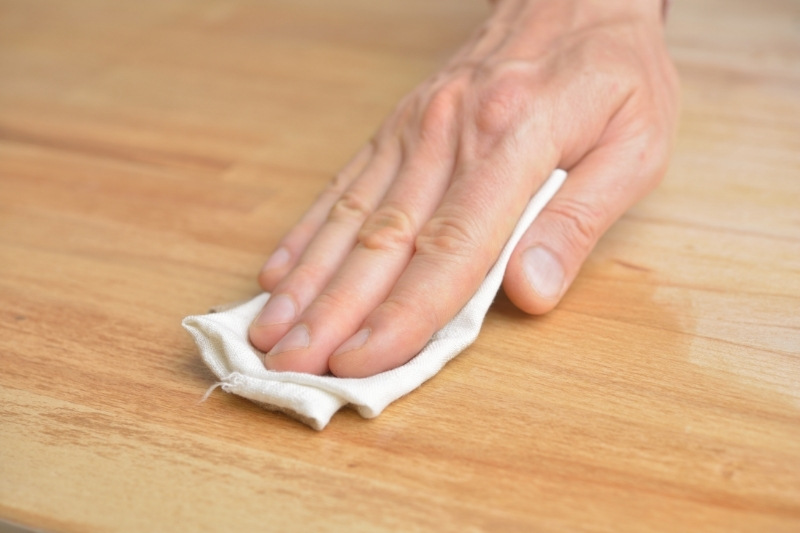 You will need to refinish your wooden countertops fairly regularly to keep them in good condition.
About once a month for newer installations and once every three months for older counters should be enough.
If you have scratches and stains, sand these out before treating the wood.
Once the surface is ready to be restored, just follow these steps:
Make sure the surface is clean and free from dust.
Starting with a dry surface, pour your oil directly onto the wood.
Spread it over the surface evenly using a microfibre cloth.
Let the oil dry for a few hours.
Repeat 1-2 more times to make sure the surface is properly sealed, letting the final coat dry overnight.
It's important to use oil that is not only safe for wood, but also safe to come into contact with food.
Danish oil is recommended for kitchen worktops as it is a wood-finishing oil that is safe for food.
Wooden Worktop Protection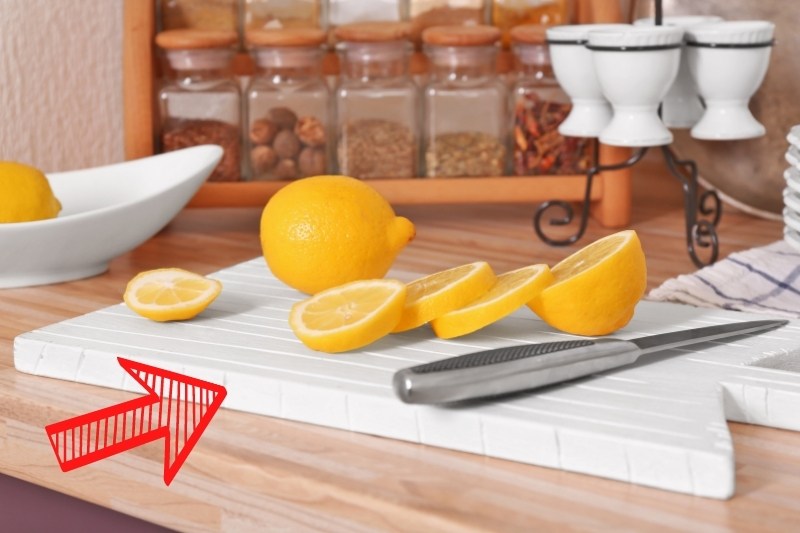 Whilst cleaning wooden worktops isn't particularly time-consuming, protecting the wood is very important as it stops the surface degrading over time.
Here are a few ways to protect your wooden countertops:
Don't place hot pans or plates directly on wood, use a trivet.
Avoid getting wood wet by using a coaster or cleaning any spills right away.
Use a chopping board and don't use knives directly on the wood.
Avoid installing a wooden surface directly around your sink, or if you do have one, dry it often.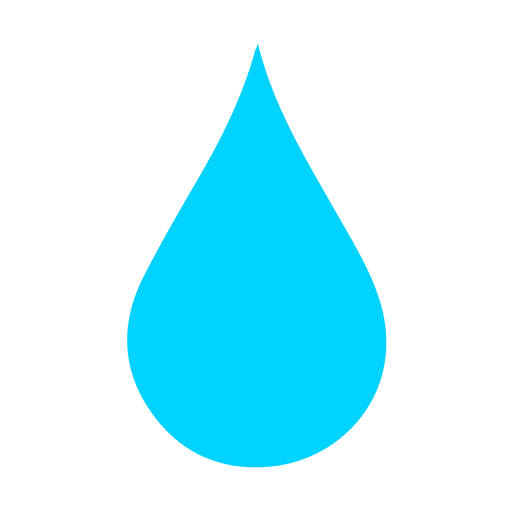 In The Wash is your guide to the best laundry and cleaning products, tips and tricks. Our mission is to solve the UK's cleaning and laundry dilemmas!