If you're hiring a cleaner for the first time, it can be tough to figure out whether or not your cleaner is doing a decent job. If you've got no benchmark for determining how efficient your cleaner is, we'll attempt to run you through what a professional cleaner should be able to do in two hours.
Your cleaner is not magic
Before we start, it's extremely important to understand that your cleaner is not magic. If you hire a cleaner for a couple of hours, you can't expect everything to be perfect after the first session. It can take multiple cleans to get your house to a standard that your cleaner will then maintain.
Some cleaning companies may insist on a proper deep clean before they allow a regular cleaner to come out and maintain the property.
Prepare a list of tasks
Whilst we can try to give you a rough idea of what to expect, the simplest way to figure it out is to write a list of tasks in descending order of priority and then give it to your cleaner. No matter how great the cleaner, if they're spending time doing tasks you don't care about, you're not going to notice any improvement in the cleanliness of your house.
Tell your cleaner what to do, then see how much they can achieve in two hours.
What can be accomplished in 2 hours?
So, what can actually be accomplished in two hours? Assuming the house has been cleaned to a maintainable standard, two hours every week is enough time for a professional cleaner to maintain a three-bedroom house. That means hoovering, dusting and any other small household cleaning tasks. Of course, this is only true if you take care of some basic cleaning tasks yourself.
As a rough guide, here's what can be accomplished in two hours in a three-bedroom house:
Vacuuming the entire house
Cleaning the bathrooms, including toilets
Cleaning the kitchen, including quickly mopping the floor
A few assorted small tasks like wiping surfaces down
Don't leave your cleaner to fold all of your washing or pick up stuff off the floor. These basic tasks take up valuable time and there's really no way to train a professional cleaner to be quick at picking up toys, so you're better off doing it yourself. The more stuff you handle yourself, the more time your cleaner has to tackle the tough problems.
If you struggle to stay tidy, you might want to enlist the help of a professional declutterer or tidier. This does actually exist as a job role and they could help you to keep your home clutter-free so, in turn, your cleaner can navigate the house and get it spick and span much more efficiently.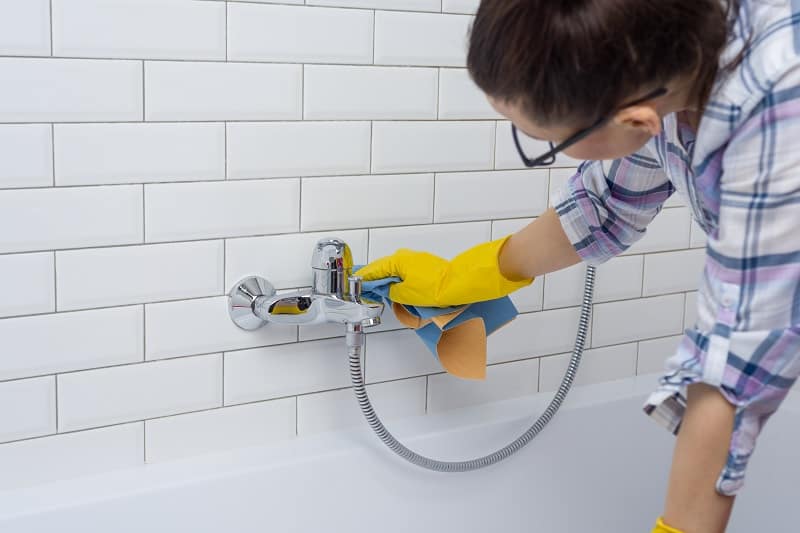 How can you get the most from your cleaner?
As we've already said, your cleaner isn't magic. Whilst they are trained to be more efficient at cleaning than the average person, they can't clean every inch of your house in only two hours unless you do a lot of the work yourself.
We highly recommend creating a list of 'cleaning needs' and 'cleaning wants'. Your cleaner can work through the list of high-priority tasks, then any extra time they have can be spent dealing with a few less important chores. Try to prioritise tasks that are difficult or tasks that you can't stand doing yourself.
Summary
In short, your cleaner should be able to maintain your home at a reasonable level of cleanliness in two hours, as long as you're not leaving them to do basic time-consuming tasks like folding laundry. Try to tell your cleaner what to prioritise, so you can get the most out of their time.
It can be very tough to know exactly how much can be achieved, as every home is different. As a benchmark, you could try spending two hours cleaning on your own, then compare the work of a professional to your own.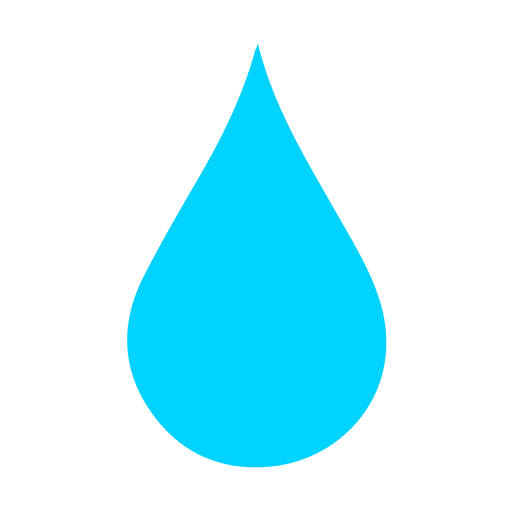 In The Wash is your guide to the best laundry and cleaning products, tips and tricks. Our mission is to solve the UK's cleaning and laundry dilemmas!