Choosing the right-sized dishwasher for your home is really important. Too small of a dishwasher means you won't be able to wash all of the dishes you need to, while too big of a dishwasher means there will be more time between loads, and you may run out of dishes before you have a large enough load to justify using the dishwasher.
Dishwasher manufacturers try to help you choose the right size of dishwasher by offering sizing guidelines. These are known as "place settings".
This is a slightly strange throwback to when all of us would sit down to a three-course meal regularly. Still, once you understand "place settings", it is much easier to determine the size of dishwasher your home needs.
What Are Place Settings?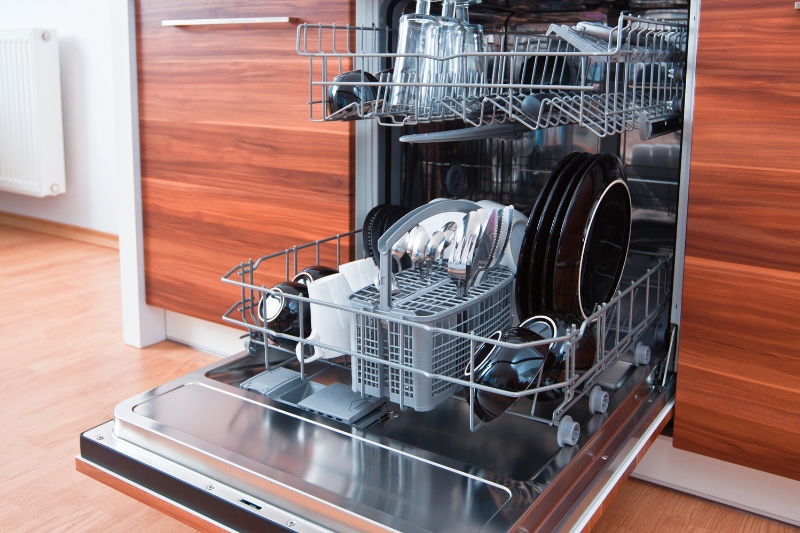 A single-place setting is all of the cutlery, dishes and glasses that one person would need to enjoy a three-course meal.
So, if you're expecting a group of 10 for dinner, a 10-place setting dishwasher will be able to cope with all of these 10 people having a three-course meal lovingly prepared by you. Well, sort of.
The slight issue with place settings as a measurement for what dishwashers can wash is that they do not include the pots, pans, baking trays and utensils used in the cooking process.
It is more likely, then, that a 10-place setting dishwasher could comfortably clean the dishes, cutlery, glasses, pots, pans and utensils from a dinner for five people.
The easiest way to think of a place setting measurement is to multiply each place setting by 10. So, if you have a 13-place setting dishwasher, it can fit about 130 items of varying shapes and sizes during each wash. Most of these items will be small, of course, cutlery, glasses and mugs, for example. And any larger items will reduce the item count you can fit in your dishwasher.
As you can see, the measurements of the "place setting" isn't an exact science, but we have some help for choosing the right-sized dishwasher for your home below.
Why Is the Size of a Dishwasher so Important?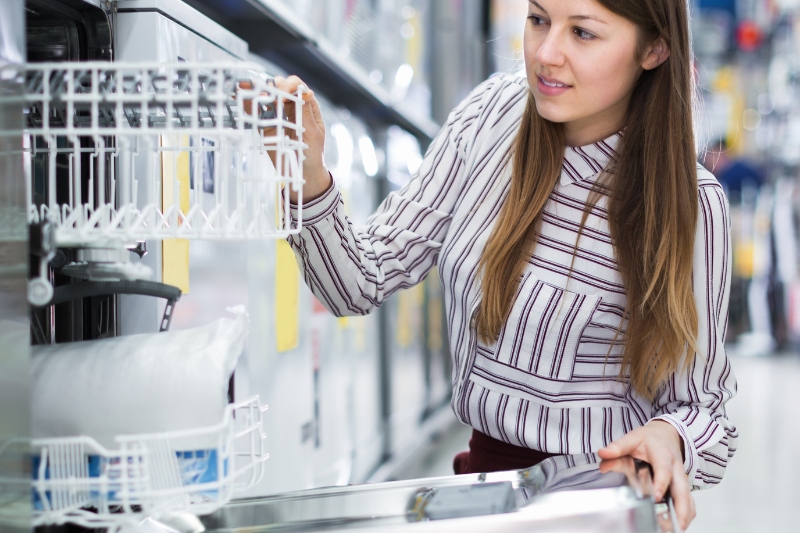 In our guide to the best dishwashers in the UK, we review lots of different dishwashers in various sizes, from 3 place settings up to 13 place settings.
If a family of four were to buy the 3 place setting dishwasher we showed in that article, they would quickly become frustrated with the space on offer!
A family of four would quite comfortably be able to fill that dishwasher with enough dishes for a full load in one lunchtime. Conversely, someone who lives alone may take a week to create enough dishes for a full load in a 13 place setting dishwasher, which is equally frustrating.
In order to get the most use out of a dishwasher and to save on electricity bills while you do, you should be washing full loads of dishes each time you use them.
Of course, you don't have to wash full loads of dishes. There are even some dishwashers that have half-load functions.
Still, washing with a fully-loaded dishwasher ensures you aren't using loads of energy throughout the week and that you are maximising the energy that you do use. This is why the size of the dishwasher that you choose is really important.
How Many Place Settings Does my Dishwasher Need?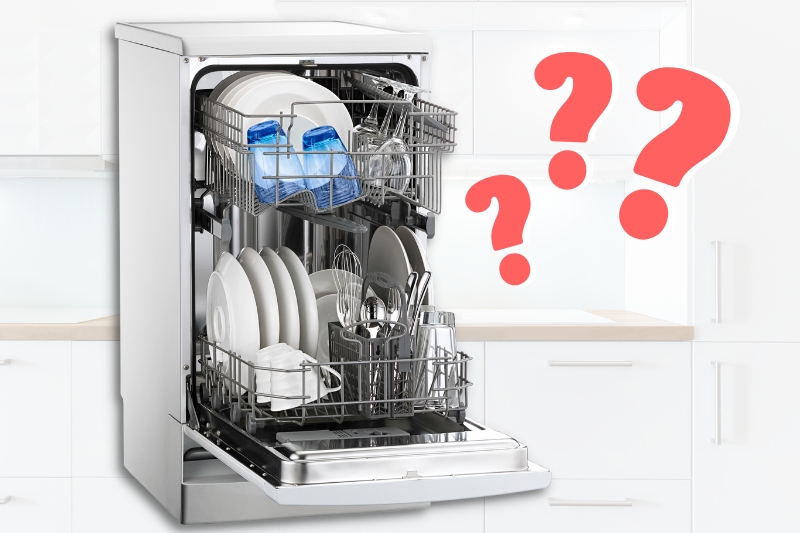 There are some general rules as to how many place settings a dishwasher needs depending on the size of the home.
Here's a quick breakdown of place settings and, therefore, the size of a dishwasher based on how many people live in a home:
9-10 place settings: 1-2 people per household
12-13 place settings: 2-3 people per household
14+ place settings: 4+ people per household
These sizes are based on only the people in the house creating dirty dishes. So, if you throw a lot of dinner parties or always have friends or family over, you may want to consider moving up a threshold.
As we said earlier, place settings as a measurement isn't an exact science. Still, we hope the info about place settings and choosing the right size of dishwasher has been helpful.
For more info about dishwashers, including the best dishwashers available in the UK, check out In The Wash further. We also have articles just like this one about washing machines, tumble dryers, and lots more!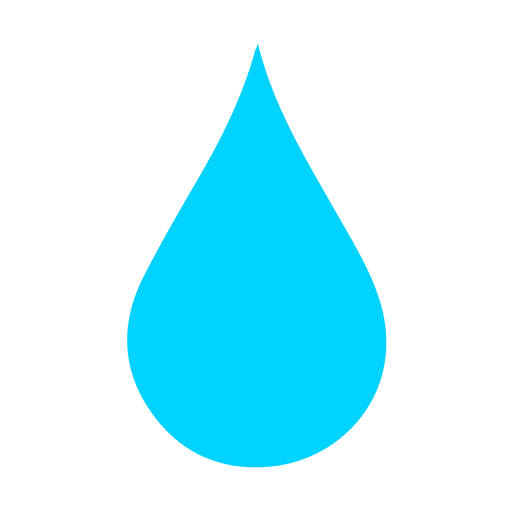 In The Wash is your guide to the best laundry and cleaning products, tips and tricks. Our mission is to solve the UK's cleaning and laundry dilemmas!