Choosing an iron can be a tricky task. If you're after a no-nonsense high-performance iron, then the Russell Hobbs 21370 Steamglide is an excellent choice. Whilst it doesn't quite deliver as a "professional" iron, as indicated by the name, it is still an excellent iron that'll be able to tackle the ironing needs of most households.
Features
Ceramic soleplate
Automatic shut off
Vertical steam function for hanging garments
Anti-drip feature
Steam blast feature for tough garments
Dimensions: 29.5 x 12.5 x 14.8 cm
Weight: 1.3 Kg
Power: 2600 watts
Capacity: 0.3 litres
Cord length: 3 metres
Performance and use
In terms of pure ironing performance, there's very little negative stuff that can be said about this iron. It delivers respectable performance across the board and also offers a number of additional features that help make the Russell Hobbs Steamglide a fine choice.
As far as irons go, it's very difficult to complain about the usability of this iron. It features a nice automatic shut off feature for extra safety. In fact, aside from the vertical steam and steam blast features, it's got a very similar design to many other irons.
Compared to many cheaper irons, this iron is a fair bit more powerful. Its high steam settings are very powerful indeed, meaning you're very unlikely to find something that this iron isn't powerful enough for. However, the low steam settings are a tad weak compared to other models. If you find yourself attempting to handle delicate upholstery or even using the vertical steam blast on delicate curtains, you'll struggle to get creases out.
Despite the name, this iron is most certainly not a professional iron. If you're ironing for a living, then you should look into a higher-end iron. This product simply reduces an iron to its essential components and improves on them. This iron is more than suitable for any household, but don't be misled into thinking that this iron is of professional standards.
This iron is very well-designed in most areas. It uses a ceramic soleplate for superb ironing performance. However, there are a few areas that are slightly lacking in design. For instance, the fill cap doesn't actually have a waterproof seal on it. So, if you overfill the iron, it'll spill water when knocked. Additionally, some users have reported that the water tank runs out a bit quickly when using lots of steam.
Pros
Ceramic soleplate
Solid ironing performance
Vertical steam functionality
Steam blast feature for tough fabrics
Cons
Water cap doesn't have a waterproof seal
Water tank is a bit small
Verdict
Sometimes it's good to find a product that brings everything back to basics. Does the Russell Hobbs 21370 Steamglide
make the cut? If you're after a no-frills iron with solid performance, then this product is an excellent choice. Whilst you can certainly find all of the important features here in a cheaper iron, you'd be hard-pressed to find one that matches the build quality of this iron.
All in all, this iron is superb for home use. Though, give it a miss if you were under the impression that this is a professional iron.
Similar products
If you want a no-frills iron, but at a lower price point, then the Morphy Richards Turbosteam Iron is a tempting choice. It still delivers excellent ironing performance, though lacks the sheer steam power of the Russell Hobbs iron. It also doesn't have the vertical steam feature.
If for whatever reason you felt like the Steamglide didn't have enough steam power, then the Russell Hobbs Powersteam Ultra 20630 has you covered. Its 210g shot of steam dwarfs the mere 145g shot of steam that the Steamglide is capable of. This iron is at a slightly higher price point, but it will get the job done quicker than the Steamglide.
For some more inexpensive irons to consider, check out our roundup of the best steam irons under £50.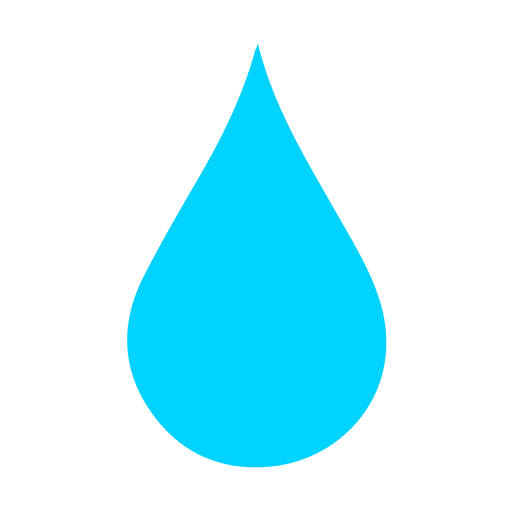 In The Wash is your guide to the best laundry and cleaning products, tips and tricks. Our mission is to solve the UK's cleaning and laundry dilemmas!