Sheets are one of those things that really need to be washed at a higher temperature. We spend hours every day with our entire, often partially undressed, bodies pressed up against our sheets.
This guarantees that there are many more bacteria and germs gathered on our sheets than on our everyday clothing items.
Why Is it Important to Regularly Wash Your Sheets?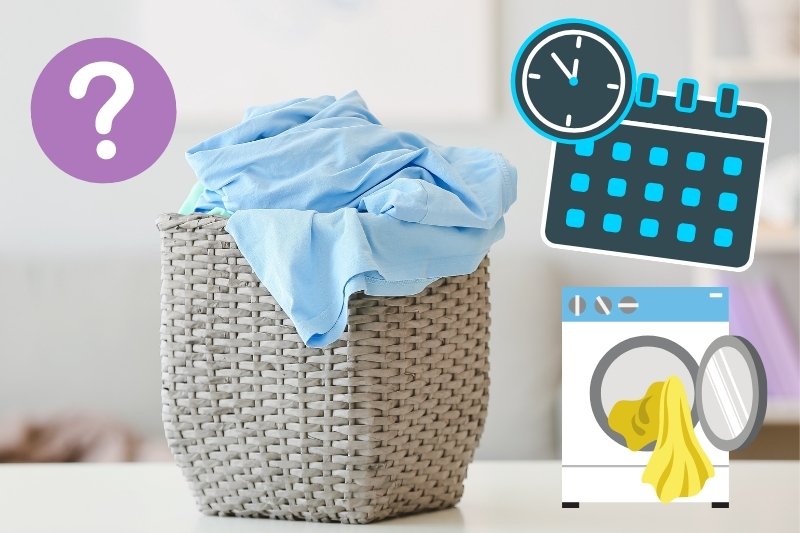 This build-up of bacteria and germs, as well as a potential collection of dust mites, is the reason that it's so important to wash our sheets properly, and regularly as well.
Sheets should be washed at least every week to two weeks, if not more frequently.
The Best Temperature for Washing Your Sheets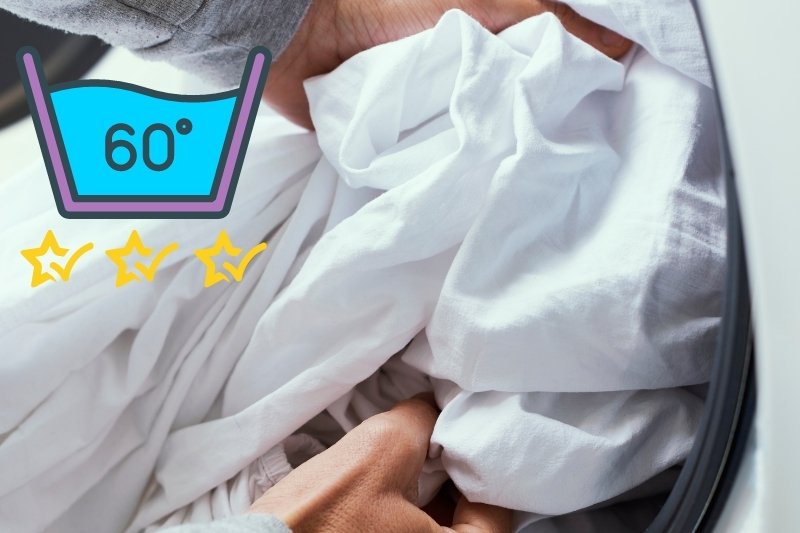 Sheets should always be washed at 60°C, if possible, as this is the optimal temperature for eradicating any germs that may be lingering on the fabric.
It's also best to run the sheets on one of the longest wash cycle options, as this will give the detergent and piping hot water more time to work through the material and ensure a bright clean sheet at the end of the cycle.
Other Ways to Keep Your Bed Clean and Hygienic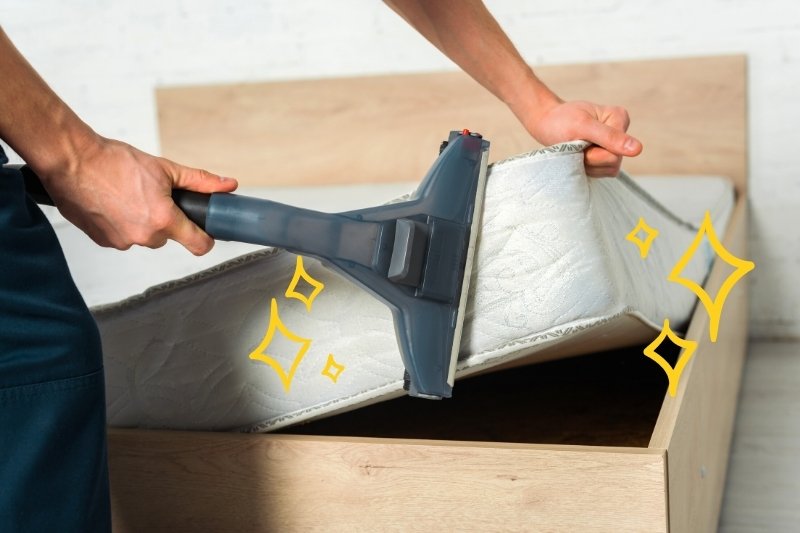 There are extra steps that you can take to ensure a clean sleeping environment. The importance of washing your sheets at the hottest possible temperature remains, but it is also a good idea to wash your other bedding just as regularly, including pillowcases.
Pillows and duvets also need to be washed at least every three to six months, and laundrettes or dry cleaners will be able to provide you with this service and ensure that the items are thoroughly cleaned.
You should also vacuum your mattress whenever you change your sheets and ensure that you use a mattress protector. This can be washed on the same days as your sheets and keeps the mattress from collecting the same levels of dust and bacteria that gathers on your sheets and duvet.
Conclusion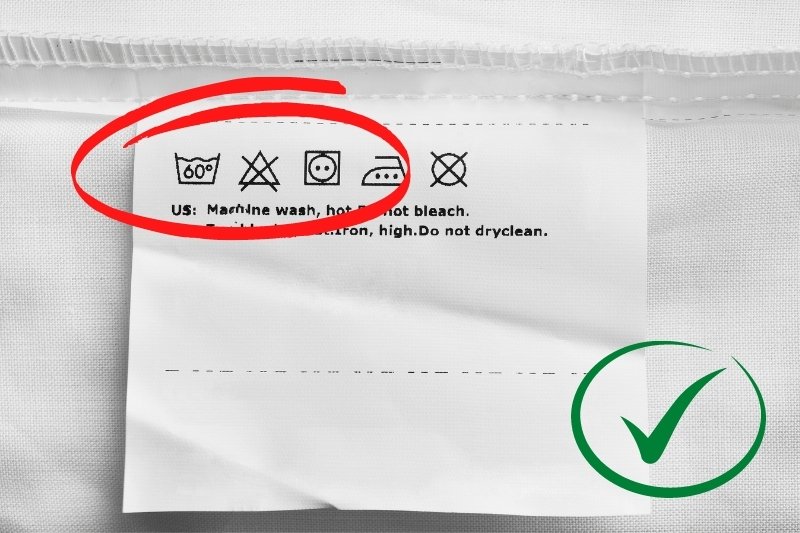 Every sheet is different and there are various types of fabrics used in bedding, so it is important to read the care labels on the sheet before you put it in the washing machine. There may also be different washing instructions for white sheets versus coloured sheets.

An adventurous book lover with an animal obsession and a proclivity for travel and spontaneity. Used to passionately despise cleaning but has grown to enjoy it thanks to learning all the best tricks and shortcuts to guaranteeing a stress-free routine and a spotless home.