If you've just ordered a new tumble dryer, you may be wondering whether you need a dryer vent installed and who to call to install the dryer vent for you.
Well, installing a dry vent into your wall isn't a very big job, and you can usually find plenty of local tradespeople who can install one for you.
In fact, most handymen can install a tumble dryer vent for you. Most multi-trade person/handyman should be quite capable of installing a dryer vent.
Installing a tumble dryer vent is quite a simple process and usually takes around 2-4 hours.
Can You Install a Tumble Dryer Vent Yourself?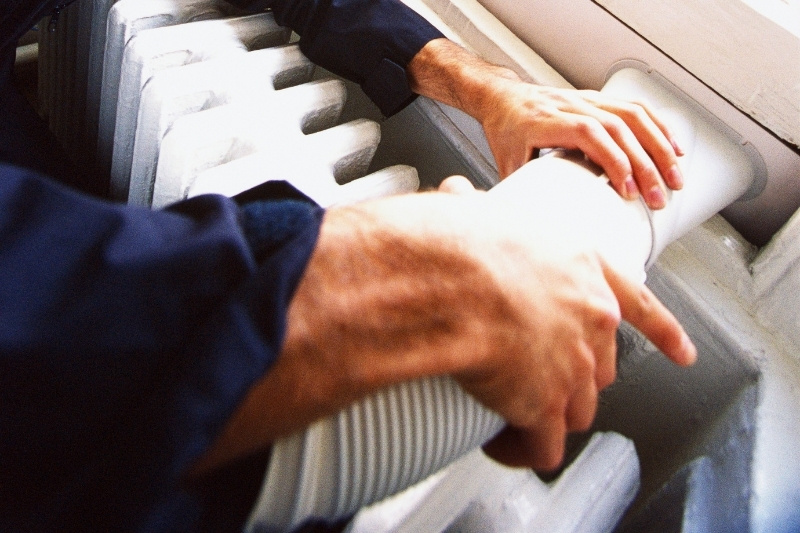 Yes, anyone with the knowhow can install a tumble dryer vent; you don't need to be a professional.
There are several kits available from most hardware shops around the UK. A tumble dryer vent kit will cost anywhere from about £10-£20, and if you have some tools at home, installing it will be straightforward.
The hardest part of installing a dryer vent is drilling a hole through your wall. There are some tools that you may need to buy or hire for this job, such as an SDS drill, for example. This has the power to drill a hole through your wall.
You'll also need a hole cutter that matches the size of the ducting in the kit. You can hire SDS drills from various tool hire places around the UK and buy hole cutters from all DIY shops.
Read our guide on installing a vented dryer if you'd like to learn more about the process.
If you have some DIY knowledge, installing the vent yourself won't be too difficult and can save you a few hundred pounds on installation costs.
How Much Does Dryer Vent Installation Cost?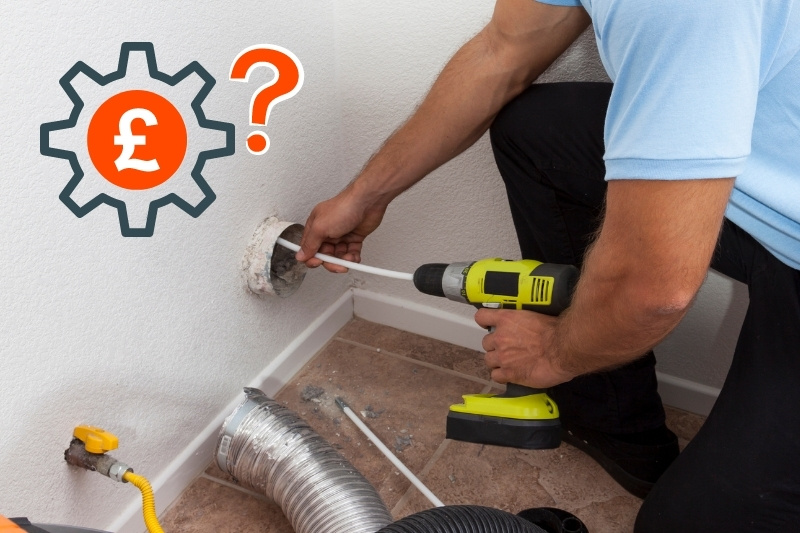 Depending on the tradesperson you use, installing dryer vent will likely cost around £120-£250.
Your location in the UK and the placement of the tumble vent may also factor into the costs of the installation, so this is only a rough pricing guide.
The installation will likely only take a few hours and can be done before the tumble dryer arrives.
It is best to have the tumble vent installed as close to where you intend to put your tumble dryer as possible.
This ensures that the moist air from your tumble dryer leaves your property quickly and doesn't hang around, causing damp issues.
Does Your Dryer Need to be Vented?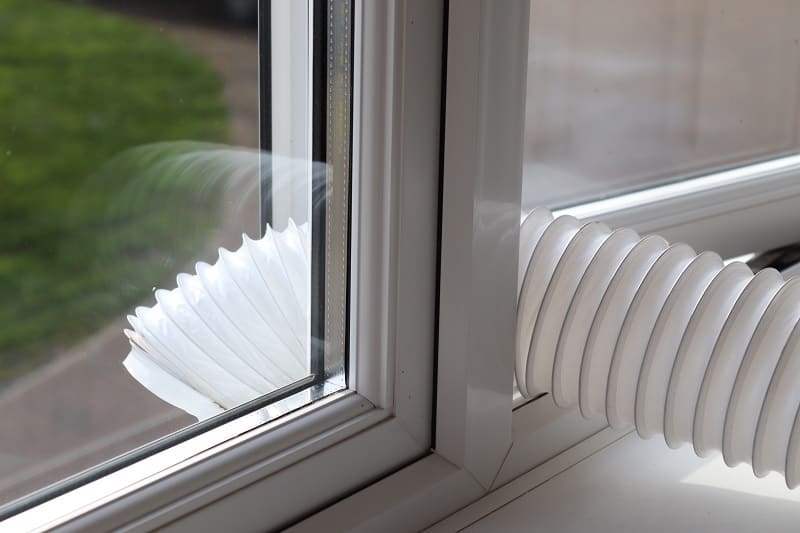 Depending on the tumble dryer you are getting, you may not need to worry about venting it at all. There are plenty of tumble dryers available now that don't require venting.
Condenser and heat pump tumble dryers, for example, do not need to be vented to the outside of your home.
This is because these types of tumble dryers catch the water before it leaves the machine, so all that is escaping the machine during the cycle is air.
If you do have a more traditional tumble dryer, though, and can't/don't want to install a dryer vent in your property, you can use an external condenser box. These turn your traditional tumble dryer into a condensing dryer by collecting the water in a box through the vent hole on the machine.
Adding a condenser box to your existing tumble dryer ensures that any water escaping your dryer is contained, and all you need to do is regularly empty the container (usually after each drying cycle), and you'll keep the moisture in your home to a minimum.
These condenser boxes do have their limitations and quirks, but are great if installing a vent hole isn't an option.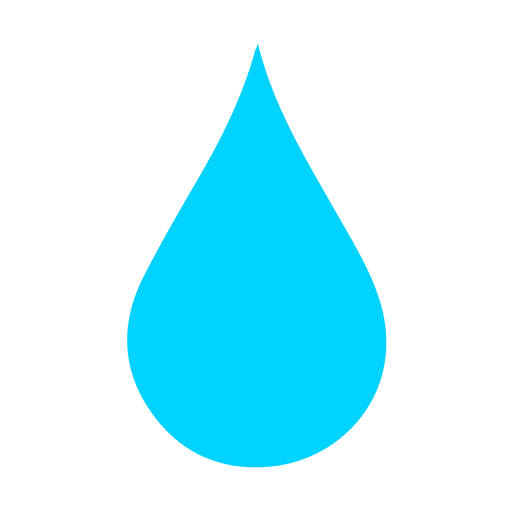 In The Wash is your guide to the best laundry and cleaning products, tips and tricks. Our mission is to solve the UK's cleaning and laundry dilemmas!