Almost every home has something made with the stainless steel, especially kitchen utensils. It could be plates, or pots, spoons or even just the kitchen sink. But, despite its name, "stainless" steel sometimes can get dirty and even begin to rust if not properly taken care of.
People are usually confused about how to how to maintain the sparkle of stainless steel. Well, I have gathered a few tips on how to clean stainless steel and prevent it from loosing its sheen. I hope they come in handy for you.
How to maintain stainless steel
Harsh chemicals are not necessarily needed to clean stainless steel and they may cause even more damage. So you should avoid using bleach and abrasives, as you don't really need them. Wiping or scrubbing stainless steel with grain will do just fine, as this helps to maintain its smooth finish.
Always wear protective clothing when cleaning and keep the area free from things that might get in the way.
Daily maintenance and light stains:
Use a cloth or soft sponge and a little hot water to clean stainless steel
Add a little washing up liquid if necessary
Use this method on everything including cutlery and surfaces
Removing marks and stubborn stains from stainless steel
Finger marks and food spills: Get a stainless steel cleaner and using a sponge, apply it directly on the appliance. If there any awkward places your hand or fingers might not be able to reach, make use of an old toothbrush or a special cleaning brush like one of these OXO Good Grips brushes
. I find them quite handy.
For finger prints and water spots: I you are the type that detest water spots and finger prints then a glass cleaner might help. Just spray on surface and wipe using a micro fiber cloth, rinse stainless steel and pat with a dry cloth or towel.
For tougher stains: You might want to try using bicarbonate of soda. Just mix a thick paste with water and apply on the affected area, leave for half an hour, then gently rub with a cloth, rinse and dry.
Polishing and protecting stainless steel
Is your stainless steel hardware loosing its sheen? Not to worry, here are a few tips to help restore its appearance and protective surface.
Get a stainless steel polish
The most effective solution for cleaning stainless steel is a purpose-made stainless steel polish like 3M Stainless Steel Cleaner & Polish
. It is might seem quite expensive, but it should last you several years.
Use lemon and vinegar
Mix vinegar and lemon juice and apply them on a cloth and wipe the surface. You can also pour a concentrated solution in a bottle and apply it directly onto the stainless steel surface instead of on the piece of cloth.
Use olive or baby oil
Just apply the oil on a cloth and rub on the appliance, leave for a few minutes and then wipe with a paper towel.
Avoiding stains
Regular cleaning and care makes stainless steel cleaning a lot easier and stress free, and helps your fittings and utensils maintain their shine for much longer. Avoid stains by:
Cleaning stains as soon as they occur to avoid permanent marks
Keeping stainless steel as dry as possible to avoid water spots.
Rinse with water after applying chemicals
Why it's important to look after stainless steel clean
Stainless steel is a widely used material in homes, especially in the kitchen and it is widely accepted because of its resilience against heat and corrosion, and stain. The chromium within the stainless steel reacts with the oxygen in the air and forms a protective film, which reduces the risk of rust and permanent marks. But without proper cleaning and maintenance, this reaction can't happen, leaving the steel prone to wear and corrosion.
Therefore, it is important to have in place a regular routine for cleaning stainless steel, such as, sink, fridge, gas cooker tops and the likes in order to keep them shining and working perfectly. Follow these simple steps and watch how your steels come back to life:
Key Steps
Remember to polish your stainless steel regularly and that includes your cutlery too.
Maintain a regular routine of cleaning to keep them looking good as new
When scrubbing, use circular motions so as to maintain the fine brush finish.
Never use harsh chemicals or solution, they can cause damage.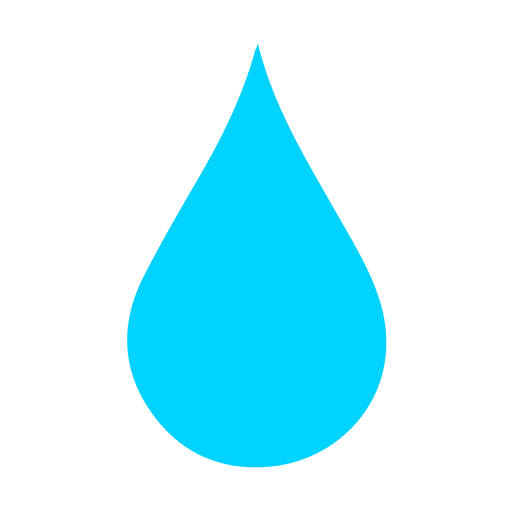 In The Wash is your guide to the best laundry and cleaning products, tips and tricks. Our mission is to solve the UK's cleaning and laundry dilemmas!