Stainless-steel cutlery sets are a great addition to any kitchen or dining room. They are incredibly easy to clean and come in a variety of styles, colours, and finishes to suit your needs.
Your favourite knives and forks might seem shiny and stylish today, but over time and repeated use, stainless steel cutlery will dull and tarnish easily. That is why it is important to properly clean stainless-steel cutlery.
If you've already spent a fortune on a new silverware collection, do you want to risk tarnishing it?
So, how to go about cleaning stainless-steel cutlery? This is a frequently asked question among people who own high-quality cutlery.
Read on to find out.
Method 1: Lemon Juice and Vinegar
Lemon juice and white vinegar are very effective at removing oil stains from cutlery.
To use this method, submerge your cutlery in a bowl of lemon juice and vinegar solution. Leave it for around 15 minutes before rinsing and drying it.
Method 2: Bicarbonate of Soda and Water
Another great way to clean stainless-steel cutlery is to fill a bowl or a pan with warm water and mix in a teaspoon of bicarbonate of soda.
Let it soak for about 15 minutes before rinsing it in water and drying it.
Method 3: Hot Water Alone
Finally, you can of course try simply using hot water. If there are stubborn stains on the cutlery, then this step will probably take longer, and may not yield as good results.
Hopefully these simple tips will help you on your way to restoring your stainless-steel cutlery to its former glory.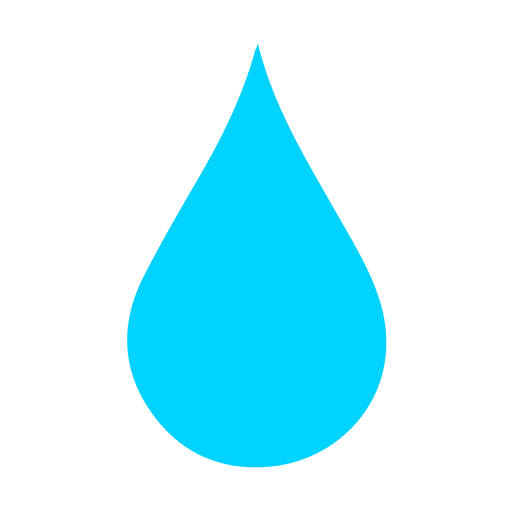 In The Wash is your guide to the best laundry and cleaning products, tips and tricks. Our mission is to solve the UK's cleaning and laundry dilemmas!