With so many new brands appearing all of the time it's hard to choose appliances these days. Do you want to stick to household brand names or try something that's more affordable? This question leads us to LOGIK.
You will more than likely have heard of the brand LOGIK, they make televisions, multiple small appliances and of course, washing machines for affordable prices. But are they any good?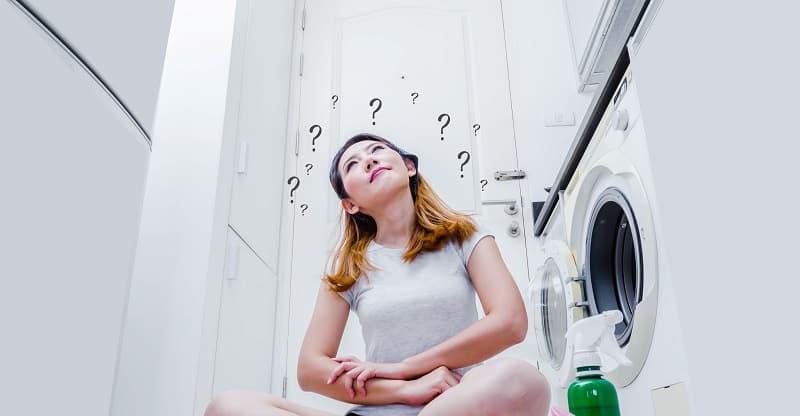 Who Makes LOGIK Appliances?
If you've been browsing Currys' website, you will have seen LOGIK products in your search results. When looking on other sites though, you probably won't see the LOGIK name come up. This is because LOGIK is owned by Currys PLC.
What Are the Pros and Cons of LOGIK Washing Machines?
Like every brand, there are pros and cons, so let's take a look at all the things that are great about LOGIK and some things that aren't quite as wonderful:
Pros
Very inexpensive
Perfect for first-time buyers or people on a budget
Also great for people living on their own
Basic functions similar to other brand washing machines
One-year manufacturer's warranty
Have models in black and in white
Freestanding and integrated models available
Cons
Not so well suited for regular to intense usage
Build quality is reflected by the price
There's not much information about obtaining spare parts
Could be difficult to get fixed after the warranty is over
Can be noisy when running
Are LOGIK Washing Machines Any Good?
The big selling point of LOGIK washing machines is the price. If you want to keep to a budget, they may look perfect.
However, price can reflect the build quality of a washing machine and in this case, sadly it might. Many users find that LOGIK washing machines feel cheaply made. However, average user ratings are positive, suggesting that most people find they offer good value for money.
If you will be using your washing machine more than once daily, you may want to consider a different brand with a higher build quality. However, if you live alone and have a strict budget, LOGIK could be a good option to go for.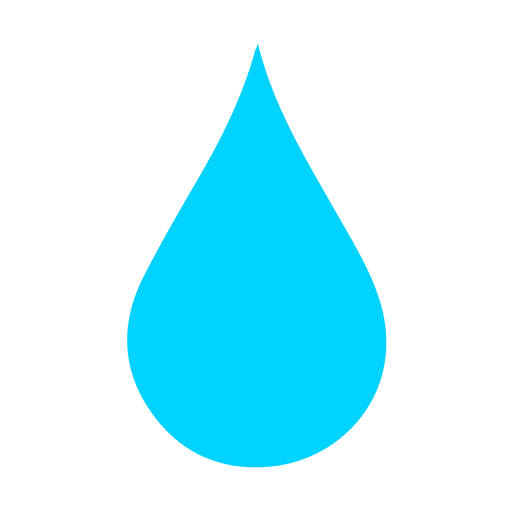 In The Wash is your guide to the best laundry and cleaning products, tips and tricks. Our mission is to solve the UK's cleaning and laundry dilemmas!